Meet our industry experts and discuss how we can help you bring new digital lending offerings to market faster.
We have a proven track record of helping traditional Financial Institutions, Fintechs and ISVs to quickly bring innovative digital lending offerings to market.
Our Digital Banking solutions provides a cloud-based platform that compliments existing IT systems with micro-services, pre-built integrations, and accelerators. This enables our clients to rapidly deploy new digital lending capabilities including customer onboarding, loan account opening, and automated credit decisioning – all integrated with regulatory reporting tools!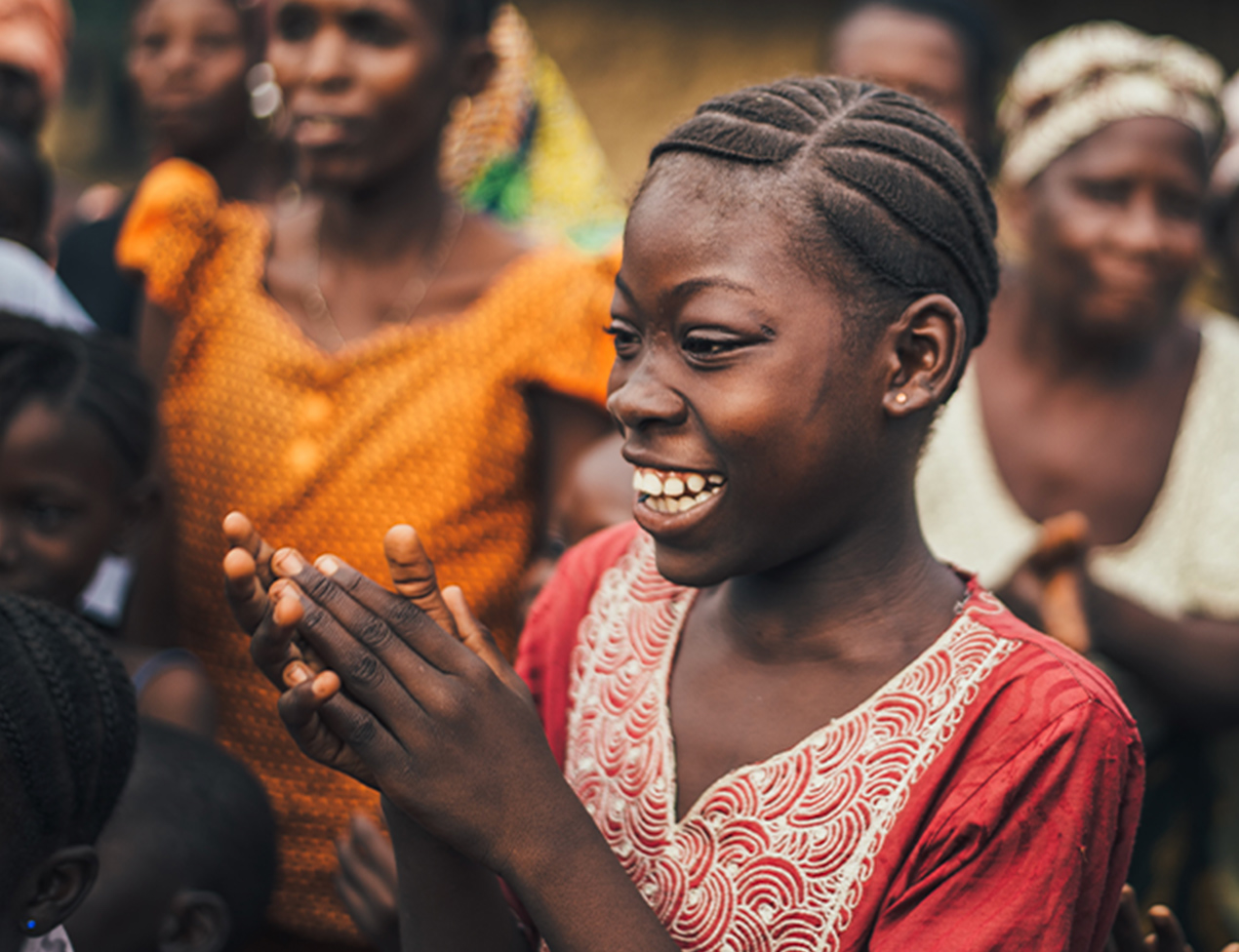 Bayport brings salary-tied loans to underserved segments in Africa
Re-Architecting Loan Origination System
Persistent Digital Bank and Credit Union Solutions™
The Persistent Digital Bank & Credit Union Solution™ is a set of services, accelerators and pre-integrated components that enables financial institutions to modernize their existing IT systems by utilizing cloud-based technologies, or quickly customize and deploy fully functional digital bank in the cloud.