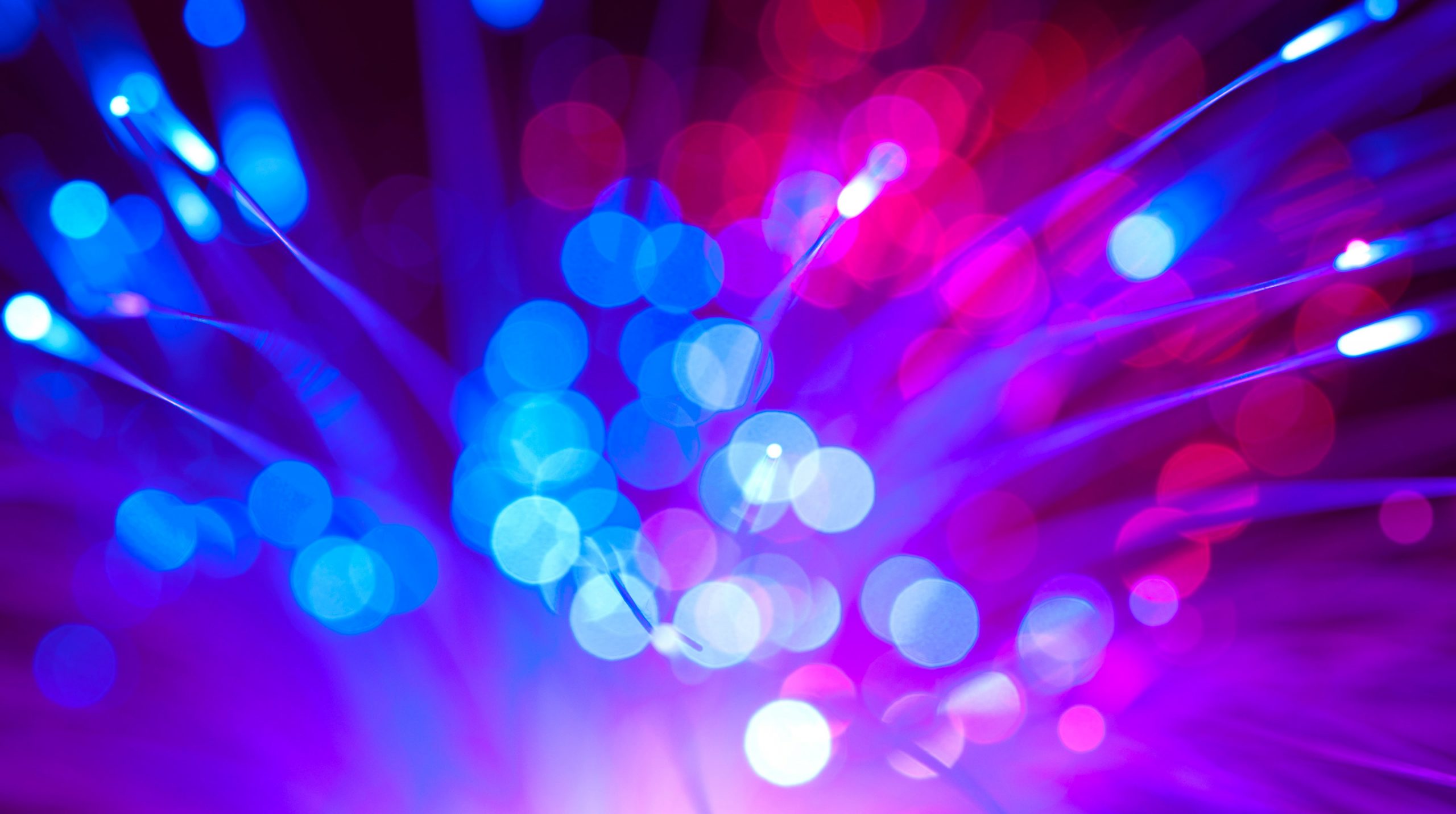 Neutralizing IT threat with centralized endpoint security & governance
In today's world, every endpoint connected to the Internet faces 1.5 attacks per minute. Moreover, every 24 minutes a new vulnerability is discovered.
While most organizations have adopted advanced endpoint management tools, their siloed nature and frequent patch management need render them weak. IT teams lack real-time information from endpoints to quickly discover critical security, compliance, and configuration issues.
A centralized endpoint management solution ensures that an organization's security, compliance, and productivity are in continuous check while providing real-time visibility across endpoints.
In this webinar, you will learn –
Insights on the current endpoint security landscape
Solving modern endpoint security challenges and complexities with a unified approach
Industry expert's insights on endpoint management strategies and best practices

Watch Recording: Neutralizing IT threat with centralized endpoint security & governance
Watch webinar
Manjunatha Devadiga
Associate Vice President – Security Sales, Persistent
Dr. Inderjeet Singh Barara
Chief Cyber Security Officer, Vara Technology