In recent years, we have seen a massive acceleration in the use of digital health platforms as hospitals and health systems are exploring a variety of virtual care models to improve patient outcomes and reduce costs. Implementation of digital health care enables a model of care that is ubiquitous and seamless, more affordable and integrated into patients' lives.
In the shift to demand-driven health care, digital health platforms become the patient's first and most frequent point of access for urgent care, triage for emergent conditions, specialty consults, post-discharge management, medication education, behavioral health counseling and chronic care management.
Virtual care helps to ensure that patients receive the right care at the right place and at the right time – beyond the four walls of the hospital. But there are several challenges to its widespread adoption; lack of reimbursement, complex licensing requirements, high cost of the technologies, licensure laws and regulations name a few. Despite these challenges, digital care platforms are destined to transform how we engage and care for patients.
Join us to discuss the potential of digital-enabled patient engagement and care and how health systems can advance the implementation, sustainability, and optimization of virtual care systems.
Discussion Topics
How does a technology-enabled ecosystem extend care delivery beyond the four walls of a hospital?
As we look into the future of virtual care, what needs to be done systematically to prepare health systems for this shift in care delivery?
How can the health systems manage and exploit the exponential growth in data to improve care and outcomes?
What role do regulatory and reimbursement agencies play in hindering or accelerating the expansion of virtual care?
What are some barriers to adoption of widespread virtual care implementation?
What are the most promising sectors of healthcare for the implementation of virtual care models?
Where are healthcare systems in the transformation from point applications to systematic implementation?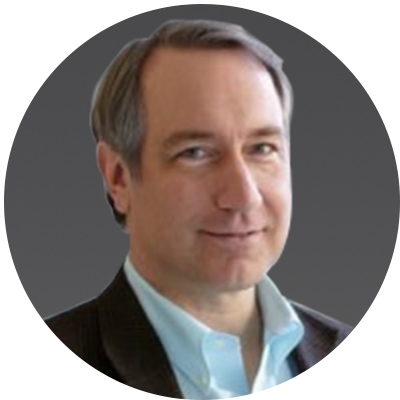 Stan Kachnowski
Director (HITLAB), Digital Health Strategy, Columbia Business School Executive Education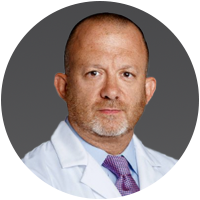 Dr. Paul Testa
Chief Medical Information Officer, NYU Langone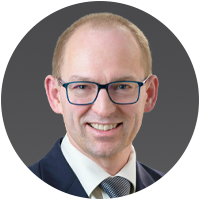 Dr. Claus Jensen
Chief Digital Officer and Chief Technology Officer, Memorial Sloan Kettering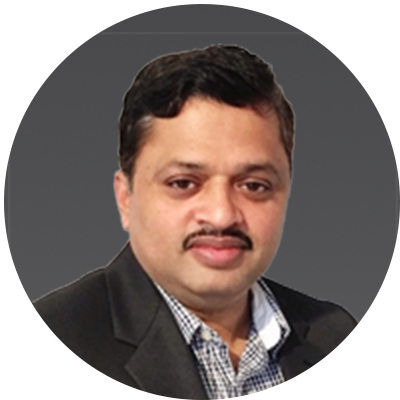 Vinod Parale
Associate Vice President HLS, Persistent Systems