The first point of contact between a provider and a patient is critical for successful care. The COVID Era has driven the need to transform this initial point of contact with virtual platforms now more than ever. Leading health systems are driving this transformation, utilizing digital platforms that allow patients to play a greater role in the care continuum. A digital front door strategy for outpatient pediatric settings offers a unique opportunity for providers, patients, and families. In addition to accessing care from anywhere, a digital front door empowers patients and their caregivers to be more involved in their care. For providers, it optimizes how they deliver care from the moment care is initiated. And, data-driven solutions offer providers tools to improve patient acquisition while guiding patients and providers through preliminary care management decisions.
Discussion Topics:
How can Digital Front Door solutions empower both patients and parents/caregivers to be more involved in care?
What are some considerations for using Digital Front Door solutions in a pediatric setting?
What are the economic benefits of using a Digital Front Door vs. typical in-person patient acquisition practices?
How can utilizing the Digital Front Door improve provider efficiency related to engaging both new and existing patients?
What are the primary technology components of a Digital Front Door?
How are Digital Front Door initiatives evolving from custom-built to repeatable solutions?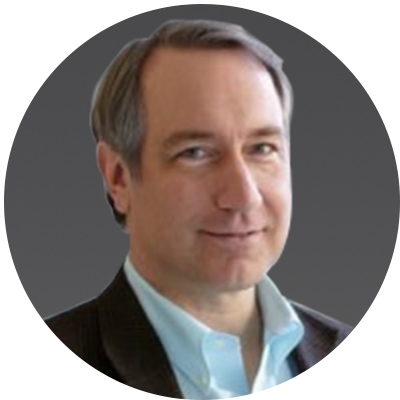 Stan Kachnowski
Chair, HITLAB and Director, Digital Health Program, Columbia Business School
Dr. Steve Garske
Senior Vice President and Chief Information Officer, Children's Hospital of Los Angeles
Dr. Lan Chi (Krysti) Vo
MD, Medical Director, Telehealth Program, Dept. Of Child and Adolescent Psychiatry, Children's Hospital of Philadelphia
Dr. Sam Bhatia
Physician Executive, Salesforce
Dr. Sawad Thotathil
Technology and Product Strategy Leader, Persistent Systems