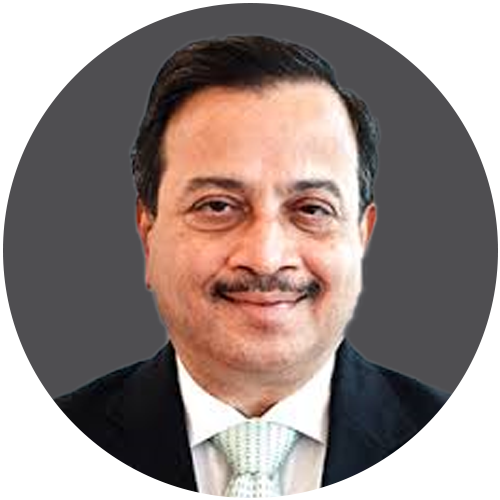 Mr. Praveen Kadle joined the Board as an Independent Director of Persistent Systems with effect from April 2020.
Praveen holds a Bachelor's degree with Honours in Commerce and Accountancy from Bombay University in 1977. He is also a member of the Institute of Chartered Accountants of India since 1981. Praveen is a qualified Cost Accountant from the Institute of Cost Accountants of India and also a professionally qualified Company Secretary from the Institute of Company Secretaries of India.
Praveen is currently the non- executive Chairman of Tata Auto- Comp Systems Limited. Parveen is associated with the Tata Group for nearly three decades. He is on the boards of various Tata and non-Tata companies.
Praveen is recipient of many recognitions and awards such as CFO of the Year Award in the years 2004,2006, Best CFO in Auto Sector in the year 2007. Praveen was inducted in to "CFO- Hall of Fame" in 2008. Praveen was recognised "Indian Business Leader of the Year" in 2015 by 'Horasis', a Global Leadership Institute and Best Indian CEO in Financial Services Sector by Finance Asia in 2017.
Praveen has been associated with CRY (Child Rights and You), the most respected social sector player for last fourteen years as an Honorary Trustee and Treasurer.
Praveen is married to Chetana, an accomplished artiste and they have a son and a daughter in law.