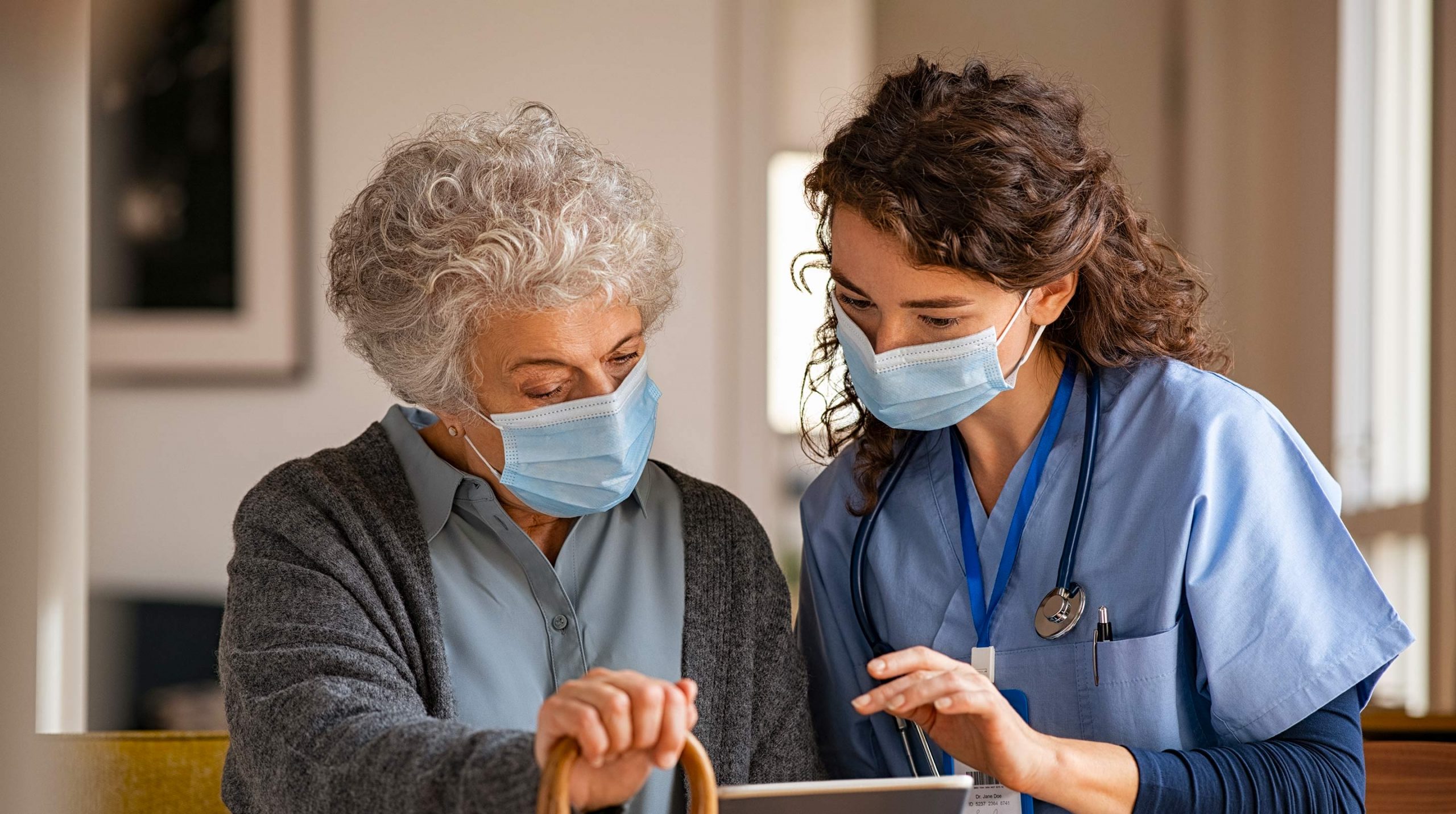 A Blueprint for Delivering Omni-Channel Experiences for Patients and Practitioners
Every healthcare provider has a Digital Front Door – be it a website, mobile app, or call center. The real question is if your Digital Front Door can provide the omni-channel experience your patients demand and be the necessary productivity amplifier for your providers and staff.
In a post-COVID world, patients have more choices than ever to access healthcare, and they expect the same simplicity and transparency in their healthcare experience that they receive in other industries. At the same time, we're asking our care providers and customer service teams to do more with less. The only path to success is designing a patient engagement and care strategy that leverages the right technology solutions to make it a reality.
Join Vinod Parale and Yash Bhawsar of Persistent Systems for an informative discussion and demonstration of the technology building blocks for delivering omni-channel experiences and care that improve patient acquisition, engagement, satisfaction, and ultimately outcomes.
After this session you will understand:
Why delivering an omni-channel experience is more important than ever before
A Technology Blueprint that improves provider efficiency and patient experience
The "Art of the Possible" with a live demonstration – that is fully integrated with the EMR
How to get started with a composable approach of "non-regrettable" decisions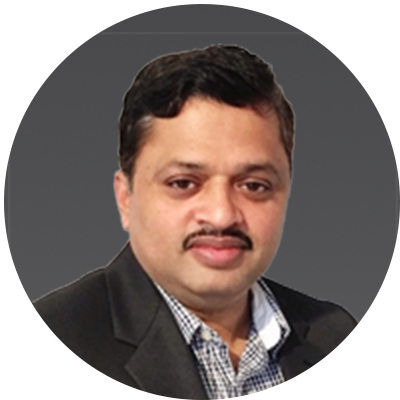 Vinod Parale
AVP for Healthcare and Life Sciences, Persistent Systems
Vinod Parale is the Healthcare and Life Sciences Leader for Persistent Systems. As the Growth and Solutions leader for HLS, his team is responsible for the development of digital…
Yashraj Bhawsar
AVP for Salesforce Healthcare Solutions, Persistent Systems
Yashraj Bhawsar leads the Healthcare Solutions team in Persistent's Salesforce practice. He has been associated with health cloud since its early product inception days and has also…