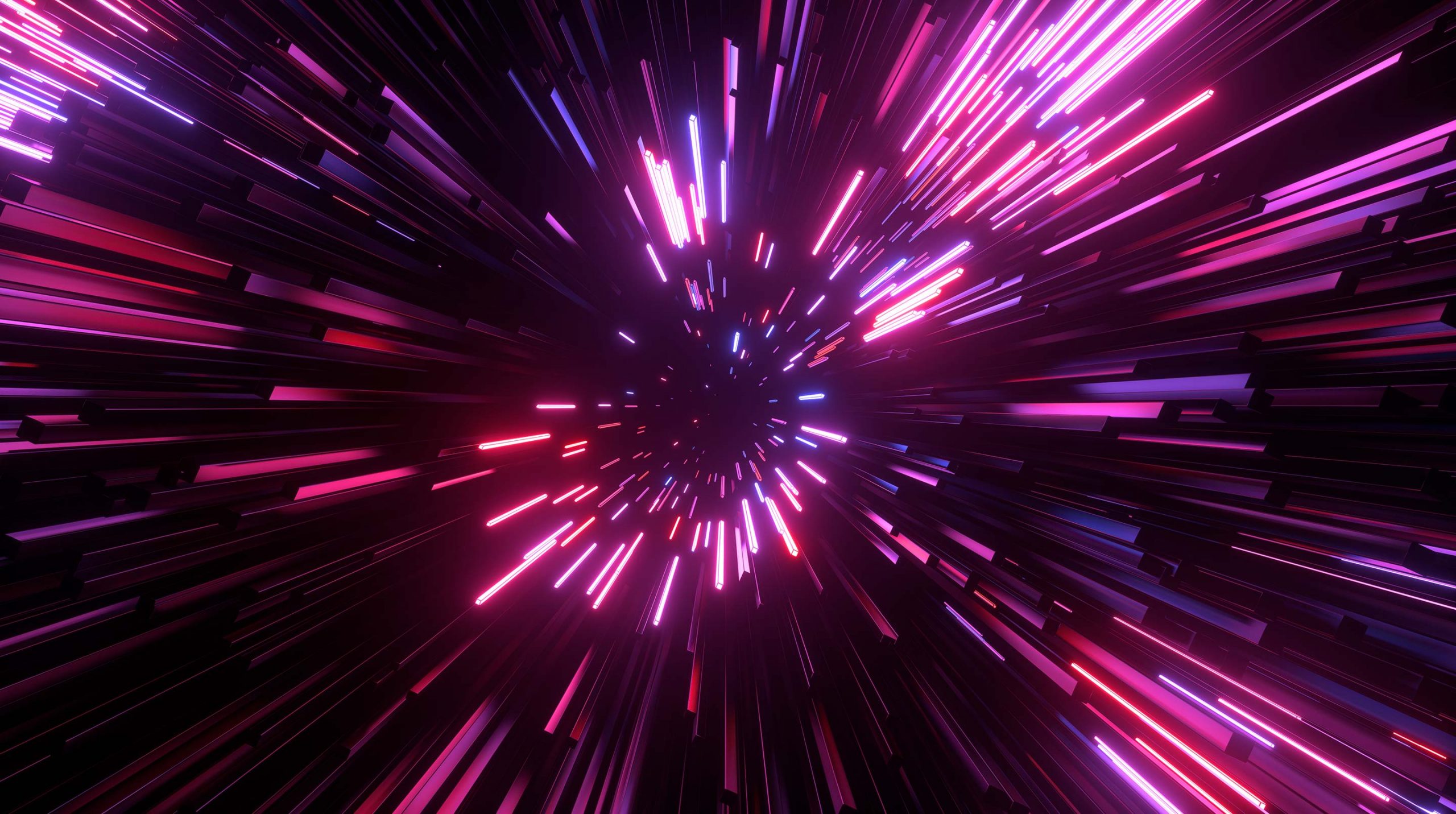 Delivering Unprecedented Operational Excellence with AI and Self-Service
One challenge that seems to plague customers endlessly is the need to provide operational excellence in a cost-effective model, especially in IT service management (ITSM). They often face high operating costs and complexity and struggle with siloed monitoring, all the while trying to keep tool sprawl at bay. The upshot is that IT teams end up spending most of their time trying to ensure business as usual without leaving enough room for innovation.
Join this webinar to hear how clients get ahead of this deadlock and successfully streamline IT operations, consolidate tools, and use AI, automation, and self-service to achieve unprecedented levels of IT service improvement. The speakers will discuss how clients went beyond ensuring business as usual to deliver exceptional end-user experiences with super-fast ticket resolution time and pre-emptive problem-solving.
Sign up for the webinar today to:
Hear ISG's take on the changing ITSM landscape due to the use of technologies like AI and natural language processing
Hear why clients chose ITSM for optimization and the rationale behind it
Learn how clients navigate a wide range of vendor choices and the factors used for prioritizing vendors
Understand how clients ensured successful transformation in terms of people, processes, and technologies and how it measured up against business goals
Satyen Vyas
CEO, Symphony SummitAI
Mary Rivard
Partner, ISG
Nitha Puthran
SVP, Cloud and Infrastructure, Persistent Systems
Nigel West
Senior IS Director, Operations & Security, Milliken & Co Ltd.