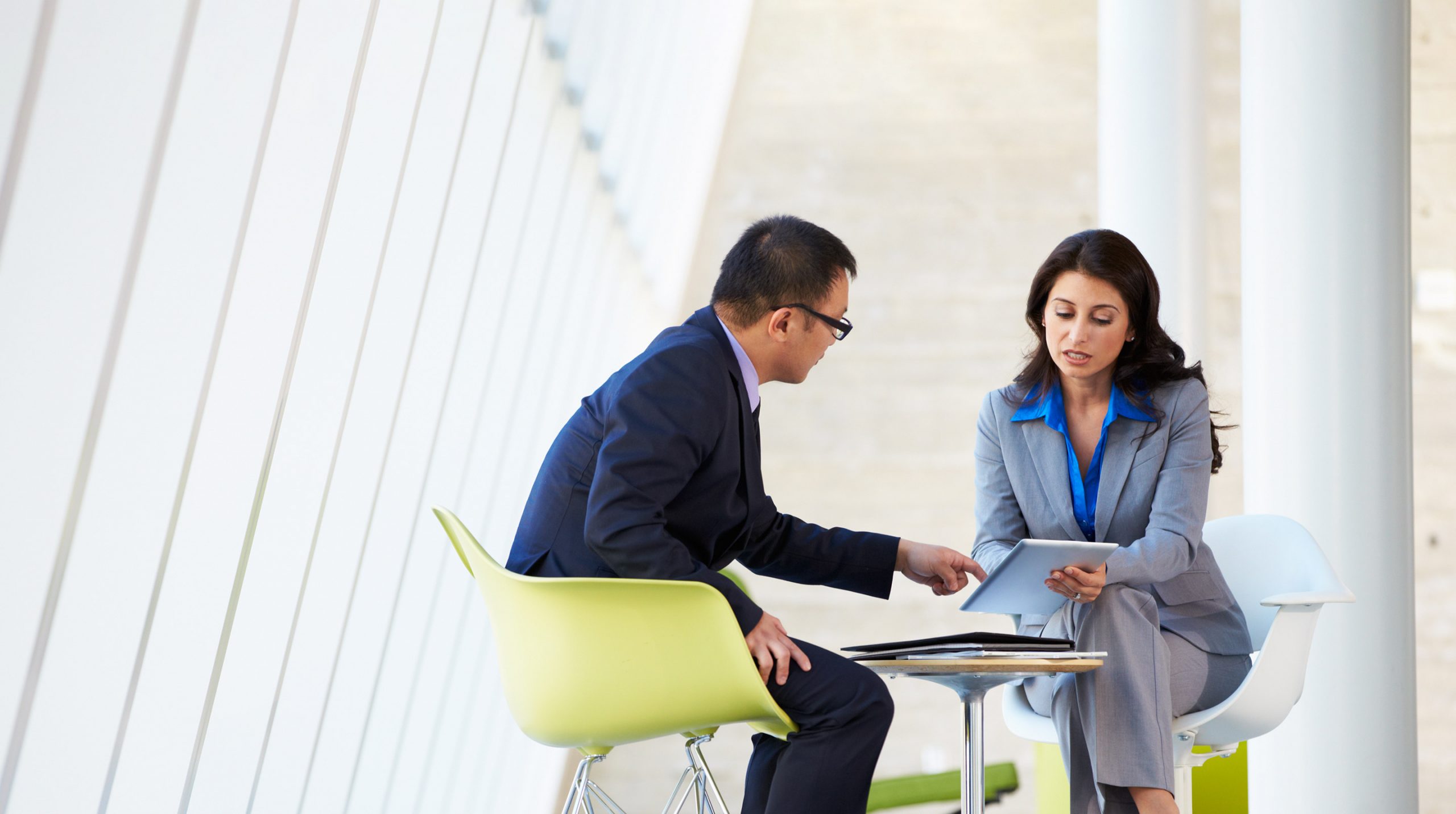 B2B to H2H – Prioritize Human to Human interactions in marketing
Understand how AGCO Corp maximized their Marketing Cloud investment.
A paradigm shift in Marketing:
Modern marketers need the power to create data-driven, omnichannel messaging that can be personalized-at-scale. Even in the B2B context, connected experiences with a human touch are fast becoming the norm. In this webinar, learn how AGCO Corporation transformed their marketing with Salesforce Marketing Cloud and delivered a modern CX that buyers love. Also get a glimpse into how the Marketing Cloud platform, powered by Salesforce, easily creates those complex 1:1 customer journeys, complete with dynamic content and behavior tracking abilities that truly meet the needs of potential and existing customers.
Rethink your B2B marketing strategy:
Discover how AGCO Corporation's revolutionary approach has improved critical business KPI's while increasing brand loyalty & advocacy and how you can benefit from rethinking your B2B marketing strategy. Our experts also talk about Persistent's customized scoring engine built on top of the Marketing Cloud platform, that allows users to better leverage the platform's capabilities with the added advantage of lead scoring & grading.
Maximize your Marketing Cloud investment and unleash the true power of lead scoring with the ability to
Set custom scoring rules
Seamlessly sync & send key prospects to Sales Cloud
Trigger alerts to the sales team
Build custom fields, custom objects, and process builder automation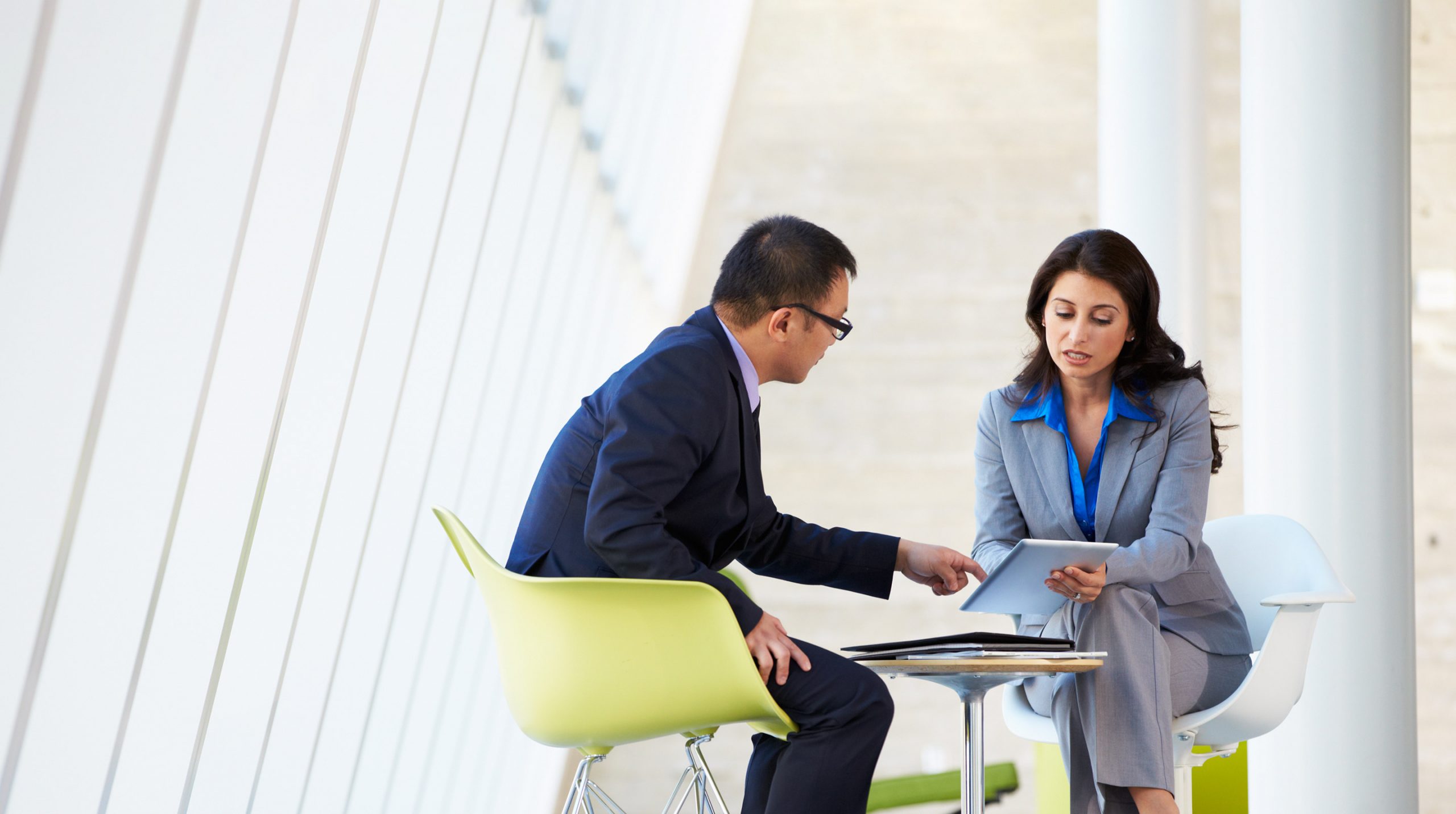 Alasdair Russell
Engagement Partner, Marketing Automation, Persistent Systems
Alasdair leads Persistent's European marketing automation consulting team. He is a data-driven, analytical strategic thinker who comes up with innovative, technology-enabled…
Rebekah King
Senior Manager, Global Salesforce Marketing Automation, AGCO Corporation
Rebekah is the global owner of Marketing Automation (MA) and is responsible for Salesforce Marketing Cloud delivery across all regions, divisions, and brands. She leads a…
Oliver Bayliss
Marketing Cloud Lead,
Salesforce
Oliver Bayliss, Marketing Specialist that works with companies to help deliver personalised communications at scale. In a world where providing a tailored experience is imperative…