Persistent at InfoSec World
Personalize your cyber security experience at InfoSec World. Maximize your conference ROI.

InfoSec world is one of the best places for security professionals to gain critical insights and explore new solutions to enhance business productivity, while protecting your organization.
Join us at this leading cybersecurity conference to get essential information on tools and strategies and to bolster security and protect your organization from cyber-attacks while being cost-effective.
To get tailored insights, interact with our practitioners at booth #311.
Power Breakfast Session
Key Ingredients for a Cyber Recovery Strategy
Organizations have spent a lot of time and money to ensure a robust Cyber Resilience strategy is in force. But as cyber criminals continue to evolve their attacks, the success rate of ransomware grows. In response, every organization needs to plan and implement a Cyber Recovery strategy. In cooperation with Google Cloud, Persistent will present key aspects of what an organization needs to consider in a Cyber Recovery plan, including what to do and watch out for.
Date: September 27, 2022
Time: 7:30-8:15 AM ET
Tech Solutions Theatre Session
Integrated Security Operations – An Effective Strategy to Combat Security Adversaries
In a world of rapidly evolving security threats, it has become increasingly challenging for organizations to keep up with information security posture. Inefficient and bloated technology stacks and siloed domain operations make it harder for organizations to manage security operations, accumulating years of tech debt and lacking skilled resources to monitor. In this session, Persistent will present a solution that allows organizations to unify security domain operations under the same umbrella, enabling faster remediation to intrusion, minimizing damages, adding resilience to the business, and reducing operational costs.
Date : September 27, 2022
Time : 5:30-5:45 PM ET
Personalize your experience at InfoSec World with us
Pre-event discussion (30-min)
1:1 tailored session with our practitioners (30-min)
Expo tour with Persistent cyber security expert
Free pass to cocktail reception
Featured Enterprise IT Security Solutions
Recover from today's worst cyberattacks rapidly and securely, going beyond traditional cloud disaster recovery and ransomware recovery solutions
Learn more
Integrated SOC
Enable faster remediation to intrusion, minimize damages, add resilience to the business, while keeping operational costs in check.
Reduce the risk of IAM modernization, improve user experiences, and minimize operating costs to deliver faster time to market.
Learn more
Meet our practitioners at InfoSec World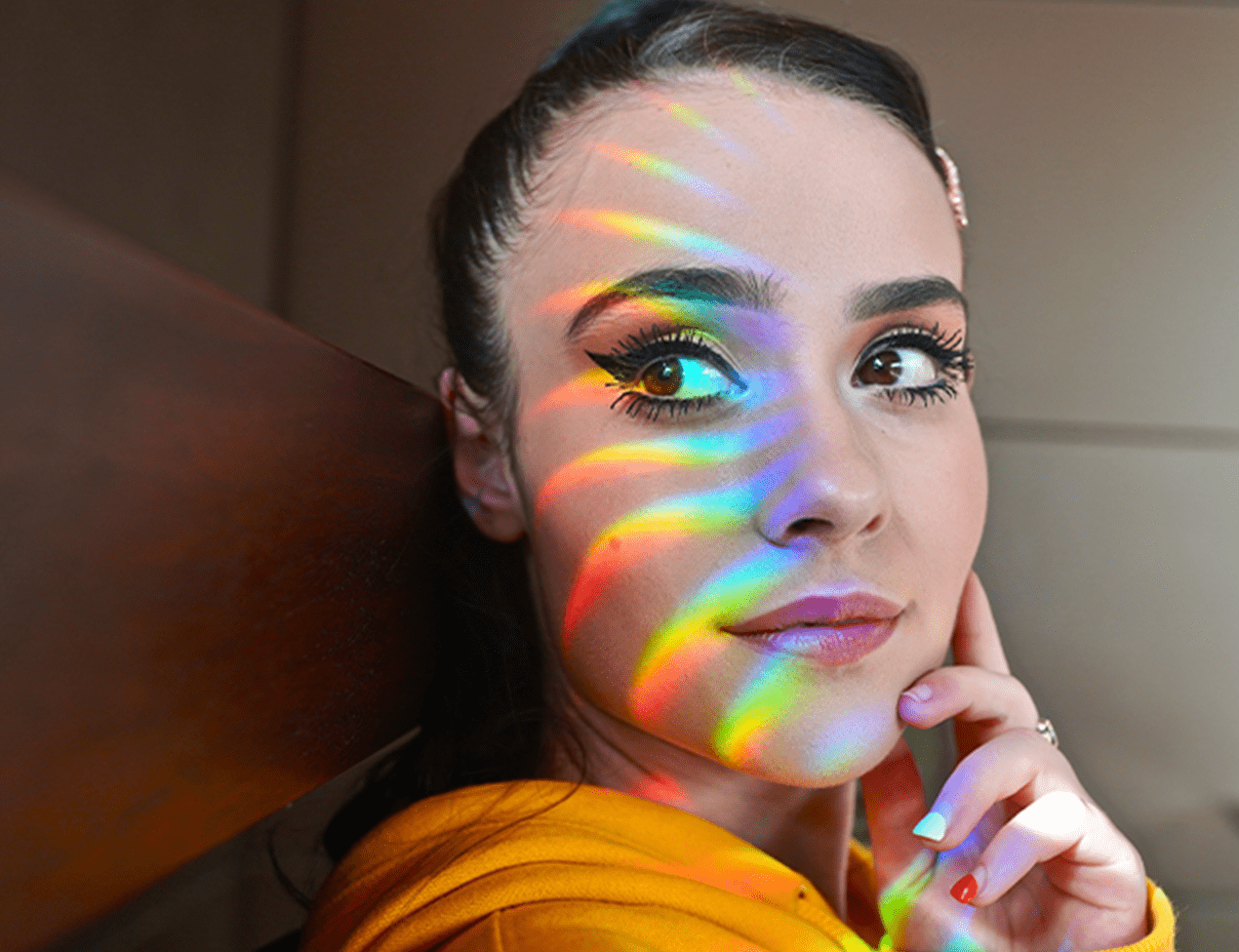 Unifying user identities & applications to save cost and operations overhead
Slash IAM migration timelines and operation cost