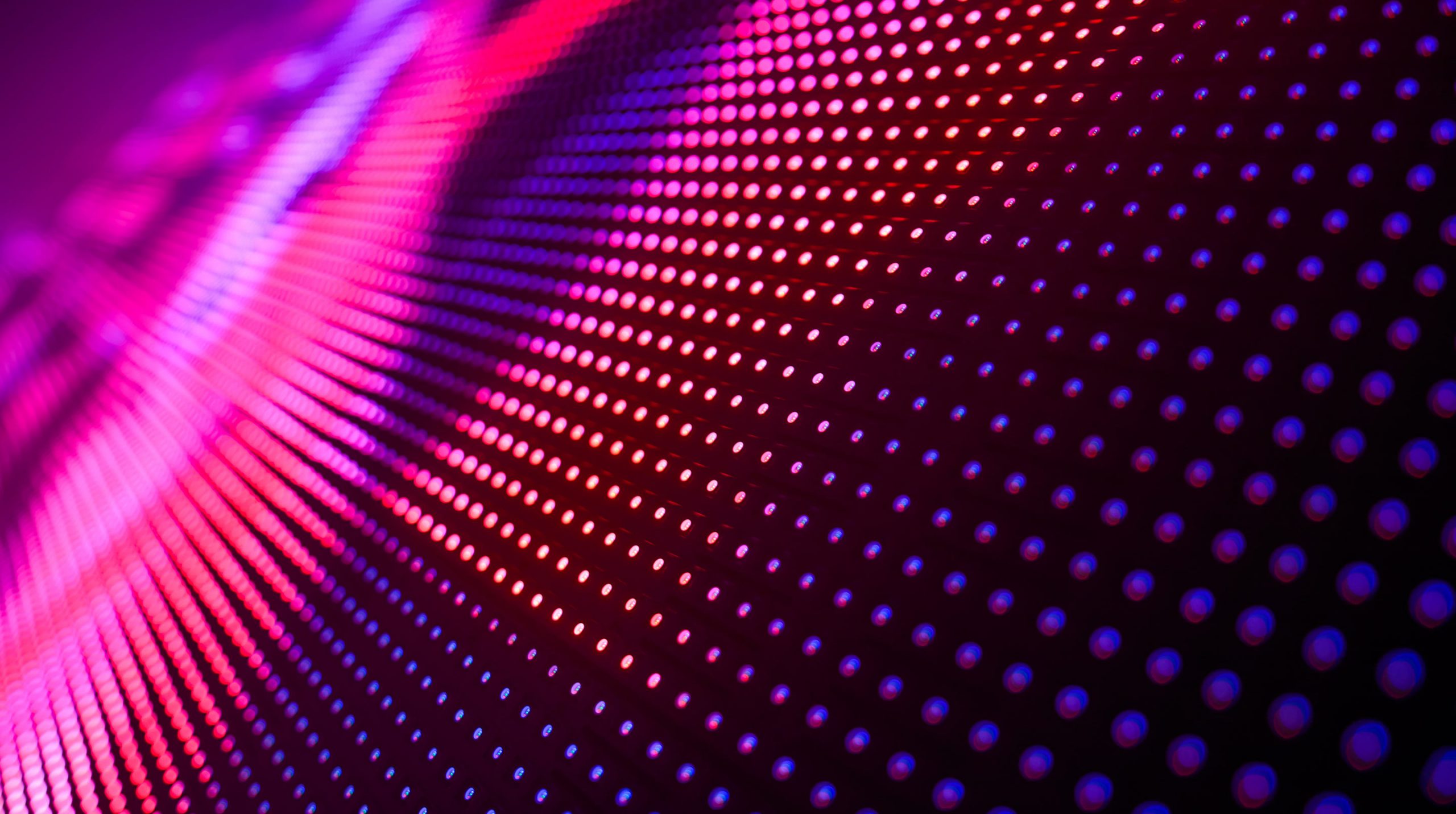 Significance of Hands-on coding skills in the era of AI, ML, Data Science, Cloud and Digital Transformation
This could be the most important hour of your life! Led by Persistent Systems founder and chairman, Dr. Anand Deshpande, you will hear from expert speakers who will provide incredible insights about the changing technology landscape, the ever-increasing advent of AI and Ml, data engineering, and other disruptive technologies.
This isn't just another webinar about skills… this session will weave in life lessons, such as the importance of staying in touch with the basics and looking at your career holistically. While you may be focused on acquiring the cutting-edge skills you need for today, you also need to practice and enhance core software engineering concepts such as algorithm, logic, approach, and coding standards that will take you into the future. Hands-on coding experience has become mandatory irrespective of the level or role one is playing in the process.
This panel, with some of the leading coders in the world, will provide examples, testimonies, demonstrations, and even role play in providing information about Persistent strategies, business focus, client demands, and learning interventions to enhance your skills and capabilities.
Persistent is growing and is looking for people who hunger for a challenge and the opportunities to do great things.

Visit our careers section to find out more details
Learn more