As we continue to move towards a new normal, the healthcare ecosystem is thinking differently about their care delivery approach. Government and commercial payors are relaxing reimbursement rules to encourage the use of telehealth and virtual care enabling providers the opportunity to embrace digital health like never before. Learn how Persistent Systems and Salesforce are working with healthcare systems to realign and reinforce to deliver care remotely. We will address how the pandemic has spurred action to address the fundamental changes and discuss approaches for virtual care.
Join this webinar with our healthcare experts to discover how to:
Realign for digital patient engagement, virtual care using processes, technology and tools
Reinforce new care delivery modalities by embracing digital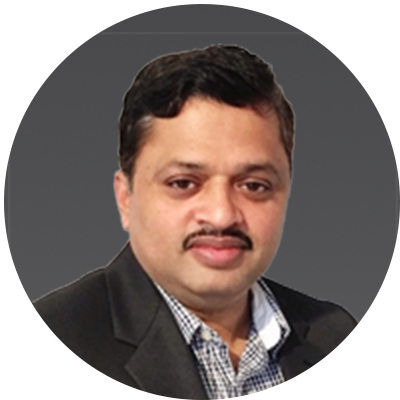 Vinod Parale
Associate Vice President, Healthcare Life Sciences, Persistent Systems
Vinod Parale is the Healthcare and Life Sciences Leader for Persistent Systems. As the Growth and Solutions leader for HLS, his team is responsible for the development of digital solutions for our healthcare and life sciences clients.
Dr Bryan Tan
Director, APAC Healthcare & Life Sciences, Salesforce
Dr Bryan Tan recently joined Salesforce's Healthcare & Life Sciences team with a background of clinical medicine, health informatics and health strategy. His role in Salesforce provides clients with a forward-facing view on new models of healthcare…
Chris Horn
Senior Director, Industry Go To Market APAC , Salesforce
Chris leads the Industries team at Salesforce for APAC and is responsible for a team of industry experts who develop the company's strategy for each sector to ensure maximum impact for customers. Chris has held growth and digital leadership positions…