Claims Lifecycle Management Automation
Improve customer loyalty through an unparalleled claims management experience while reducing costs and improving efficiency through automation.
Insurance companies are always looking for ways to empower their employees to deliver better customer service with empathy. As more customers engage via digital channels, carriers are looking to improve the customer experience by streamlining operations, reducing manual processes, decrease exception handling and ultimately reduce costs.
With Persistent's Claims Automation Solution, claims cycle time can be reduced from days to hours, or even minutes. Using Artificial Intelligence and Machine Learning models, businesses can deliver end to end digital customer experiences from First Notice of Loss (FNOL) to real time tracking and direct fund transfers.
Benefits
Persistent Claims Automation Solution leverages cognitive automation for document processing and complex decision and digital workflows to improve business metrics such as auto adjudication rates and loss ratios. With increased efficiency in touchless claims and reduced cycle times, businesses are empowered to achieve complete automation with a management dashboard with data-driven insights.
Improved customer and agent experience
Decreased turnaround times (TAT) for claims processing
Improve Straight Through Processing (STP) percentages and fraud detection
Reduced cost of operations and back office processing
iClaims - An Intelligent Autoclaims Management System
Reduce claims cycle time from days to hours, or even minutes with Persistent's iClaims Automation Solution. Using a mobile app, claimants can report an incident and provide photographs and other details to submit a claim. Check out this quick demo to learn more: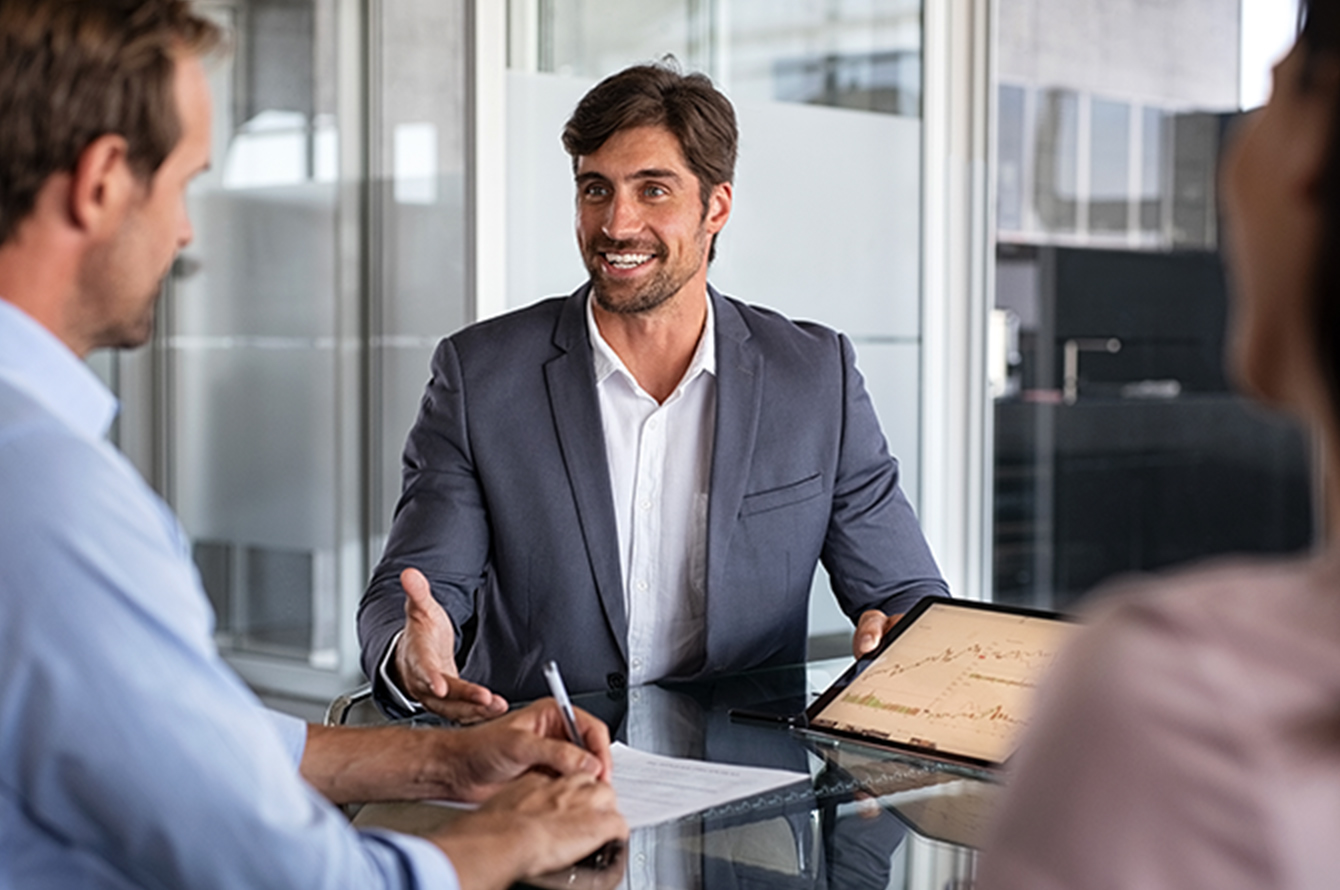 Vermont Mutual Transforms Policy Issuance & Underwriting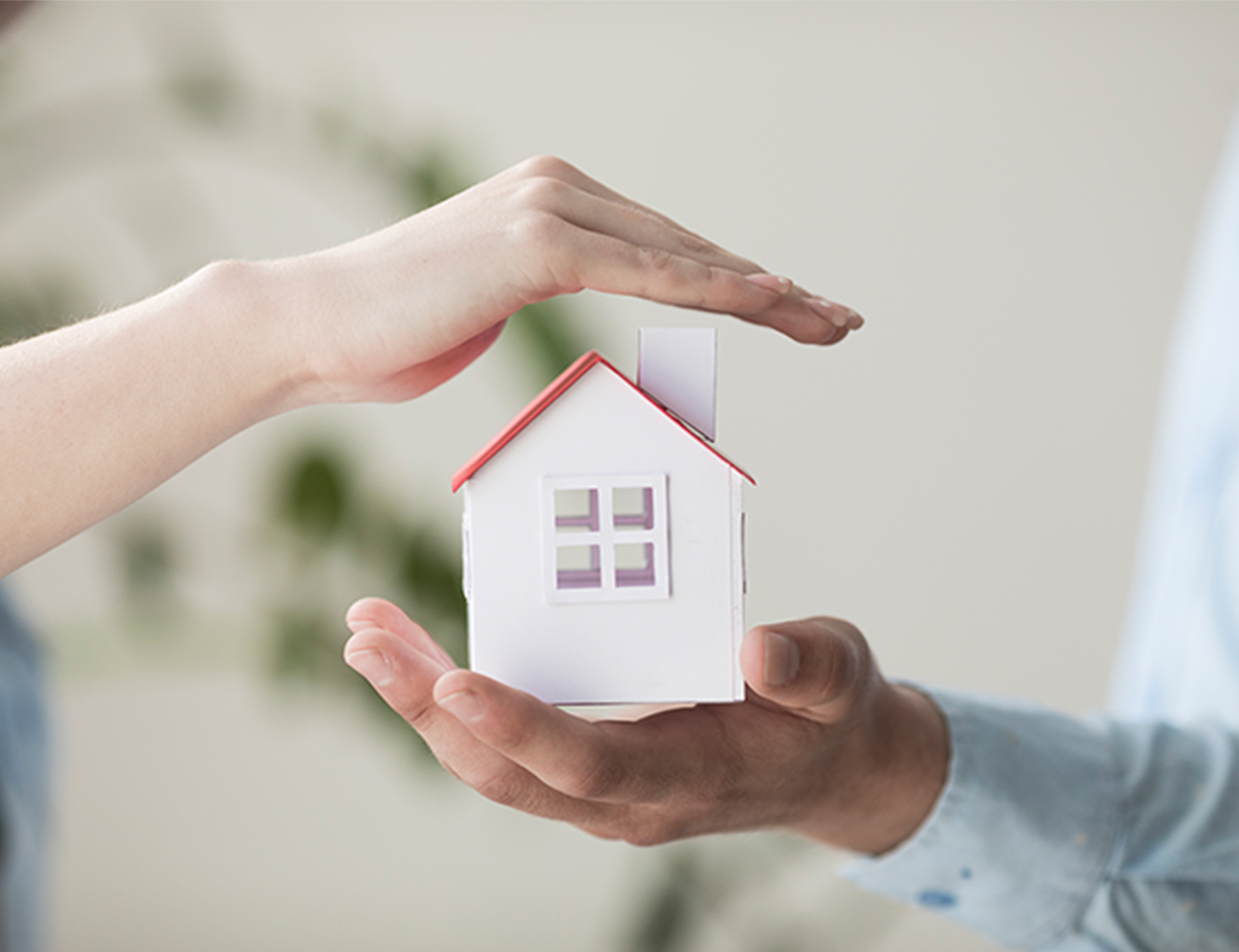 Business Modernization across Insurance Product Lines
Optimized Claims and Administration process achieves 22% cost reduction
Related Offerings & Solutions