Product Design & Innovation
Experience-driven, human-centered, design-led approach to building next-generation software products
Design and innovation can be impactful if based on business objectives and reality and we strongly believe and focus on this dynamic.
Our diverse team of design experts, agile coaches and technologists work closely with our clients to leverage proven methodologies such as design thinking, hackathons, agile and innovation games to build experience-driven software products.
Accelerate digital transformation initiatives with a human-centered, design-led approach.
Learn more
UX Consulting
Drive innovation through our research, design and prototyping services.
Labs as a Service
Extending the power of your R&D initiatives.
Innovation Accelerators and Hackathons
Framework to generate innovative experiments tailored to your product, company and industry.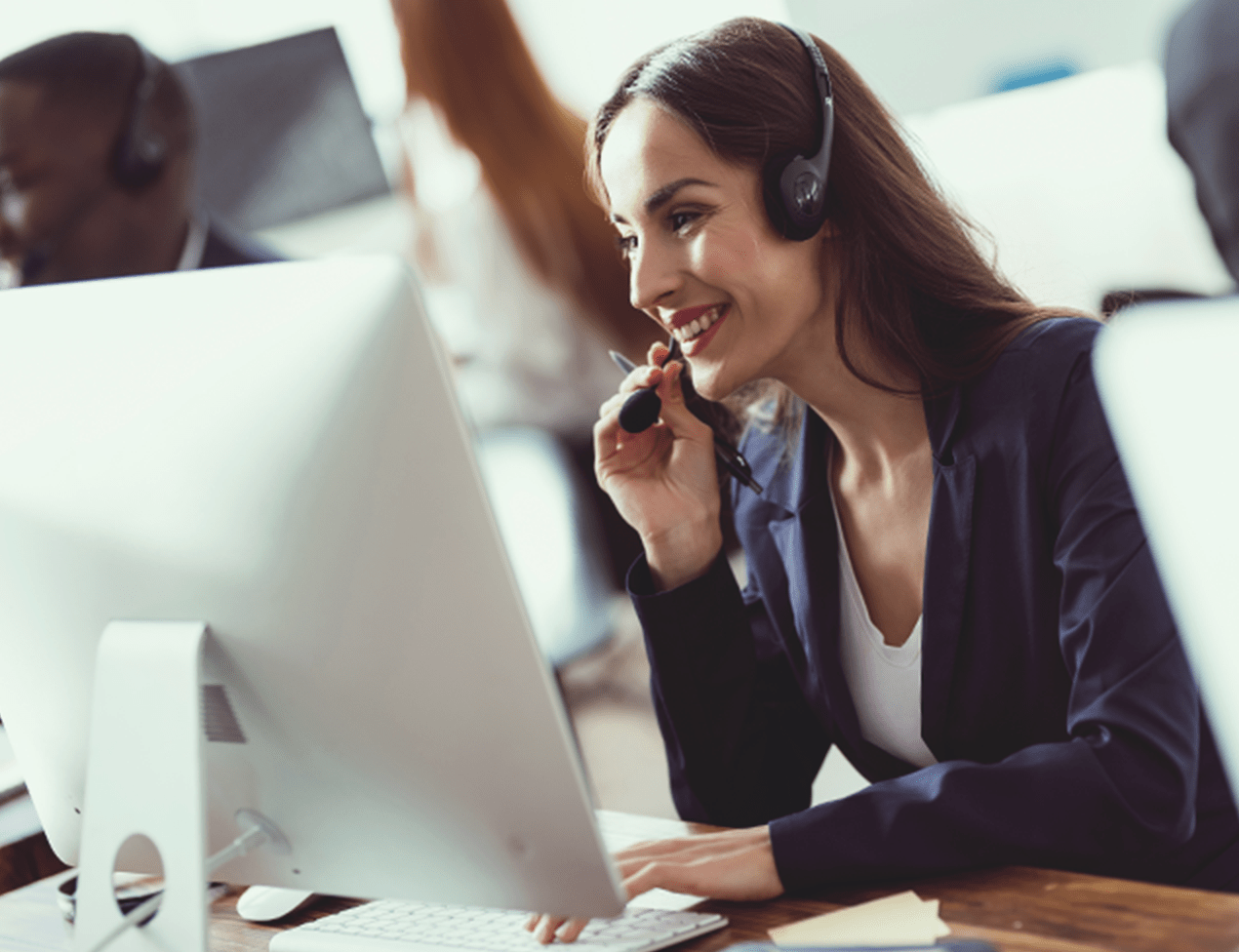 Human-Centric Design Transforms Customer Support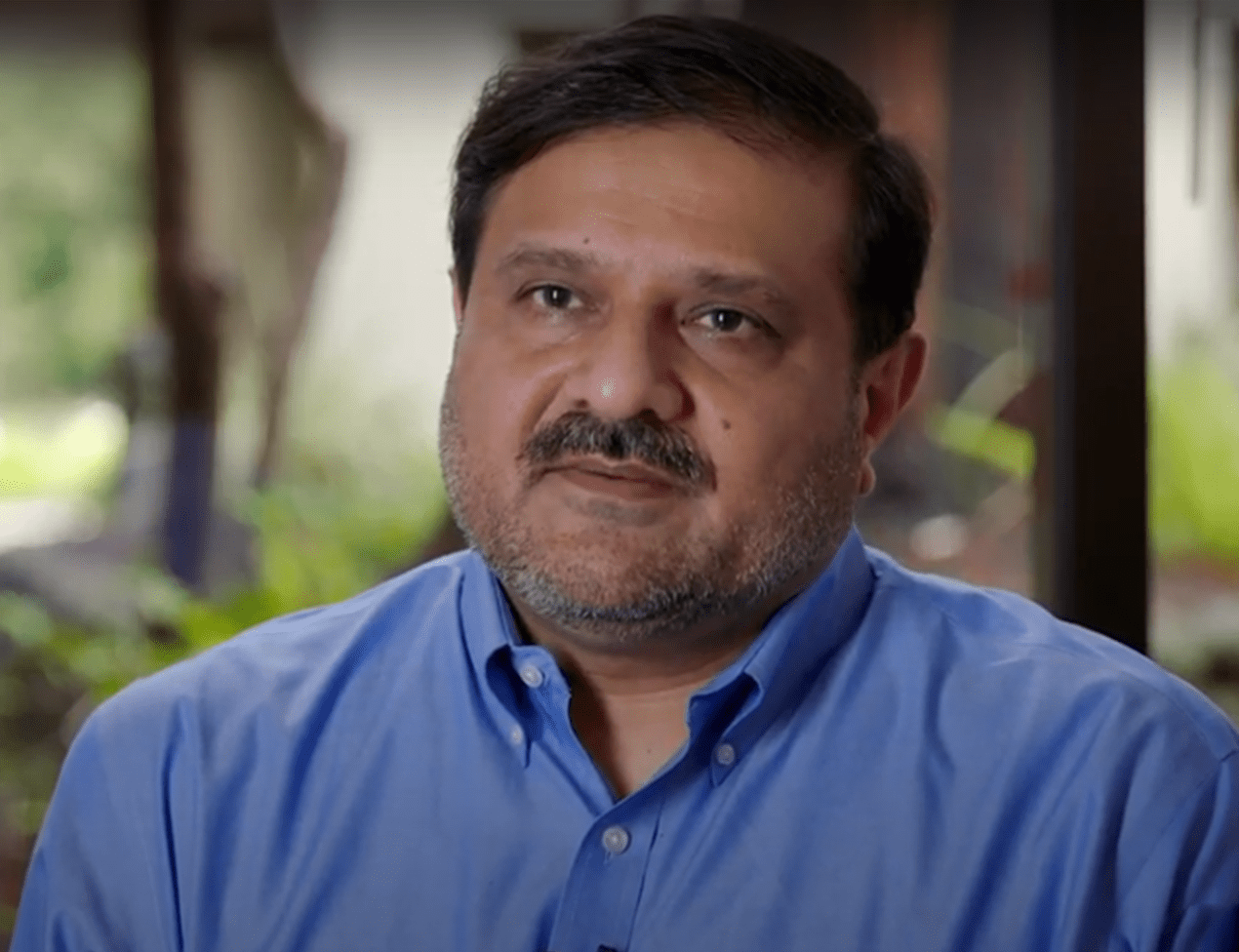 Reinventing security for a digital ecosystem (Nok Nok)
Product Development DNA
30-year legacy of leadership in software product engineering and building next generation digital products
Partners in Innovation
Excellent track record with customers and partner of choice for world's leading software product companies
Robust execution framework
Combining the power of design thinking, hackathons, agile, CI/CD & industry accelerators to build innovative software products with breakthrough efficiency
News & Insights
Help yourself to our collection of guides, videos, case studies, whitepapers, and articles
Related Offerings & Solutions