Salesforce Managed Services
Set up your ITIL- compliant Managed Services program fast with our Salesforce experts.
Learn how you can take advantage of all three seasonal Salesforce releases as you manage and continually upgrade your Salesforce enterprise footprint.
No matter where you are in your Salesforce journey, a team of experts can ensure you fully leverage this powerful platform. Stay on top of the latest Salesforce developments by working with Persistent, a Platinum partner with over 13 years of expertise.
Persistent provides Platinum-level expertise across Salesforce products like Sales Cloud, Service Cloud, Health Cloud, Communities, Marketing Cloud, MuleSoft, Heroku and more.
Discover a full range of Salesforce services from consultation and implementation to continued support and evolution. We bring you best practices, improved ROI and access to a global team capable of delivering tailored solutions and advice.
Benefits
Maximize your Salesforce investment's ROI and work with world-class Salesforce consultants & industry experts.
Reduce your OPEX by up to 50%.
Achieve faster Go-Lives (2-8 weeks) using codeless configurations and Gold images.
Enjoy ITIL-compliant solutions that integrate seamlessly with existing IT infrastructure tools.
Find modular design and the levels of KPIs / SLAs most relevant to your business.
Reduce cost and clutter even in complex business environments.
An award-winning children's hospital in America seamlessly integrates its Salesforce Applications
Managed Services to help one of India's top banks leverage the best of Salesforce
Global Presence
Persistent's Salesforce practice is truly global with a presence across NorAm, EMEA and APAC. Our offices deliver transformative CX to clients across the world and are increasingly recognized as leaders in the Salesforce services space.
Extensive Salesforce Experience, Platinum SI
Through our 12+ year partnership with Salesforce we've delivered 1,400 joint engagements while growing our global practice to 1,400 Salesforce Engineers with 27,000 Trailhead Badges, and 2,700 Developer, Platform and Industry Certifications.
Leaders across the Salesforce Cloud ecosystem
As a full-force platinum partner, Persistent is a recognized leader in Salesforce Core Cloud implementation, and a preferred Health Cloud Partner due to our expertise in complex Salesforce integrations.
News & Insights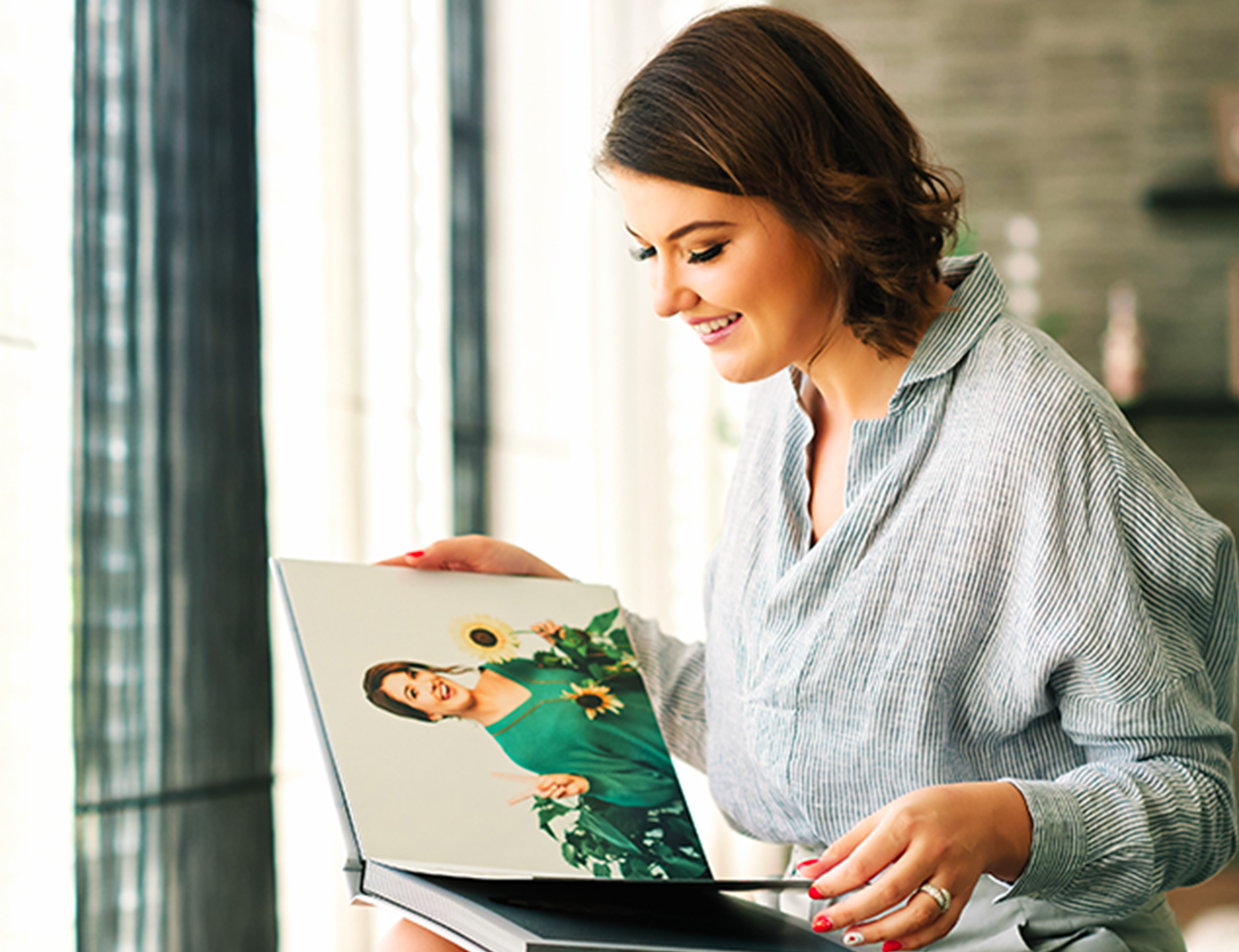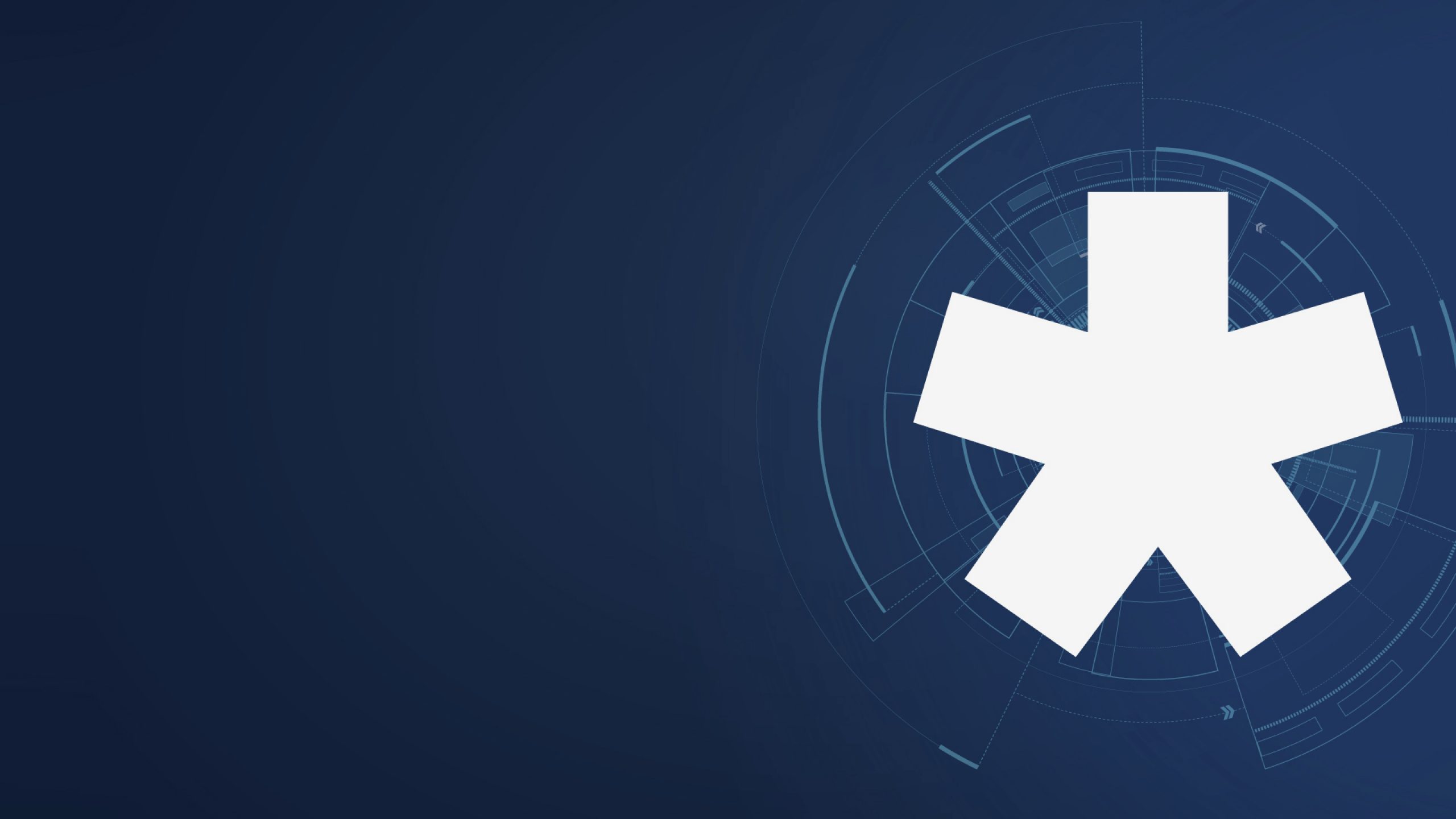 Related Offerings & Solutions