API-led Connectivity
Replace fragile and manual point-to-point approaches with reusable API-led connectivity and data integration.
Companies with cutting-edge integration strategies deliver projects faster, have lower costs, reduce risks and generate new revenue streams – leaving traditional enterprises behind. Connectivity solutions help, but, not if implemented in isolation. To win, companies need to replace point-to-point approaches with API-led connectivity.
Benefits
Maximize value from your enterprise IT assets
Increase productivity and your ability to innovate
Transform the way your people, processes, and systems work
On-board new partners
Unlock new revenue streams faster
Exide Life Insurance cuts down policy issuance and servicing costs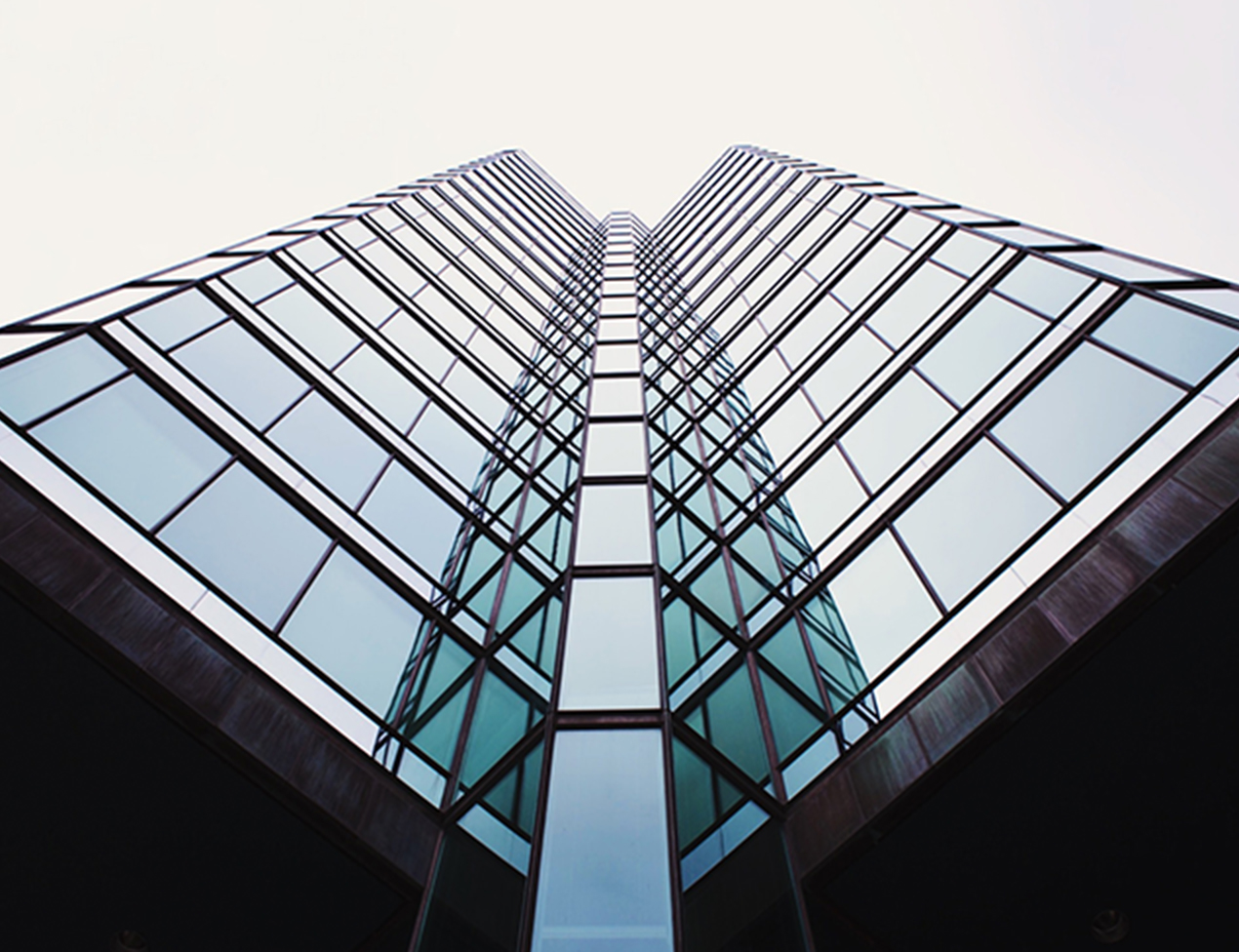 HDFC Bank improves customer engagement and increases revenue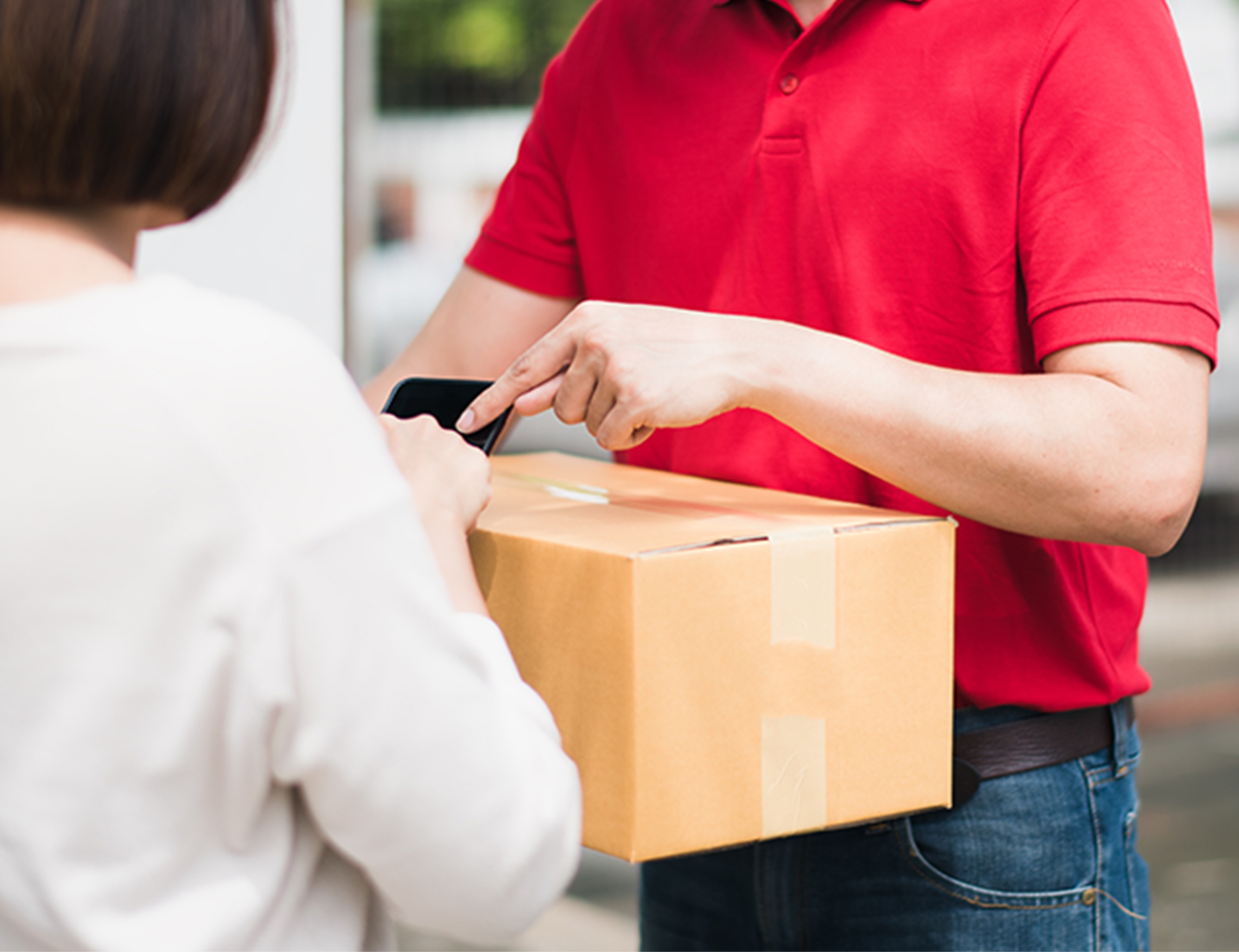 Blue Dart connects with partners real-time for greater partner coordination
MuleSoft Integration Partner
Work with our global team of MuleSoft certified consultants with expertise developed through 100+ engagements worldwide.
ESB & API-led Connectivity
Persistent helps companies address integration challenges and promote reusable integration, enterprise agility and seamless engagement with customers and stakeholders.
Industry Accelerators
Persistent offers a complete suite of industry accelerators for API implementations in Retail, Banking, Insurance, and Travel that deliver measurable ROI within 8-10 weeks.
News & Insights
Access our latest thought leadership and updates on CX Transformation.
Related Offerings & Solutions