The abundance of born-in-the-cloud, hyper-agile software products and platforms have made it easy to underestimate product sustenance engineering challenges. Today, hundreds of thousands of customers use an extensive portfolio of legacy products while expecting new-age user experiences and a steady improvement in scalability, security, and reliability.
But the reality is that these legacy products can burden your bottom line. They drain expensive resources and become an unnecessary distraction for engineering teams. Supporting product lines that don't fit into a company's strategic plans or with declining revenues lead to low-profit margins and drag on valuation
The silver lining here though is that legacy products have tremendous untapped value. With the right infusions of technology, legacy products can surpass their expected lifespan and continue to be profitable. Introducing Persistent's ExtenSURE, a first of its kind framework in the software industry, leverages our Software 4.0 methodology in addressing the age-old problem of product sustenance. It takes a data-driven approach to product transition and transformation, giving software companies the actionable insights, they require to extend the life of their legacy products.
Taking over a platform for fully managed hybrid cloud infrastructure from a leading enterprise technology company
Addressing technical debt and code health for a global media research and insights provider
Product Development DNA
30-year legacy of leadership in software product engineering and digital transformation.
Partners in Innovation
Excellent track record with clients and partner of choice for the world's leading software product companies.
Robust Execution Framework
Combining the power of Design Thinking, Hackathons, Continuous Engineering and Agile to build next-generation digital products.
News & Insights
Access our latest thought leadership and updates on Digital Product Engineering.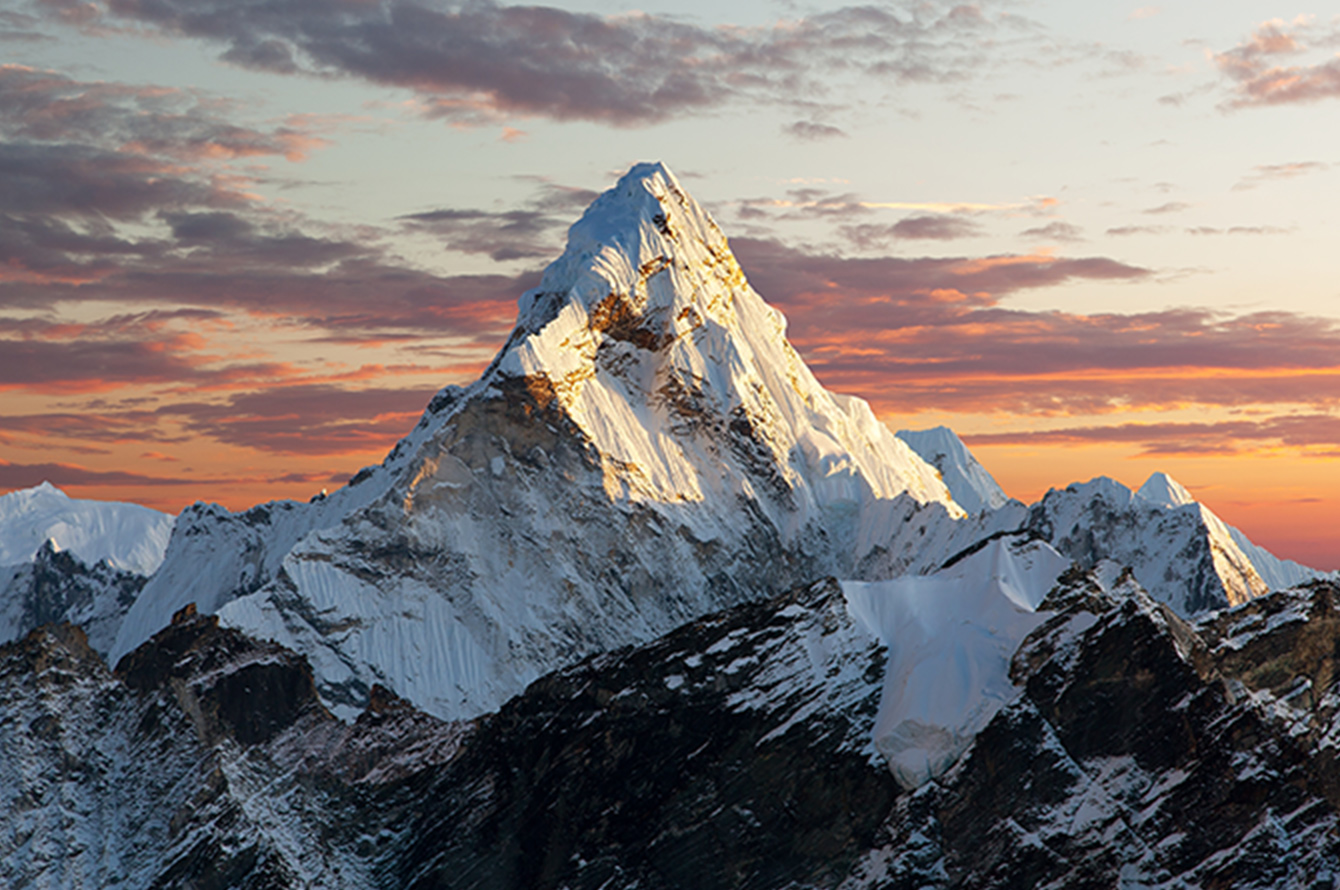 Related Offerings & Solutions
Digital Product Engineering