Persistent's Agile Maturity Model
A structured framework for assessing team and organizational capabilities for building next-generation software.
Persistent's Agile Maturity Model is a systematic and objective framework to assess the pervasiveness and consistency of applying Lean & Agile mindset and practices within global software product engineering teams. It allows organizations to understand and benchmark the level of Agile practices and culture, assessing on-the-ground realities, the vision of an organization and constraints of the business.
Persistent's Agile Maturity Model can be applied to various participants representing different aspects of a Value Stream across the software development process, from idea to actual working solution.
The model's output is an evolving plan that clearly outlines expectations around process, skills and mindset that needs to be demonstrated by a team across every stage of Agile software development.
Benefits
Formalized and prescriptive framework to capture Agile readiness and maturity
Allows engineering teams to gain a common understanding of their Agile maturity
Provides the ability to reflect on processes, practices, and team values in order to improve their ability to adapt agile over time
Persistent's Agile Maturity Model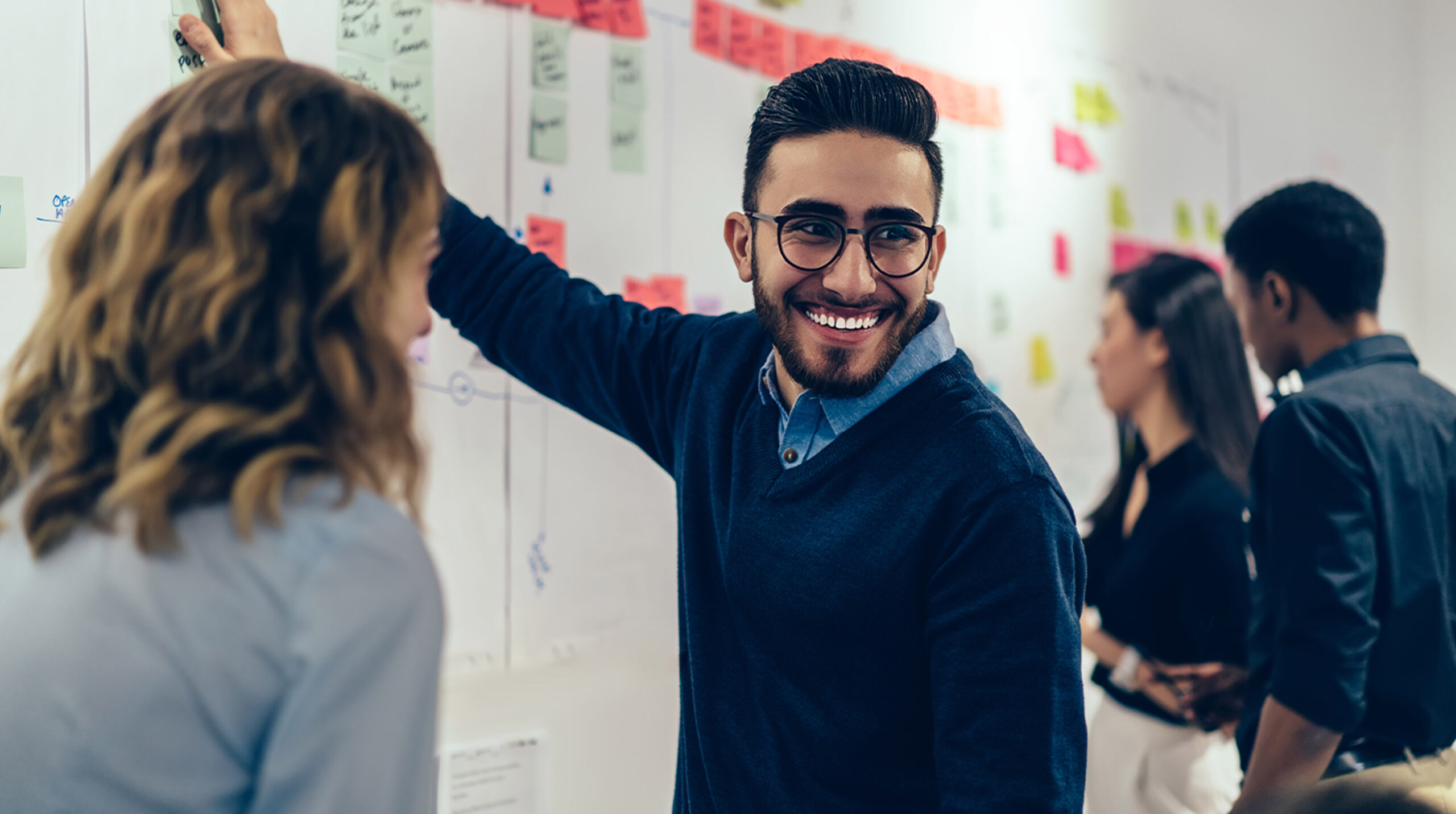 K-2 leverages Agile to turn an idea into a product and bring it to market, fast!
Product Engineering DNA
30-year legacy of leadership in software product engineering and digital transformation.
Partners in Innovation
Excellent track record with clients and partner of choice for the world's leading software product companies.
Robust Execution Framework
Combining the power of Design Thinking, Hackathons, Continuous Engineering and Agile to build next-generation software products.
News & Insights
Access our latest thought leadership and updates on Software Product Engineering.
Related Offerings & Solutions
Software Product Engineering