Money20/20 offers more than a leading view on the global financial industry. As fintech's premier content, sales and networking platform, Money20/20 is the go-to source for in-depth analysis and insight.
Persistent is thrilled to interact with the industry leaders at Money20/20, Las Vegas, to catalyze change by engaging with people and ideas, powering new strategies and partnerships that transform mindsets.
Engage with us at Money20/20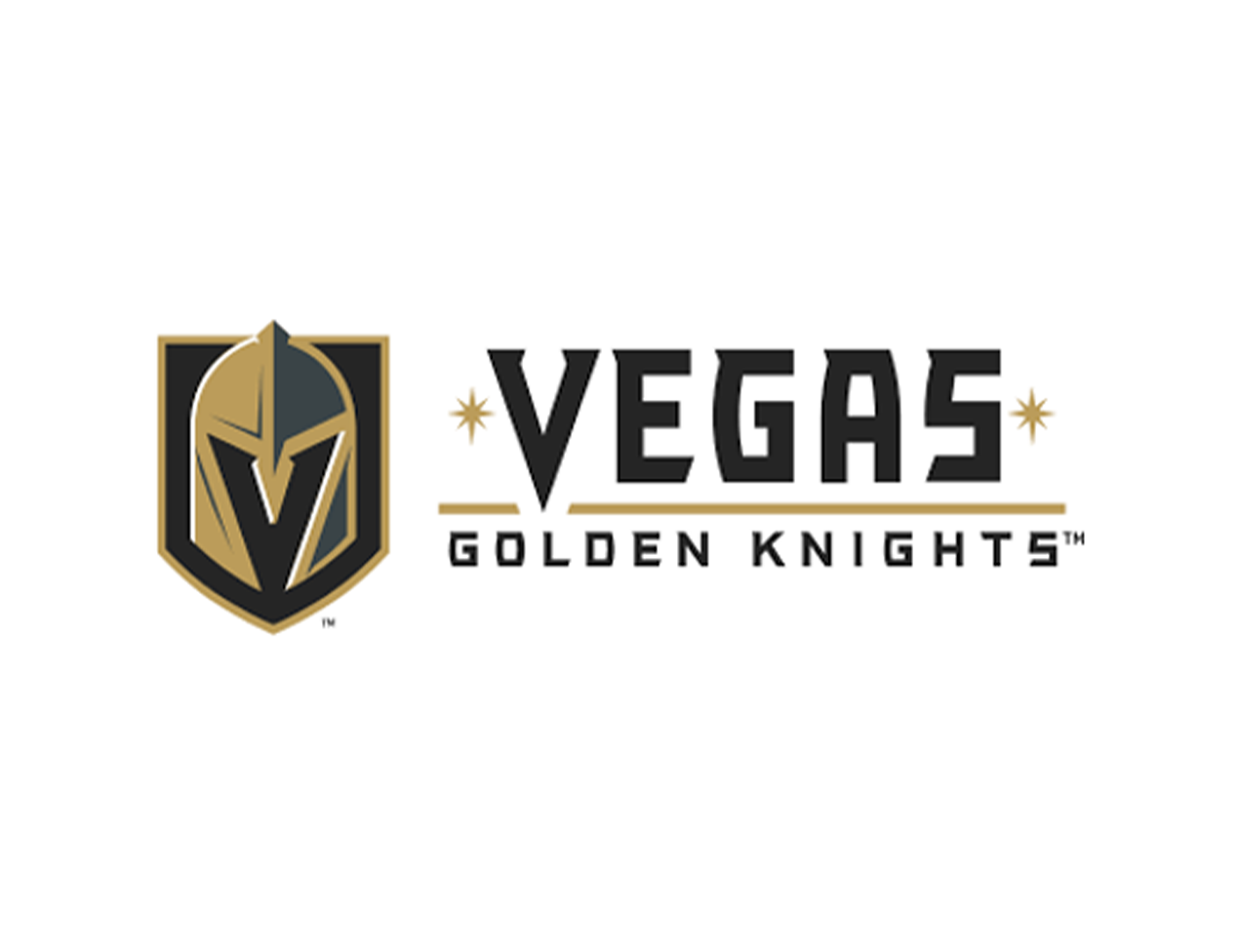 Catch the Vegas Golden Knights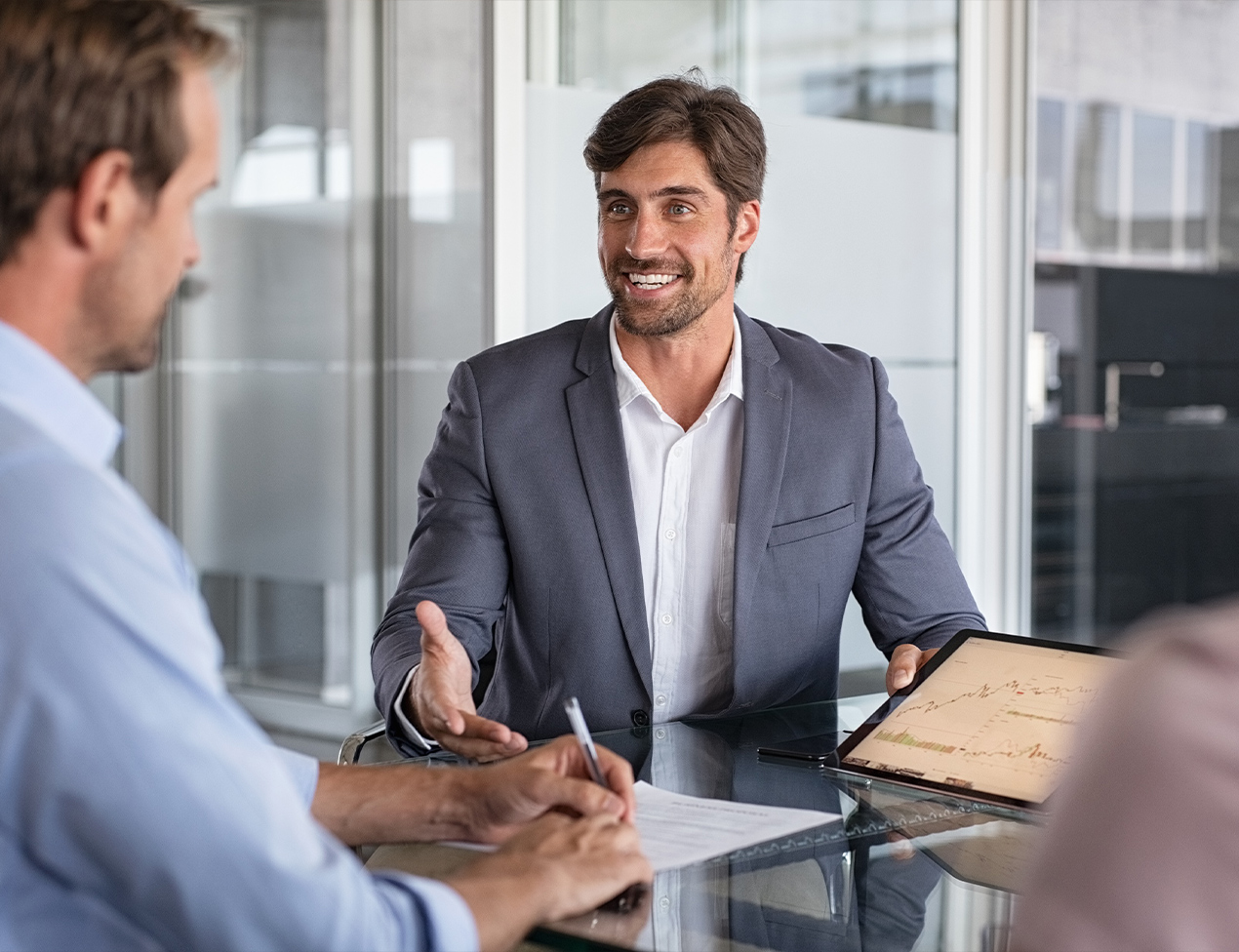 Meet Our Payments Experts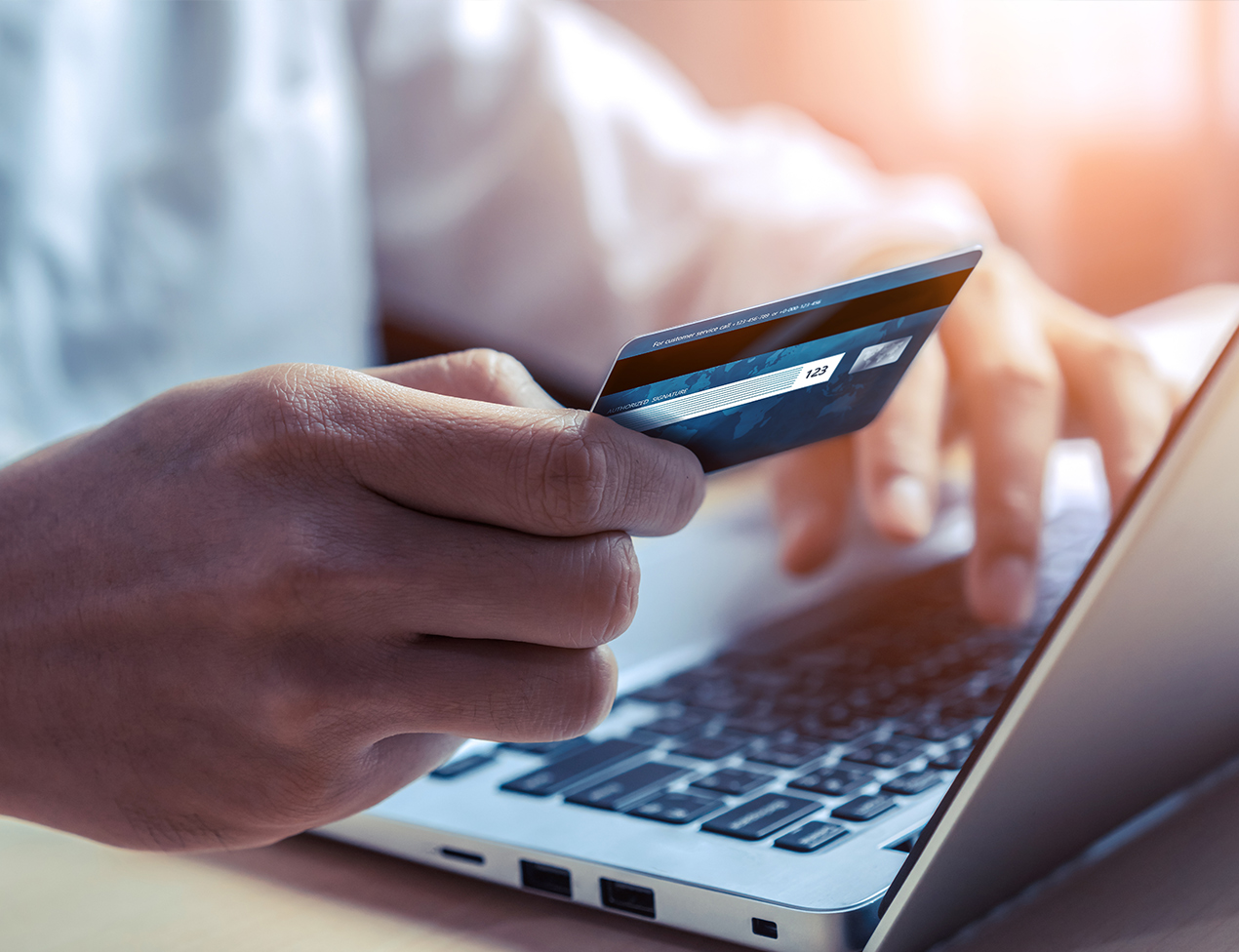 Partner Power Hour
Network with us at Money20/20
Join us at T-Mobile Arena in the Hyde Lounge on Sunday, October 24th, 2021 @ 7:00pm
Kick off the conference at the Golden Knights vs. Islanders on Sunday Night!
How we can help you modernize and build innovative new Payments Solutions
Persistent recently announced the acquisition of SCI and Fusion360, combining their 30+ years of Payments experience, with Persistent's 30+ years of digital engineering experience with Financial Services clients around the globe. Persistent's deep expertise in Cloud, AI/ML and the ability to work build micro-services-based architectures with SCI's deep payments knowledge creates a serious new player to the Payments ecosystem.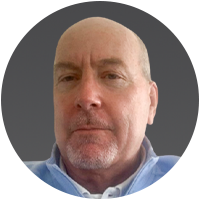 D Keith Sides – Senior Vice President, Persistent
Former President & CEO, SCI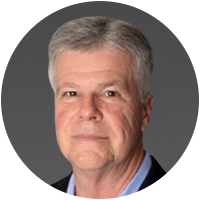 Eric Massenburg– Vice President,
Persistent
Former President, Fusion360
Meet with Persistent & Mambu at Money20/20
Persistent is the preferred implementation & integration partner for Mambu and has been empowering clients transform their banking operations with Mambu's cloud-based core banking platform since 2016.
Join us at the 'Partner Power Hour' in the Mambu booth to learn more about the Persistent Digital Bank Solution and a blueprint for your digital transformation.
Persistent Mambu Partner Power Hour, Monday, October 25, 4-5pm
Mambu and Persistent share a similar technology ethos, we have a similar mindset and view of the world. We believe in agility; we believe in APIs and we believe in working together as partners with our clients. So that combined with Mambu's technology and Persistent's years of experience in banking services makes for a very compelling proposition for our customers.
Eugene Danilkis, Co-Founder and CEO, Mambu.com