IBM Product Master Software
Acquire, govern and syndicate product data across all the channels.
Organizations across many industries face growing demands on their product information. Groups ranging from consumers to supply-chain and other business-to-business partners demand more data, delivered without errors and in more convenient ways. Without a single source of trusted data about products, services and customers, decision-makers cannot be sure that the information they are using is the latest, most accurate version. These organizations need a data management solution with cloud options that helps organizations achieve better operational efficiency, manage compliance and drive data-based digital transformation.
IBM Product Master software (formerly IBM Infosphere Master Data Management Collaborative Edition) delivered by Persistent Systems provides trusted product information management (PIM) and collaborative master data management (MDM) capabilities. It creates a single, accurate and up-to-date repository of product and service information that can be used throughout organizations for strategic business initiatives. The software solution aggregates information from any upstream system, enforces business processes to ensure data accuracy and consistency, and synchronizes trusted information with downstream systems.
Persistent Systems has the expertise in PIM and MDM deployments to help organizations realizes the full benefits of IBM Product Master through a complement of related products and services. As the key development partner, we bring knowledge to help implement, migrate, and customize deployments.
Benefits
Launch new products faster across all your channels
Improve conversion rates by delivering rich, accurate multimedia product information directly to your customers
Empower your customers to accurately search for the right products from your entire catalog, based on any number of attributes
Accelerate your digital transformation by adopting powerful workflows built on industry best practices
Deliver easy-to-quantify ROI quickly, based on improved efficiency and accuracy metrics across your organization
IBM Product Master Ecosystem Overview
IBM Product Master Capabilities
IBM® Product Master provides various capabilities such as integration, data modelling, hierarchy management etc. In these videos we see how the various capabilities of IBM Product Master helps users to
find possible duplicates and maintain data quality
manage their data governance product onboarding and the overall enrichment process
improve data quality
maintain product relationships
manage multiple hierarchies with great ease
maintain data related to multiple entities all under one instance
deploy on Kubernetes operator frameworks
submit their products easily
Cosmetics and skin care manufacturing
Test measurement manufacturer
Deep Product Knowledge
Persistent is IBM's development partner for the Product Master suite and has an unrivalled depth of product knowledge and access to skilled resources.
Technology Experience
Skills to seamlessly migrating your on-premises solution to a SaaS model.
Integration Expertise
Providing and implementing a complete IBM Product Master solution in your data center or on the cloud with the skills and tools to integrate into existing core systems.
Learn how IBM Product Master enables you to create a single, up-to-date repository of products, with user-friendly interfaces and personas.
Watch here
News & Insights
Access our latest thought leadership and updates on IBM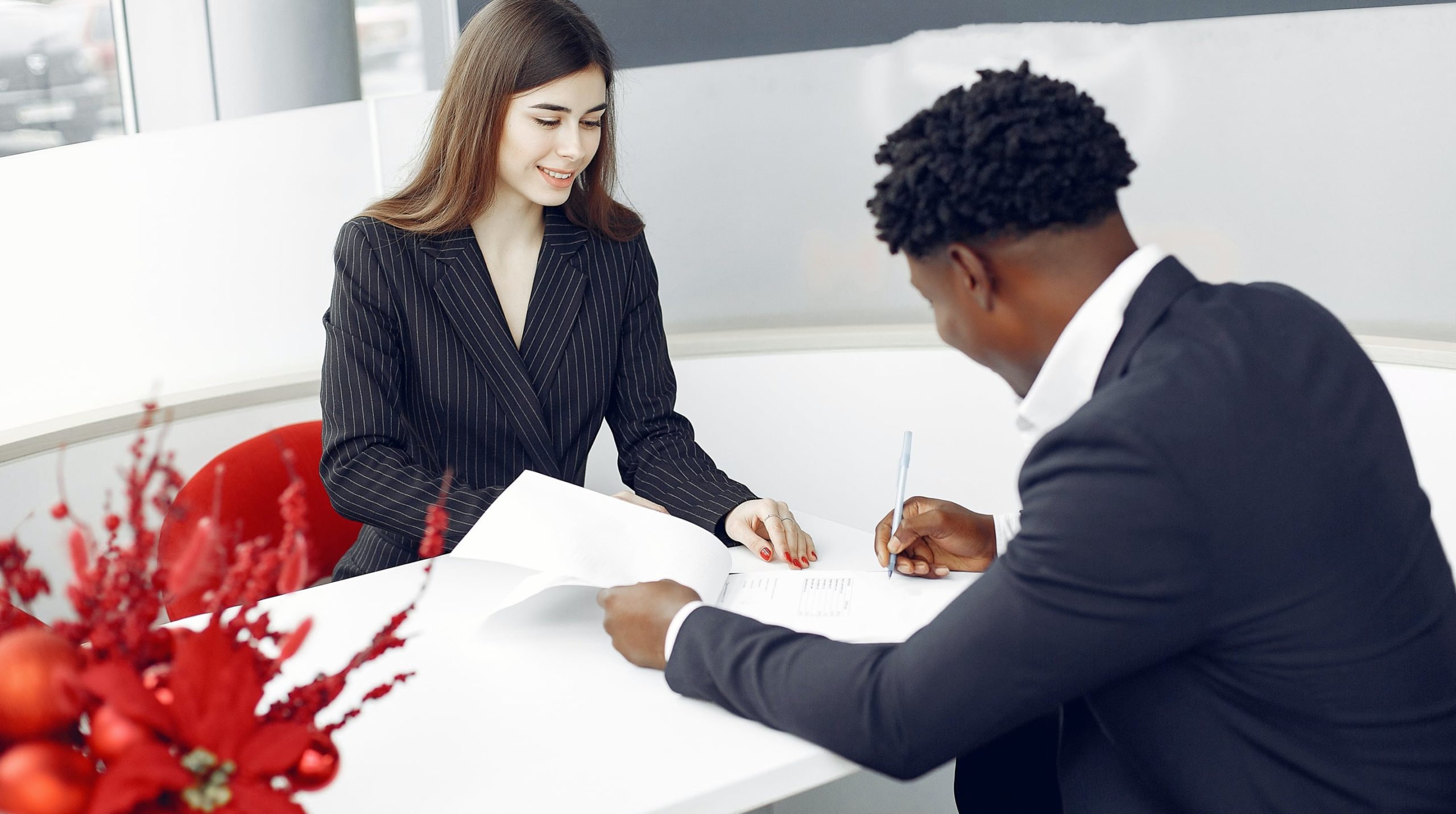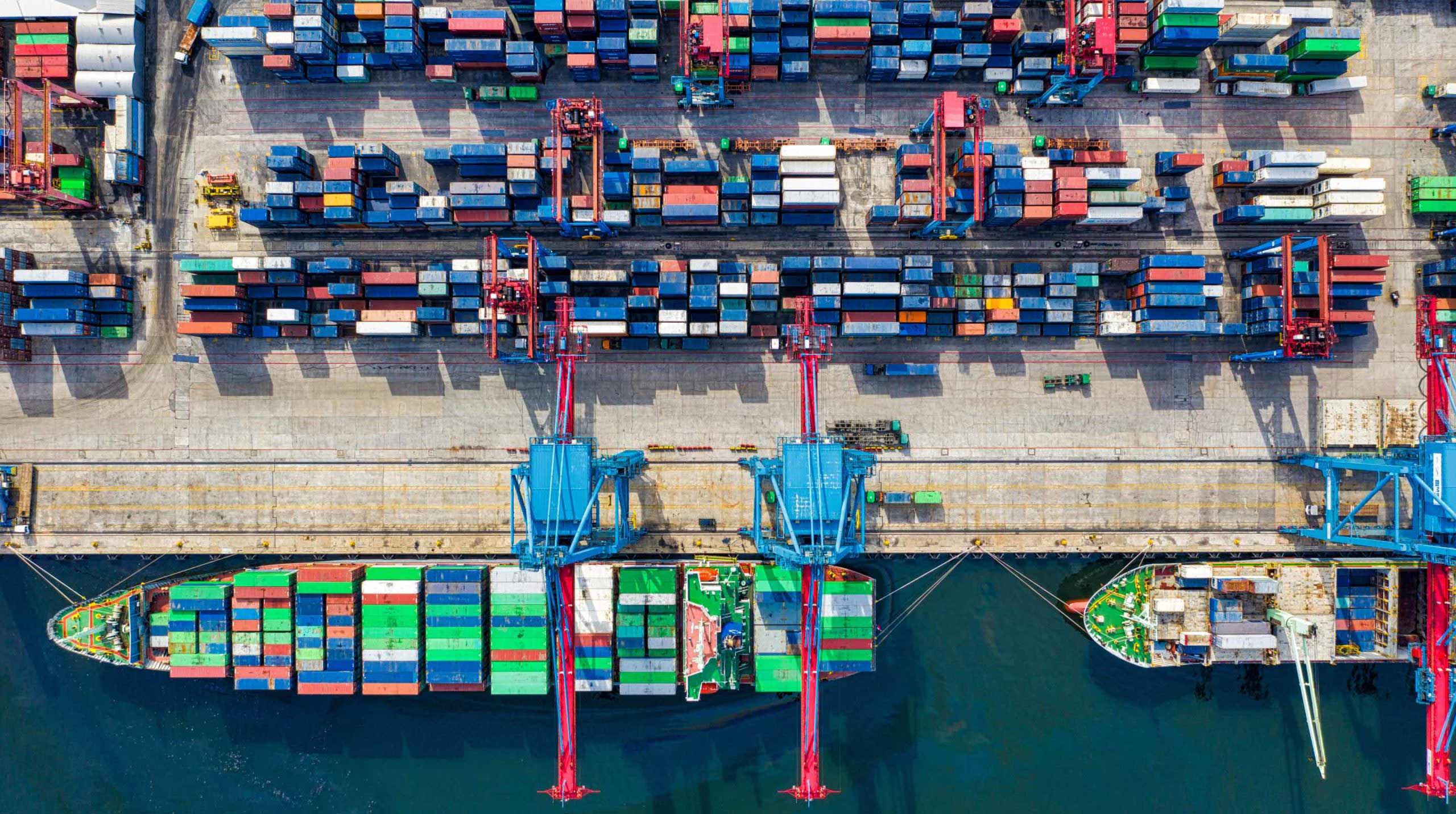 Related Offerings & Solutions