Trade Finance Automation
Empower your Trade Finance processes with smart data ingestion and decision making.
The International Chamber of Commerce (ICC) estimates that there are 4 billion pages of documents circulating in documentary trade and there are as many as 5000 data field interactions in a simple trade finance transaction.
For trade finance banks looking to get ahead of competition, Operational transformation is not merely optional, it is essential and is a key lever to raising profitability.
Persistent can help empower your Trade Finance processes via smart-data-ingestion and decision-making for documentary collections, letters of credit, payments, false-positives, sanctions screening & other processes.
Built on Persistent's award winning AI/ML technology framework, Text.ai, our Persistent Digital Operations solution for Trade Finance can help you build a Digital Workforce to augment your expert human operators.
Benefits
Save time and money with smart data extraction and decision engines in Trade Supply Chain Operations that are cost-effective in improving transaction turn-around-times
Real-time intelligence to optimize risk management by securing sanctions screening results / transaction workability checks for faster, better decisions
Empower your teams through the digitization transaction data with speed and efficiency to help your employees better understand customer needs
Increase productivity by giving your employees access to real-time data & decision support for faster decision making simply dummy text of the printing and typesetting
Leverage the power of Artificial Intelligence with in-built feedback learning to continuously improve data and decision accuracy
Persistent Text.ai accelerator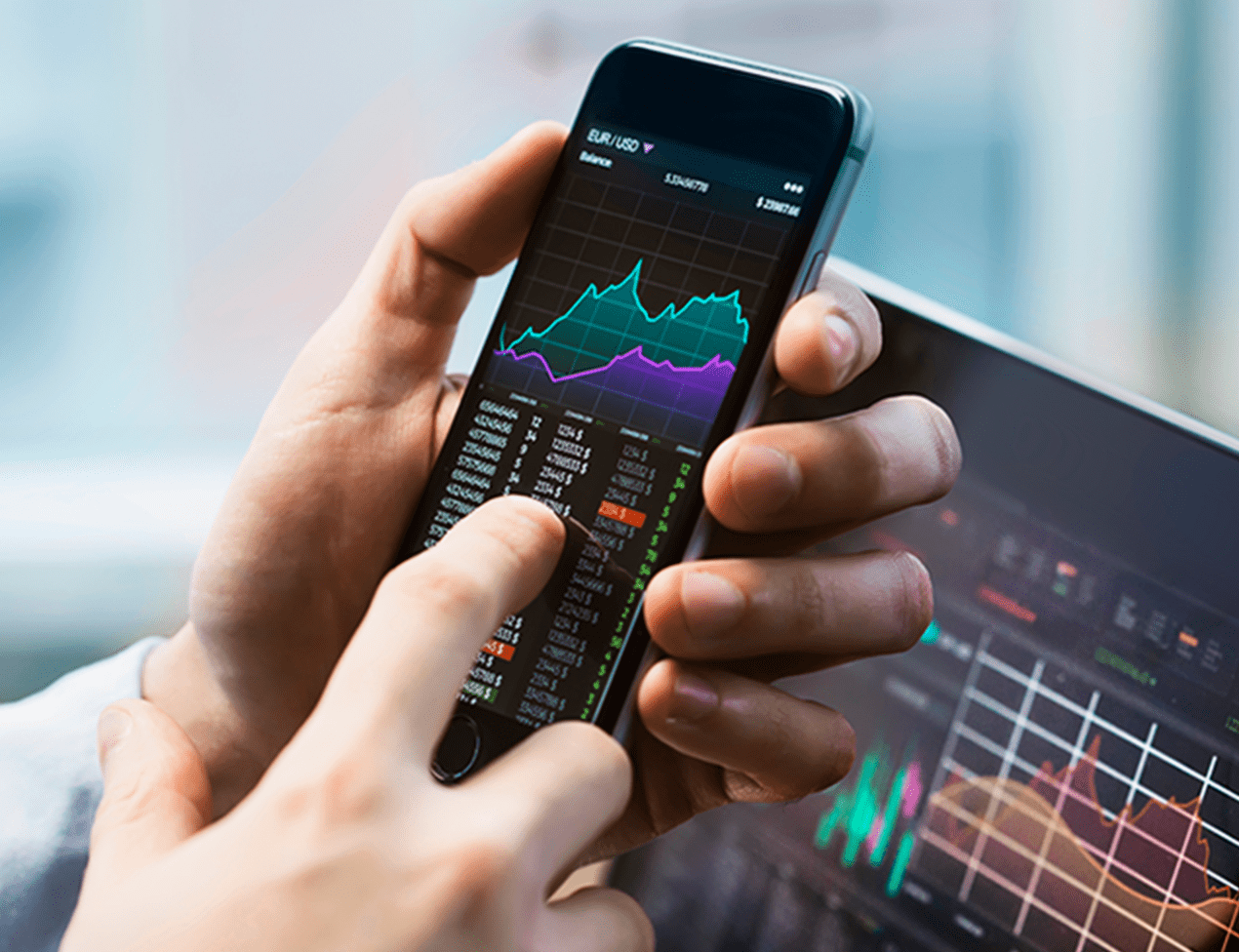 Optimizing operations at one of the world's largest trade finance banks
Award-winning Technology
Our AI/ML technology framework helps financial institutions build intelligent business solutions and scale their digital workforce rapidly.
Ready to use Accelerators
Our ready components and accelerators for scans and pattern identification help you build digital capabilities faster.
Customer-centric Approach
We bring together design, industry and technology expertise to break down organizational silos and create digital business solutions that drive efficiency.
News & Insights
Access our latest thought leadership and update on Banking & Financial Services.
View all Insights
Related Offerings & Solutions