Digital Operations
Build a lean organization with a digital workforce to support human intensive operations.
Financial institutions continue to struggle with manual processes that impact both the customer experience and the bottom line. However, by re-engineering processes with machine learning, artificial intelligence and RPA, you can both reduce costs and improve the customer experience.
With Persistent Digital Operations, you can automate the most complex data collection & decisions in your processes – from processing loan or KYC documents to issuing letters of credit. We help you to rapidly build an enterprise-grade digital workforce to optimize your operations leveraging the power of Artificial Intelligence and RPA.
Empower your Trade Finance processes via smart-data-ingestion and decision-making for documentary collections, letters of credit, payments and sanctions screening.
Learn more
Banking Operations Automation
Digital workforce to augment human-intensive operations such as document processing for loans, tax or customer onboarding.
Drive efficiencies in insurance underwriting and claims processes to achieve faster process implementation through smart data extraction and risk scoring decision engines.
Learn more
Automate the collection of all types of data to optimize operations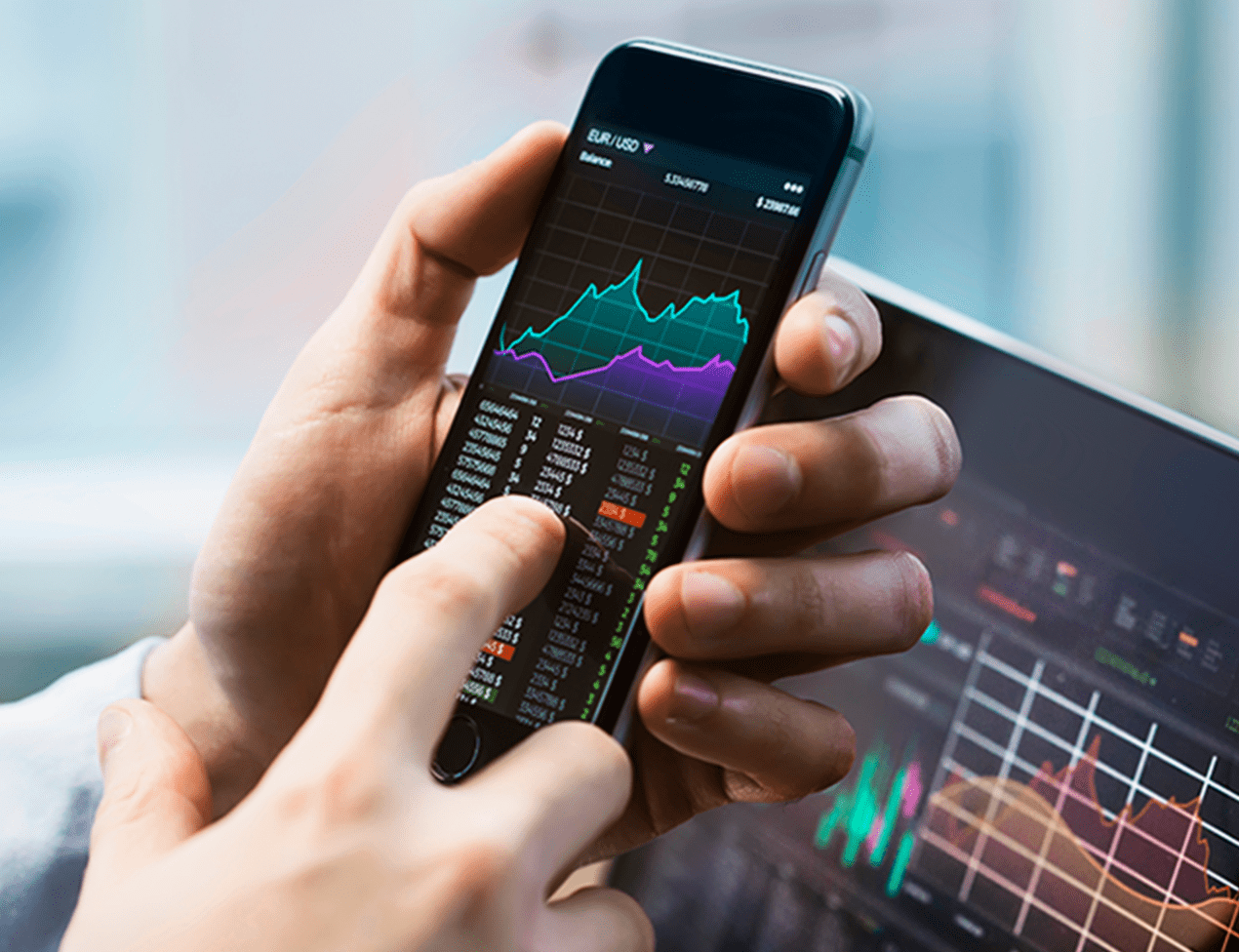 Revolutionizing Trade Finance Operations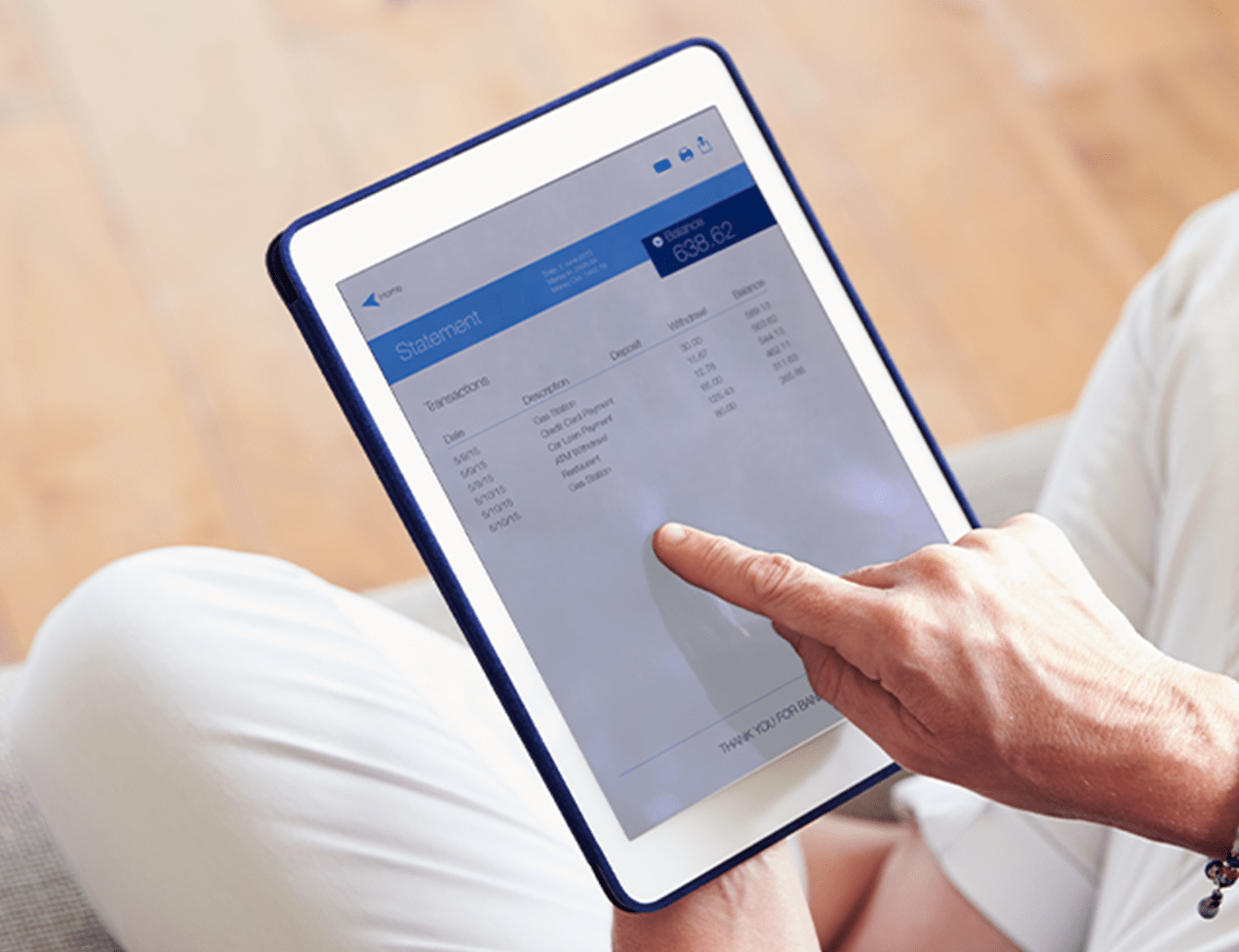 Building a digital loan origination system optimized for solar financing
Customer-centric Approach
Our approach brings together design, industry and technology expertise to break down organizational silos and create efficient business process automation solutions.
Center of Excellence
Our intelligent automation CoE enables clients to rapidly launch and scale their digital workforce using latest machine learning, artificial intelligence and RPA technologies.
Robust Partner Ecosystem
We have partnered with the most trusted business process automation platform providers to bring the power of cutting-edge technologies to your enterprise.
News & Insights
Access our latest thought leadership and update on Banking & Financial Services.
View all Insights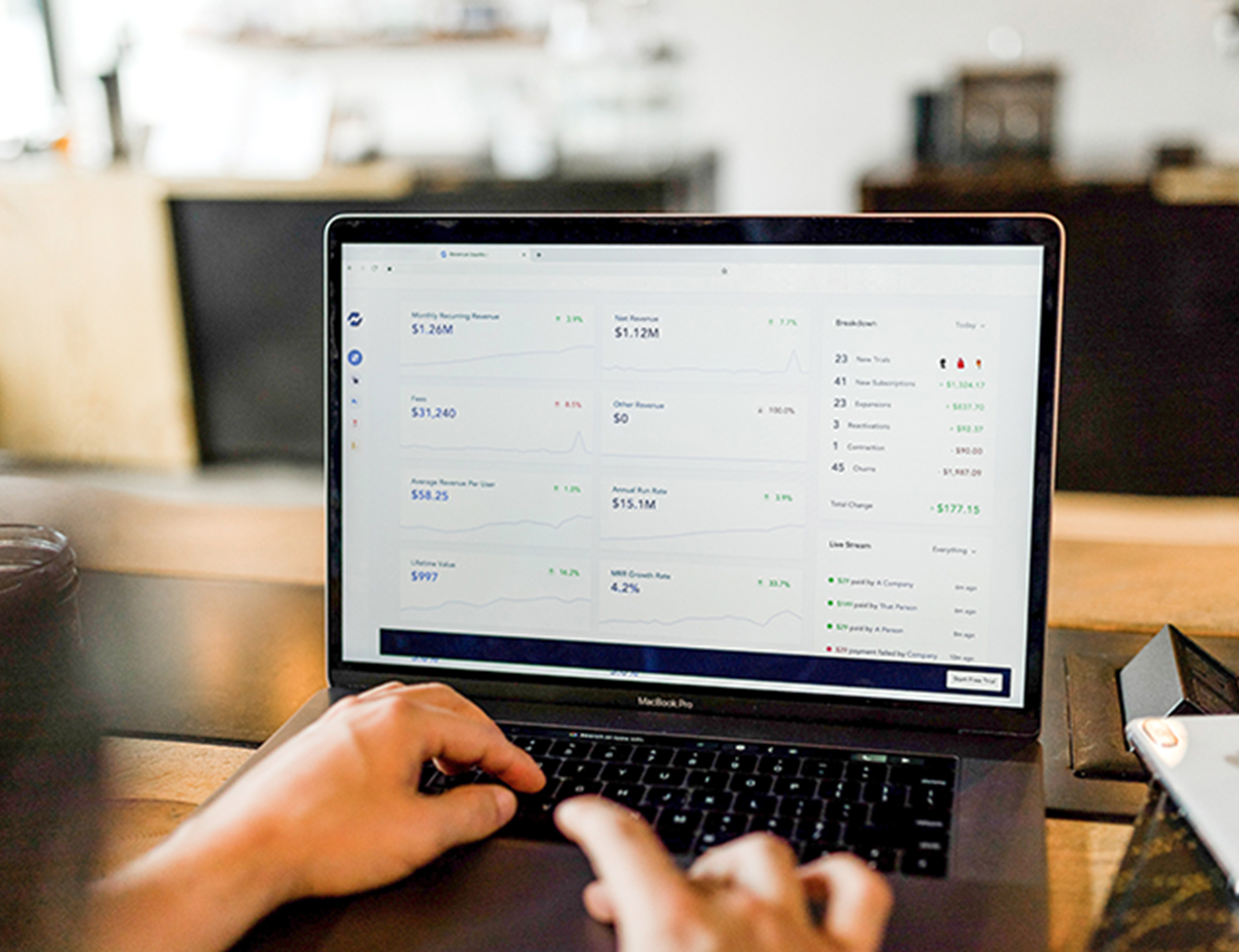 Related Offerings & Solutions