IBM Financial Transaction Manager Resource Center
Operational and technical resources with links to overview and technical resources.
Our Resource Center for IBM's Financial Transaction Manager (FTM) suite of products is meant to provide a quick access to relevant technical documentation for FTM, and relayed payment systems applications.
The Resource Center provides both operational and technical resources with detailed and integrated overviews of the technologies and products that constitute IBM's Financial Transaction Manager.
Proven Expertise
Over 30 years of digital engineering and payments experience working with organizations of all sizes
IBM's Preferred Partner
IBM's recommended professional services provider for the FTM and Payments Director suite of applications
Robust Partner Ecosystem
We have partnered with the most trusted business process automation platform providers to bring the power of cutting-edge technologies to your enterprise.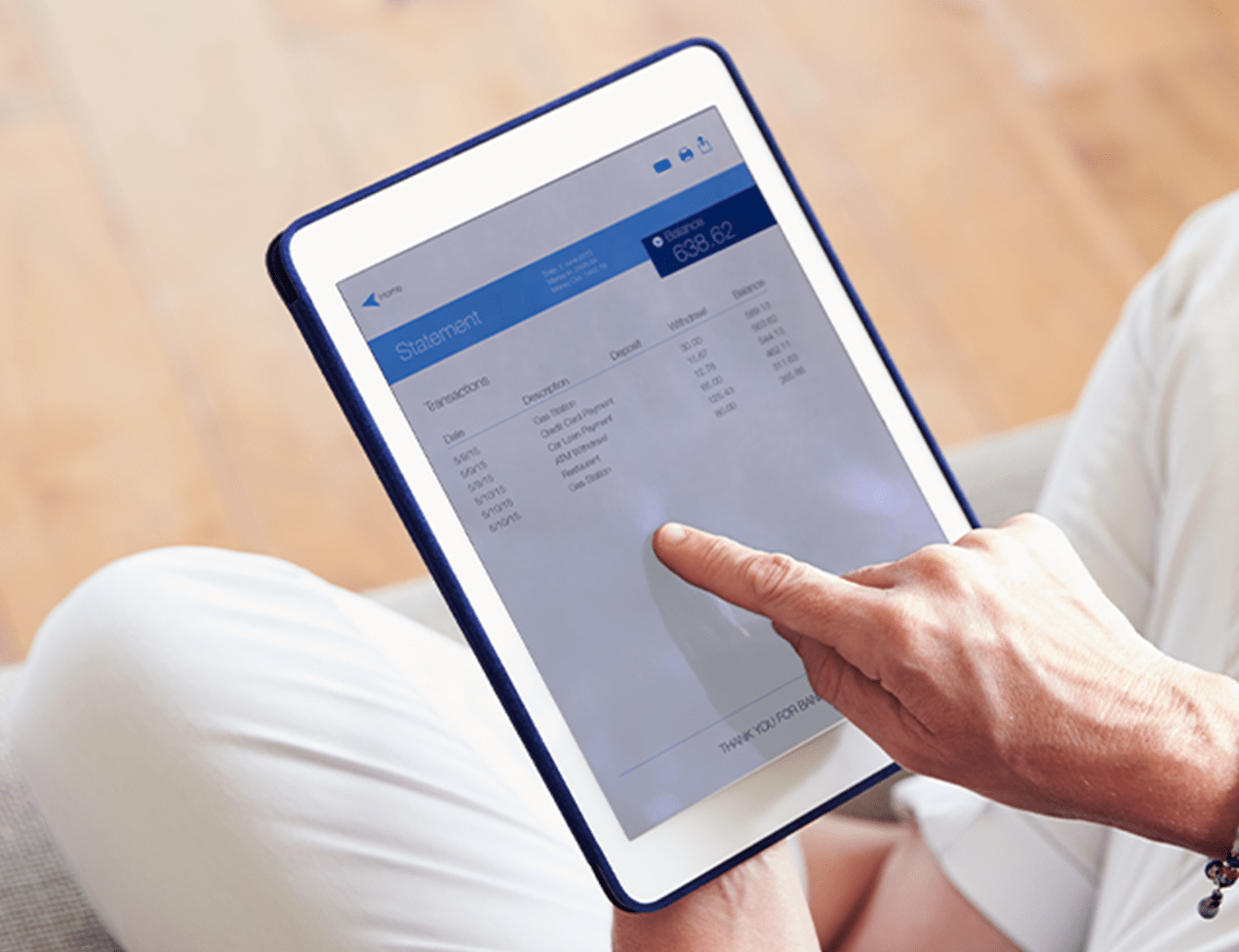 Building a digital loan origination system for solar financing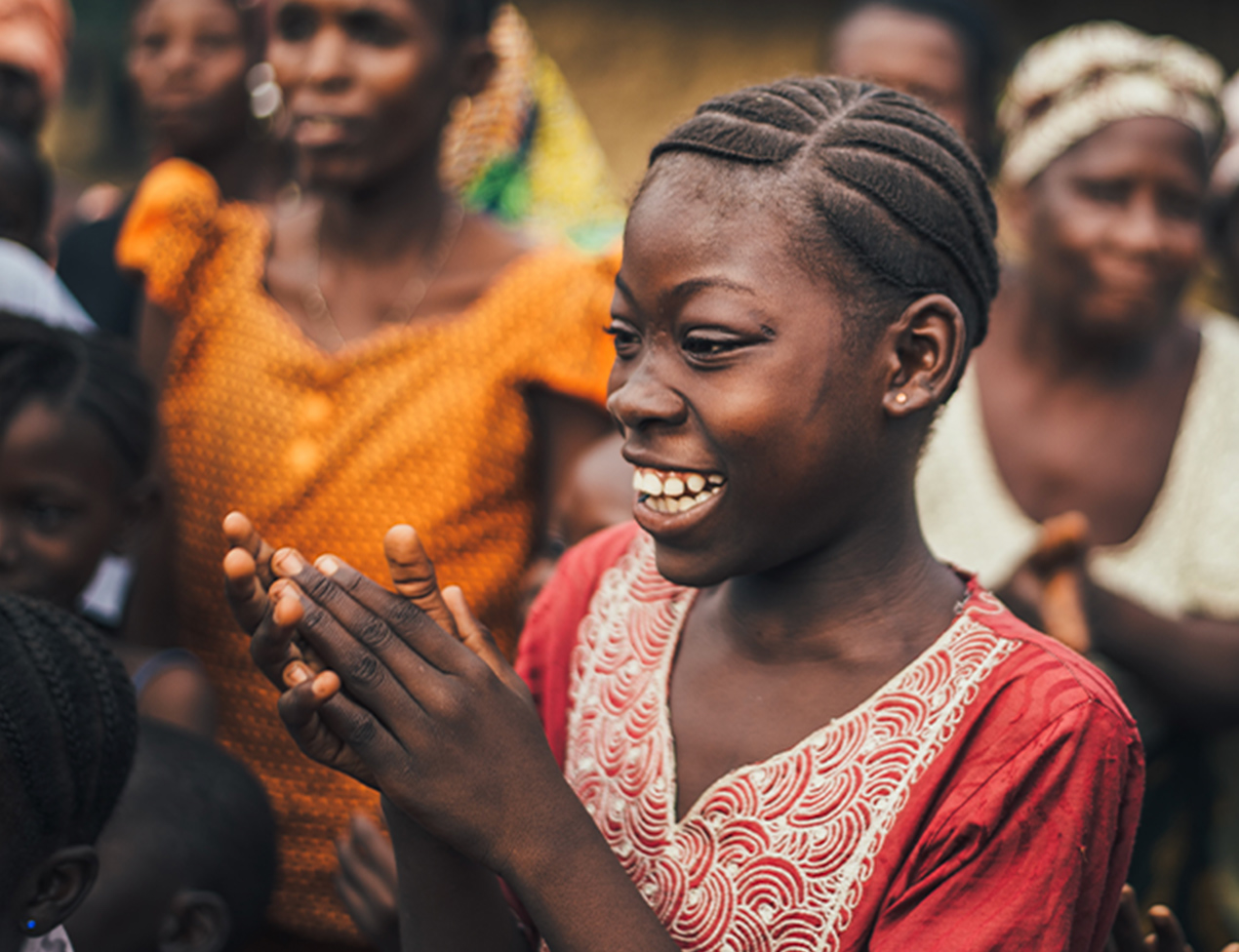 Empowering Bayport Financial to bring banking to the underserved in Africa
ANZ Bank builds an innovative Digital Currency solution for the MAS challenge
Related Offerings & Solutions