Digital Devices & Diagnostics
Product development services to accelerate the delivery of the next generation of medical devices and diagnostics.
The medical device and diagnostic industry is experiencing a revolution in the areas of non-invasive surgeries, wearables, implants, and home diagnostics. The rapid development and deployment of increasingly complex, software-driven medical devices is radically improving patient care and services.
But data migration and analysis, effective visualization, regulatory compliance and varying standards remain daunting challenges that can delay a product launch.
With deep domain expertise, technological brilliance and efficient program management, we offer a complete range of product development services for both software and hardware. Persistent' medical device practice successfully develops and deploys Class I, Class II, and Class III devices built on regulatory and strategic frameworks that can support both simple and complex requirements to achieve clinical improvements without affecting patient safety.
Our core capabilities include; embedded device integration and sensor connect, cloud, mobile, augmented and virtual reality (AR, VR), IoT, edge computing, analytics, artificial intelligence and machine learning (AI/ML), and security.
With over 15 years of experience in medical product development, including medical legal standards, we have helped launch over 20 FDA/510K approved products.
Benefits
Faster time to market for new products
Improved functionality and accuracy
Better digital user experience
Reduced product engineering costs
Freed up core team bandwidth
Leverage PSL CoE services to develop innovative solutions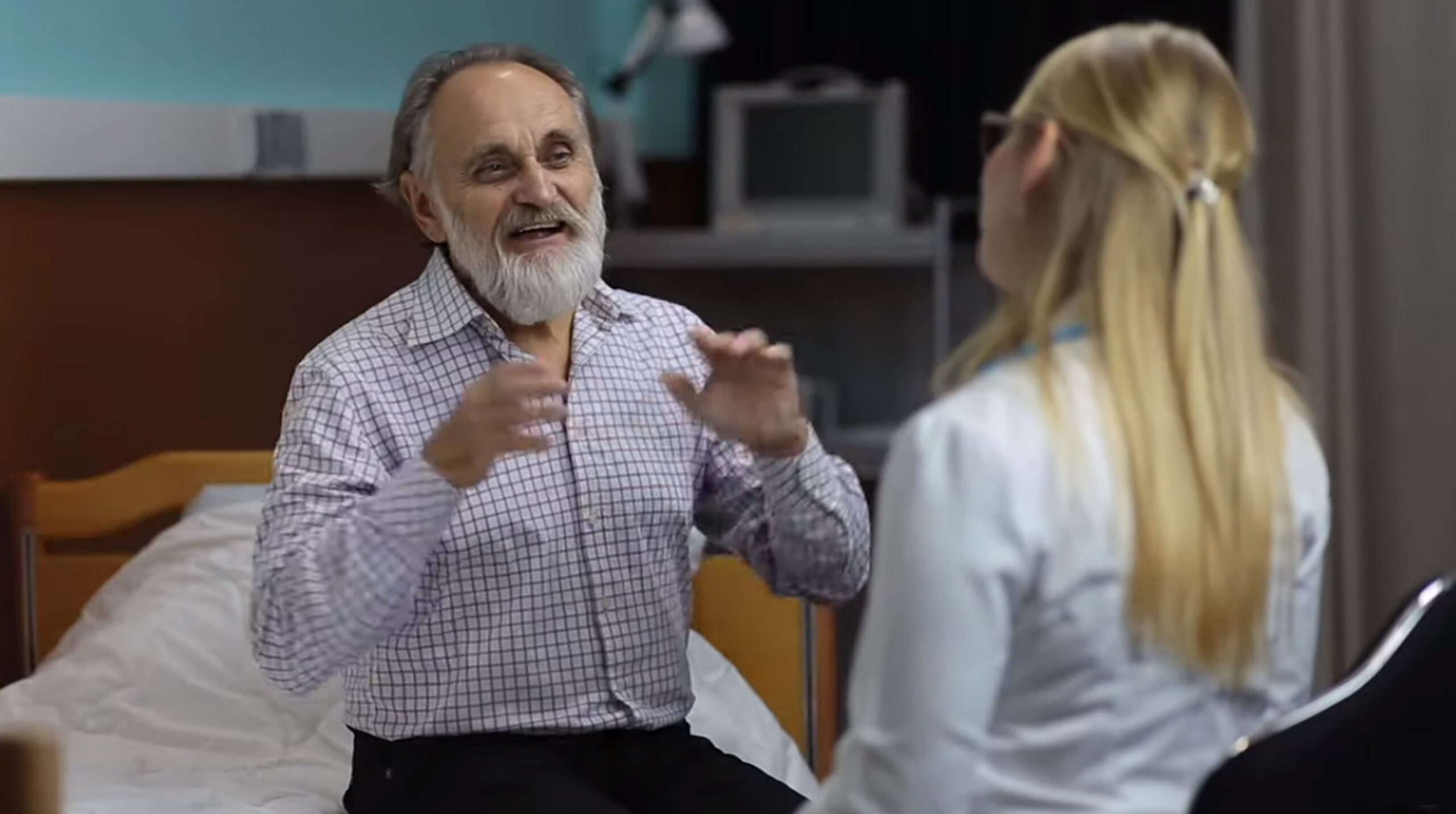 LungLifeAI's achieves faster cancer diagnosis using AI & ML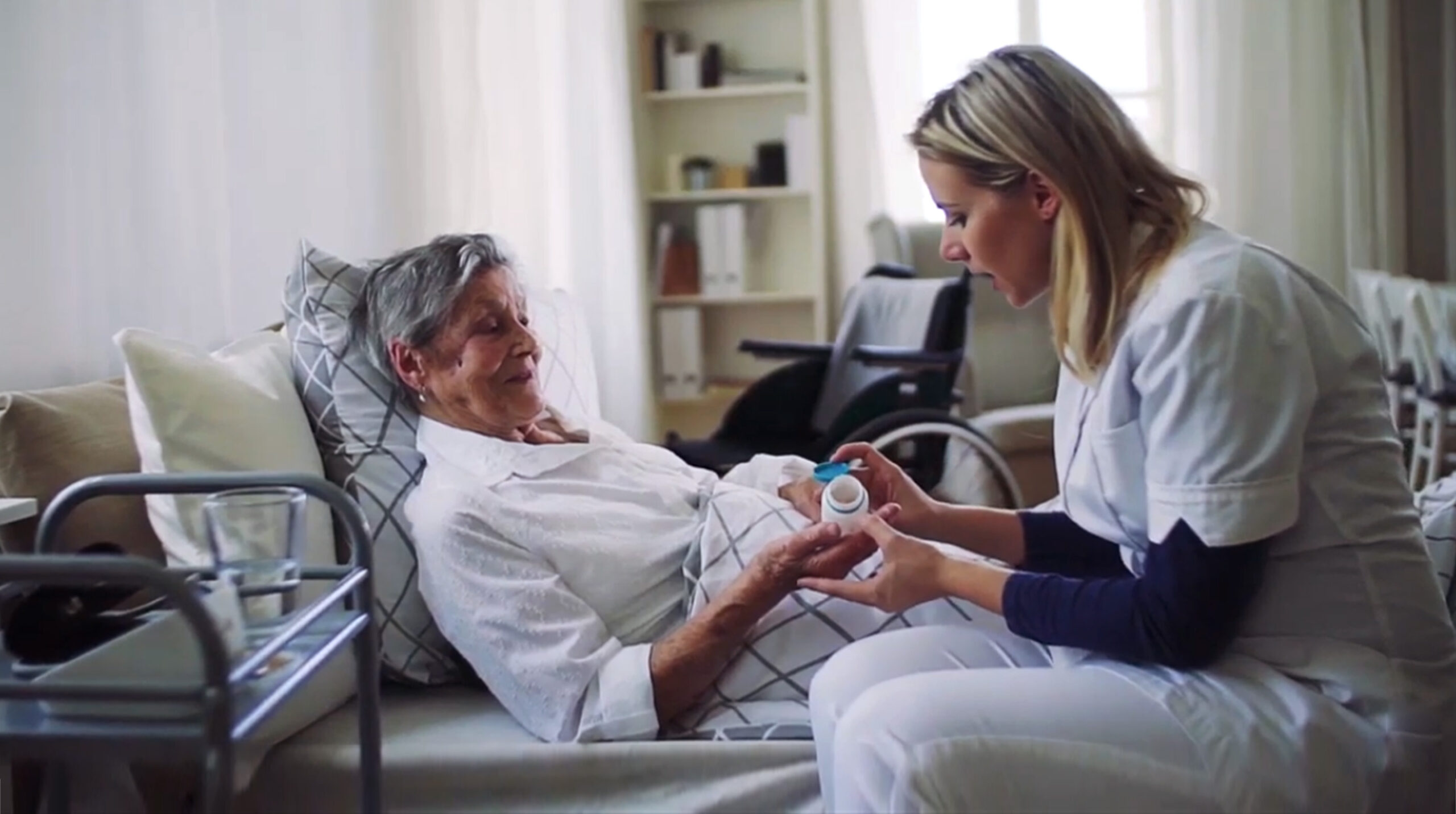 RenalytixAI brings kidney diagnostic solutions to market faster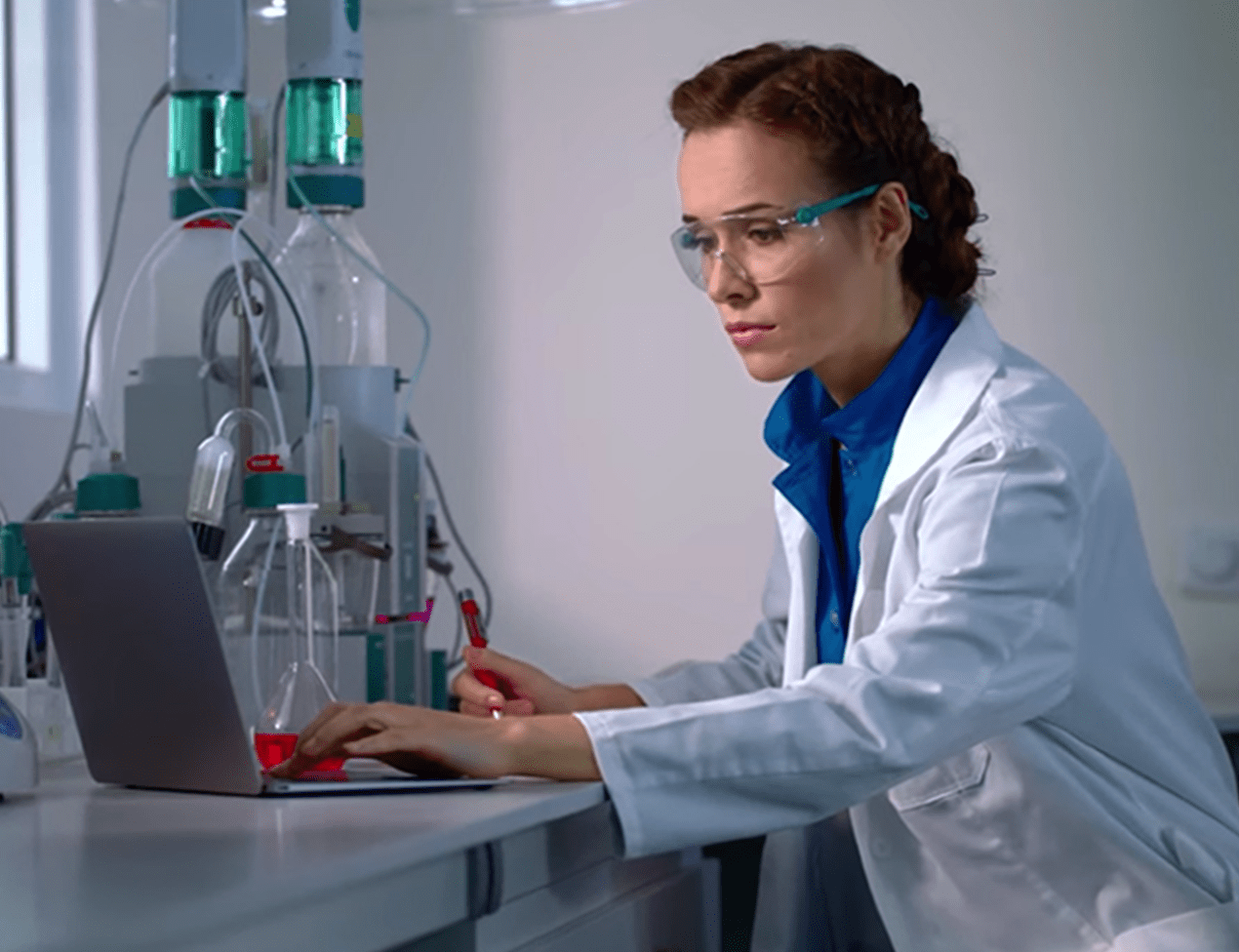 Artel enables accurate assay results with Persistent Systems
Regulatory Expertise
Deep experience with legal and regulatory standards and development processes adhering to IEC60601 and ISO13485, to ensure safety-critical product specifications.
Deep Industry Experience
Over 15 years of product engineering experience in the medical device and diagnostic industry.
Seamless Process Integration
Interoperability of data and use AI/ML and predictive analytics to derive actionable insights and come up with innovative solutions.
News & Insights
Access our latest thought leadership and updates on Healthcare & Life Sciences.
View all Insights
Related Offerings & Solutions