Cloud Migration Services
Modernize IT and applications to cloud with automation.
Moving to the cloud from a traditional data center environment can be daunting. Where do you begin? How do you staff such an effort? Is it a long, drawn-out project? Which vendor should I go with? What if different divisions in the company are targeting various cloud providers?
We help clients migrate their applications and data centers to the cloud with a bespoke approach to meet their business goals and legacy technology stack constraints. Our Practitioner guided; automation-led approach using Cloud Automation Stack ensures successful cloud migration no matter where you are. We develop a clear and detailed roadmap for your cloud migration, ensuring close to zero disruption in the current business operations while maximizing the use of cloud with flexible engagement models.
Benefits
Move rapidly to the cloud with confidence, with our proven, automation-based accelerators
Outcome-based model to ensure minimum disruption to business operations, high adoption of cloud environment, and successful business outcomes
Comprehensive cloud offering backed with 360 deg partnership with cloud providers, from training, development, certification to managed services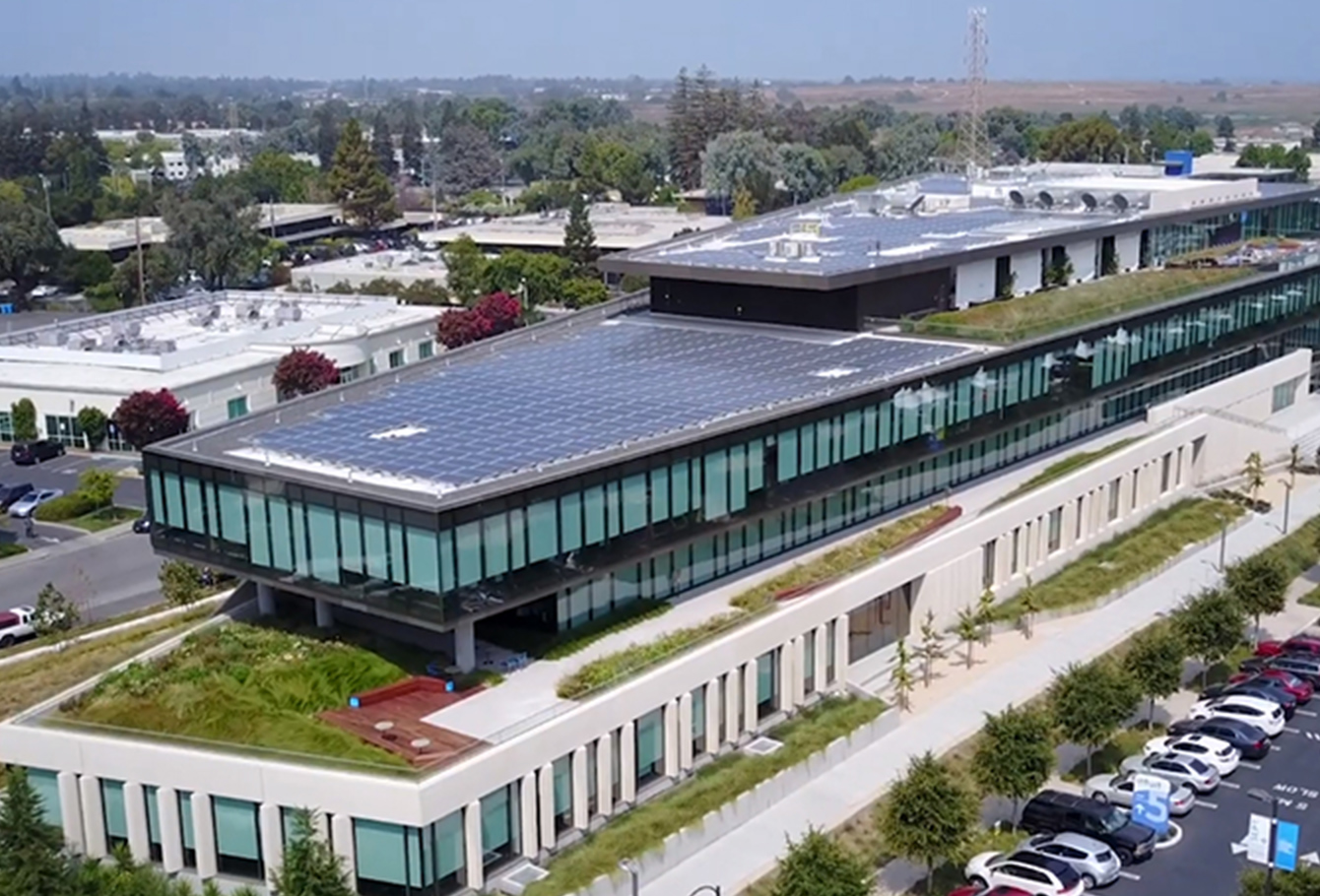 Intuit – Journey to Cloud Accelerates Speed to Innovation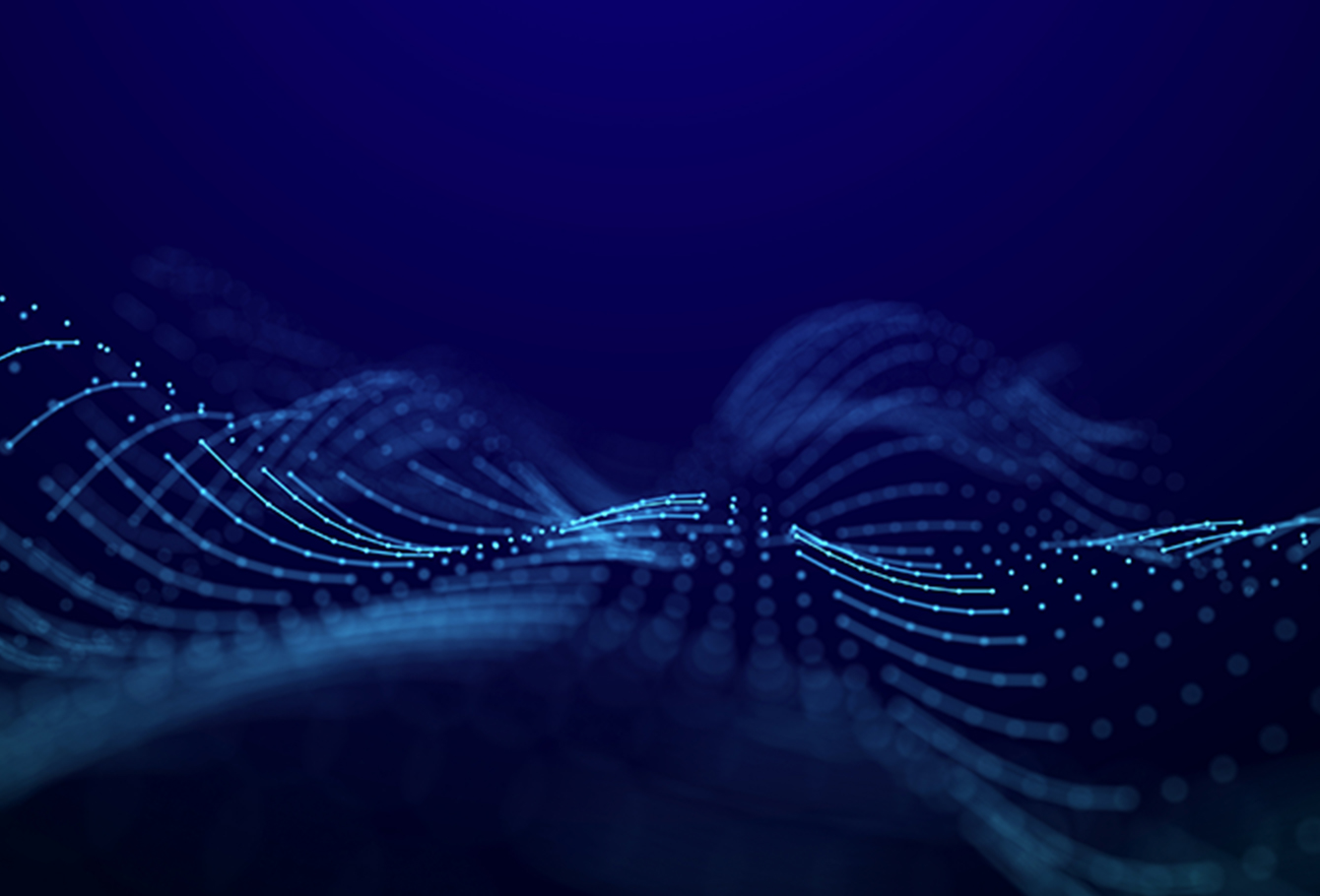 Ellie Mae @ AWS re:Invent – Data Monetization Journey on AWS
Practitioner guided, Automation-led
Unlock the most value from cloud and infrastructure modernization with our practitioners and ready-to-use Automation Stack that implements industry best practices across your hybrid and multi-cloud infrastructure and operations.
Product Engineering DNA
Persistent expertise as the leader in product engineering and cloud engineering assisting ISVs in migrating or modernizing to cloud-based distribution, including R&D for cloud service providers to launch new services.
Extensive Partner Ecosystem
A 360-degree relationship as a training, engineering, certification and implementation partner for public cloud service providers, cloud software and platform developers, and close collaboration with open source.
Our Cloud Partner Ecosystem
We bring domain knowledge, engineering, and technology expertise to develop a rich set of cloud-based solutions with a 360-degree relationship as a training, engineering, certification, and implementation partner.
News & Insights
Access our latest thought leadership and updates on Cloud & Infrastructure