Snowflake Ready Technology Validation
Be recognized and increase your reach with Snowflake Ready Technology Validation for your software.
The Snowflake Ready Technology Validation program allows you to validate your native connector against Snowflake best practices. The validation helps ensure a trusted, proven Snowflake connector that will provide customers with the best experience. Once validated, you will receive a badge and other cross promotion benefits with Snowflake to help customers better discover your solution and better understand the key benefits and differentiation.
This 4-week validation program was developed in conjunction with Snowflake and is offered directly by Persistent. The areas of validation include deployment, security, performance, documentation, cross-cloud compliance, and other key categories applicable to Snowflake connectivity.
Benefits
Demonstrate that your connector is validated with the Snowflake Ready Badge
Improve visibility and discoverability within the Snowflake ecosystem
Partner directly with Snowflake on GTM and joint roadmap activities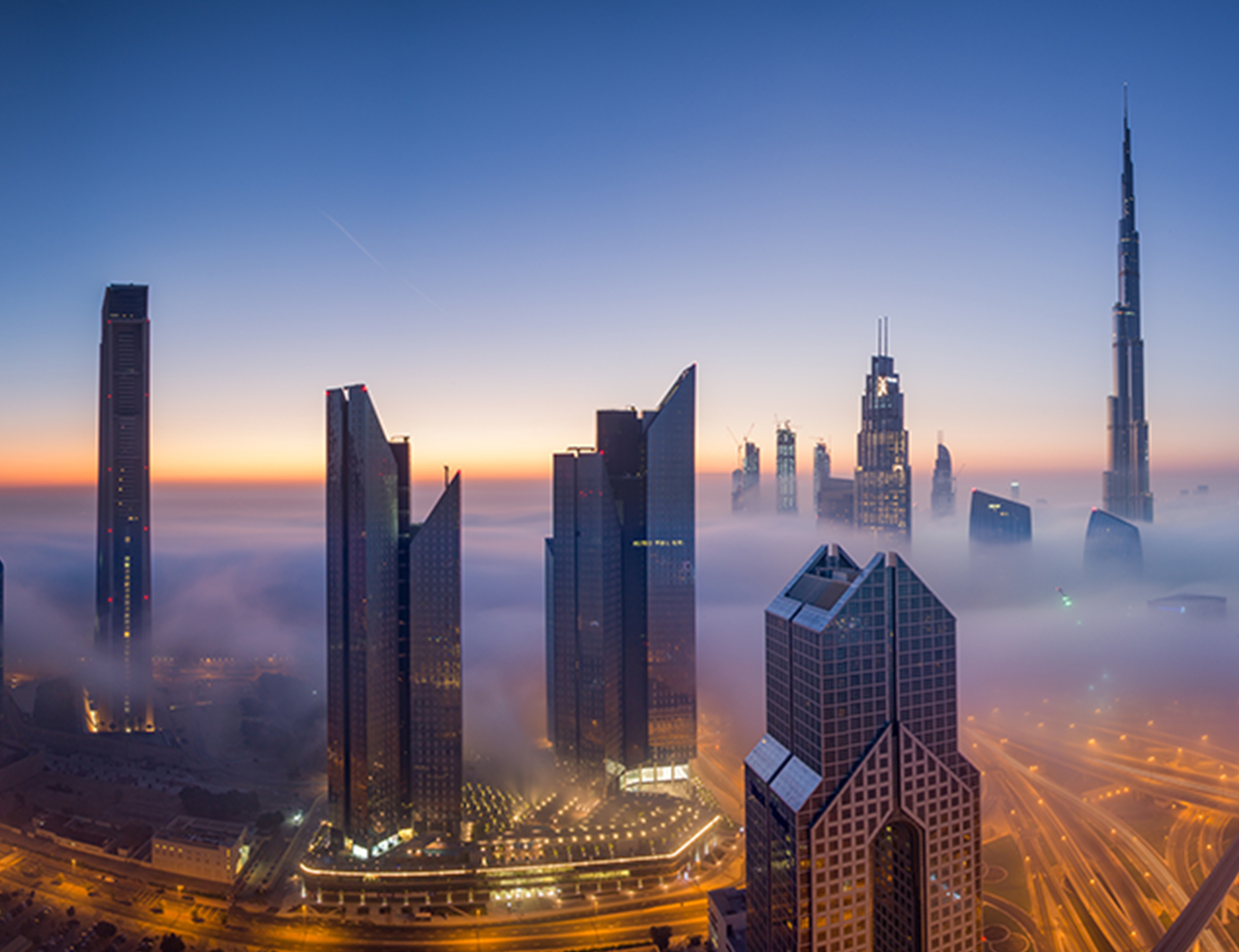 Accelerated migration of a highly complex legacy data warehouse environment to Snowflake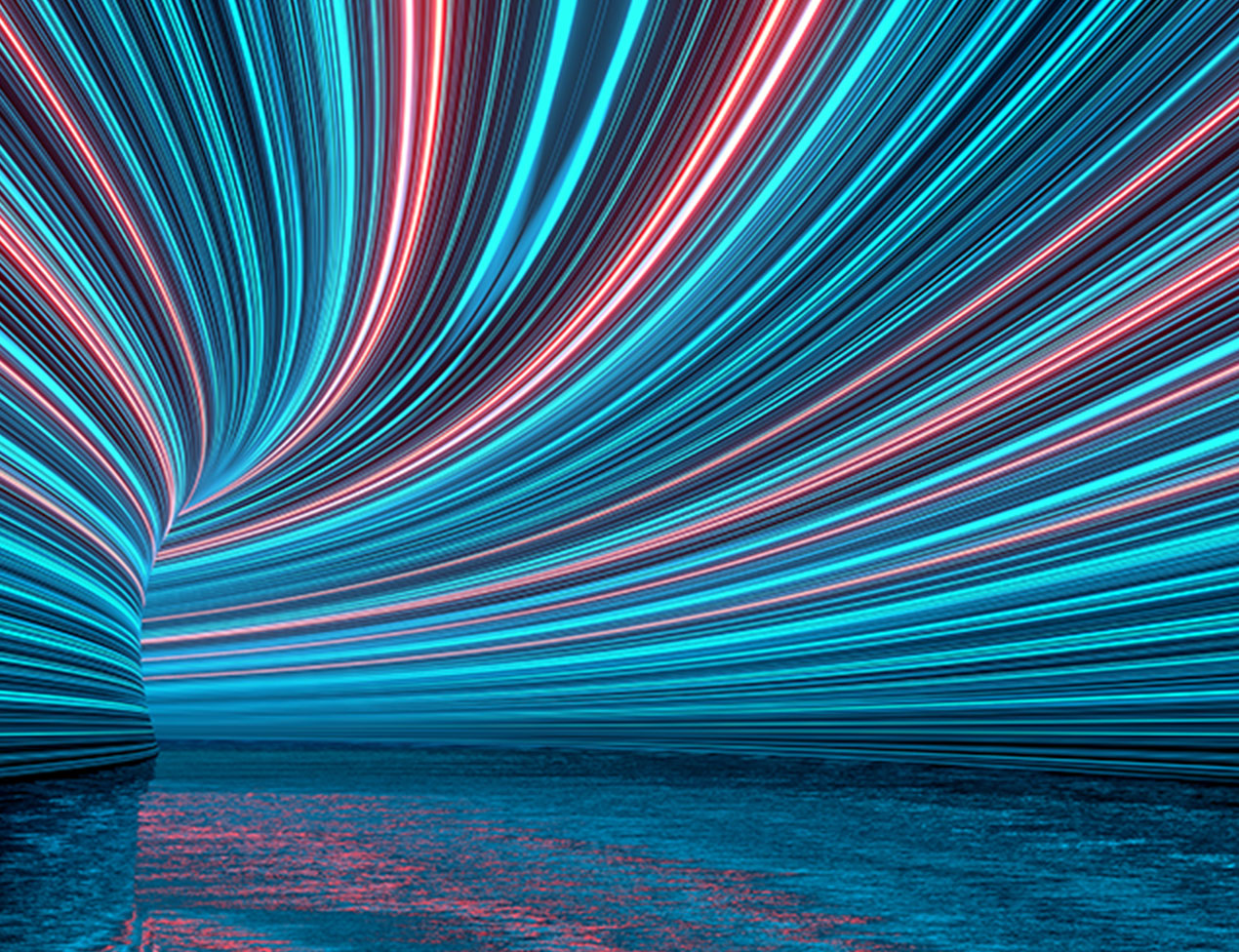 Consolidating Apps and Data at Gainsight with a Cloud Data Warehouse
Related Offerings & Solutions