Data & Analytics Advisory
Leverage data to drive business outcomes.
Data is a strategic asset to unlock growth if properly aligned with your business goals, governed to be trustworthy, and enabled to meet regulatory compliance. But many applications and data stacks operate without any enterprise-wide data plan.
Our experts craft an enterprise data strategy designed around your business needs and goals. We identify and improve data operations, business intelligence, advanced analytics, regulatory compliance, unlock innovation through data-intensive products and monetize data. In conjunction with our Data Governance Management and Security Advisory Services, we deliver secure and trustworthy data assets to the business.
Benefits
Improve decision making and business agility through data-driven strategies
Monetize data and analytics insights through products and services designed around it
Streamline business processes using data and analytics
Assess the maturity of your data operation and analytics capability in support of business objectives and regulatory compliance
Blueprinting and Roadmap
We help you to create the roadmap to success by leveraging your data to transform your vision into reality.
Rationalization and Transformation
Prioritize your transformation journey by optimizing effort for growth maximization.
Modernization and Governance
Evolve your organizational culture around Data Governance from cost to value creation.
Cloud Analytics Platform Evaluation
Choose the right Cloud to control the narration of your business by sharing your data-driven insight and stories with your stakeholders.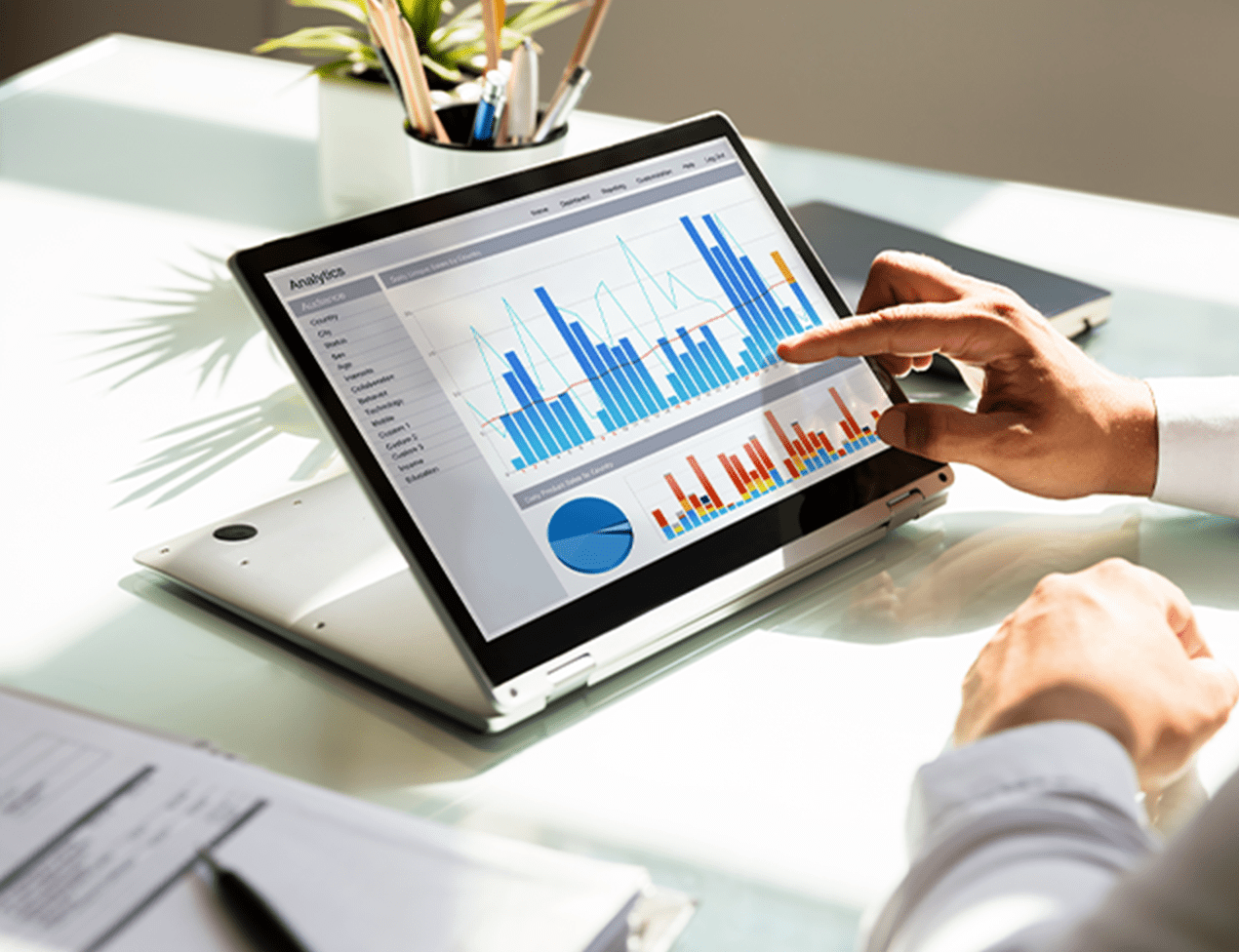 Data stack modernization to deliver data monetization at Ellie Mae
The Biocomplexity Institute fights Ebola and Zika with analytics from Persistent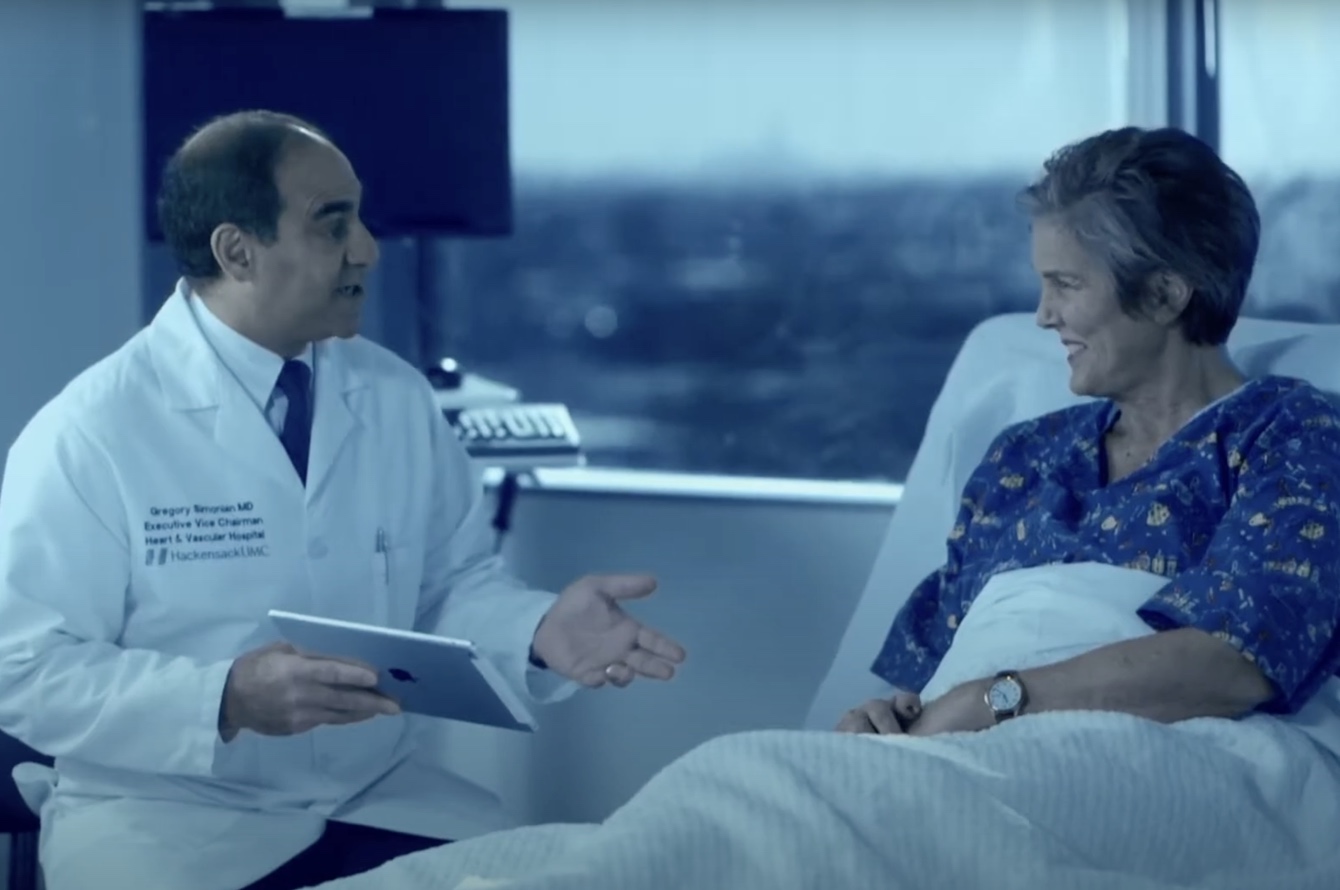 Delivering data-driven patient experiences
Deep Data Expertise
For over 30 years, we have been building leading data products for top technology companies around the globe, so we'll get you the right data strategy that transitions seamlessly into reality and tangible outcomes.
Extensive Partner Ecosystem
Our engineering and implementation partnerships with best-of-breed technology leaders help us deliver transformative data-driven solutions tailored to your challenges.
Broad Industry Experience
Companies across the industries of financial services, software and hi tech, manufacturing, healthcare and life sciences trust us to architect and build technology solutions that deliver results.
Learn About Our Key Partners
Related Offerings & Solutions