Data Connectors & Certification
Accelerate software launch and customer adoption with third-party software interoperability and certification.
Increasing use of digital technologies mandates seamless integration between software products. Lack of this capability out of the box limits adoption, leading to loss of market share and competitiveness. Conversely, having ready data connectivity can be a differentiator and a growth channel. It can be challenging to design, build, certify, and maintain hundreds of connectors since connectivity engineering is not the core focus for most software vendors.
Persistent's Data Connector Factory and Certification empowers software vendors with a connectivity framework, pre-built connectivity adapters, a robust test automation framework, and an interoperability certification lab. This enables software vendors to deliver significantly more comprehensive data connectivity support and accelerate time to market.
Benefits
Accelerated time to market with ready third-party data integrations
Improved competitiveness with pre-built interoperability coverage
Reduced time and effort to onboard new customers
Frees up resources for software vendors on their core product objectives
Enhanced quality and test coverage of third-party integrations
Standardized and repeatable approach for the efficient connector launch process
Persistent helped us increase the total addressable market with connector factory framework, helping us build more than 1,000 connectors
Connectors Implementation and Management
Framework-based data connector engineering and support &
maintenance accelerators and services to help data-centric
software companies scale-up third-party integrations for their
products.
Exclusive program to test, validate and certify integrations offered by Snowflake partners and customers. This ensures that the third-party application interoperates well and complies with Snowflake standards.
Learn more
Managed IoT services to operationalize and optimize the next generation IT and IoT infrastructure. We provide end-to-end support through your IoT journey – from pilot programs to full-scale implementation to complete operations and AI-led automation.
Learn more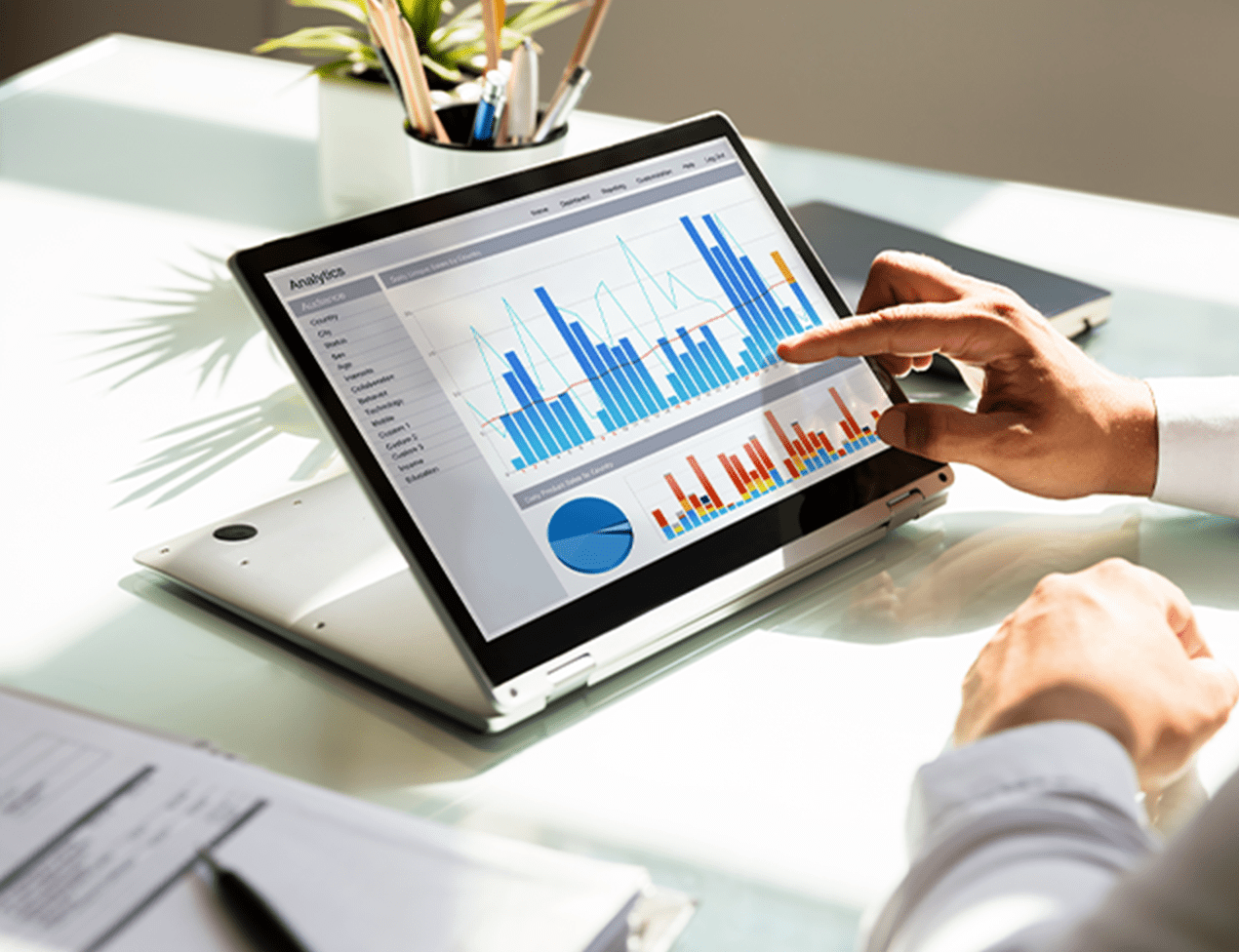 Data stack modernization to deliver data monetization at Ellie Mae
Faster time to market for a software provider through rapid connector development
Readymade Repository of Connectors
Accelerate time to value with a vast repository of ready-to-use connectors, adapters and framework that deliver interoperability with hundreds of software products.
Thorough Understanding of Interoperability
For over thirty years, we have helped ISVs expand their reach with development of connector suites, accelerators to achieve scale, and certification labs to validate interoperability.
Extensive Partner Ecosystem
Get connectors tailored to your needs through our engineering and implementation partnerships with leading technology companies.
News & Insights
Access insights from our latest thinking around Data & Analytics
Learn About Our Key Partners
Related Offerings & Solutions