Data Governance, Management and Security
Better decision making, management and compliance using data.
Organizations are overwhelmed with a deluge of data around products, customers, services, and transactions – data that contains crucial insights. They need efficient ways to manage this blizzard of data and rapidly provide the latest, most accurate version to decision-makers.
We help businesses align data with their business goals, assess the maturity of data management and analytics functions, and develop a technology roadmap for data-led monetization, compliance, privacy regulation, and governance. Persistent's Data Governance and Management solution provide a single, 360-degree view of enterprise data, enabling you to derive timely business insights while meeting regulatory compliance. The solution unifies information across enterprise-wide data sources, ensures data accuracy and consistency, and delivers a complete view of trusted, high-quality data.
In addition, Persistent's Data Experience Hub, a suite of configurable, ready-to-use, pre-integrated accelerators and solutions, bolsters the ability to monetize, govern and secure the data faster.
Benefits
Get a single, holistic source of truth for enterprise data
Improve operational efficiency and manage compliance better
Reduce time to market for rollout of new initiatives
Improve decision making & business agility through data-driven strategies
Gain business agility with ease of data sharing across applications
Reduce the cost of data operations with standardization, compliance, and governance
Offerings & Solutions Cards
Data Governance and Catalog
Get a documented assessment on your journey towards delivering trustable and secured data assets to the business and a roadmap for cataloging and governing your data.
Master Data Management
Establish single source of truth for business, maximize customer lifetime value with 360 deg view of customers using Master Data Management.
Product Information Management
Rely on us to deliver accurate, comprehensive, and high-quality product information to support merchandizing, marketing and omni channel systems.
Data Security
Gain competitive advantage by securely sharing data internally and externally. Safely comply with regulatory & privacy standards.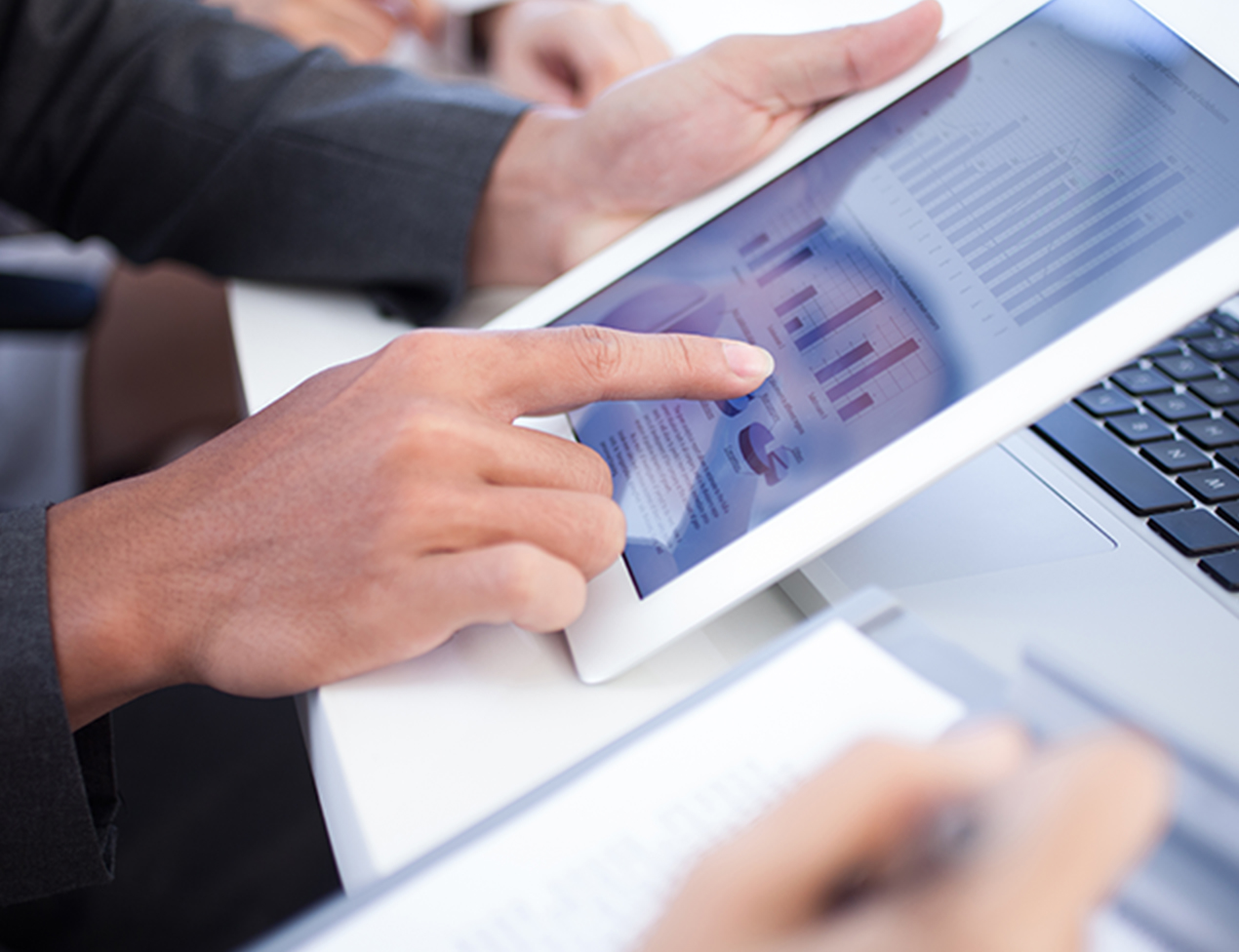 Data operations and business process automation strategy assessment for an education technology provider
Data maturity model and reference data architecture for one of the largest third-party administrators in the United States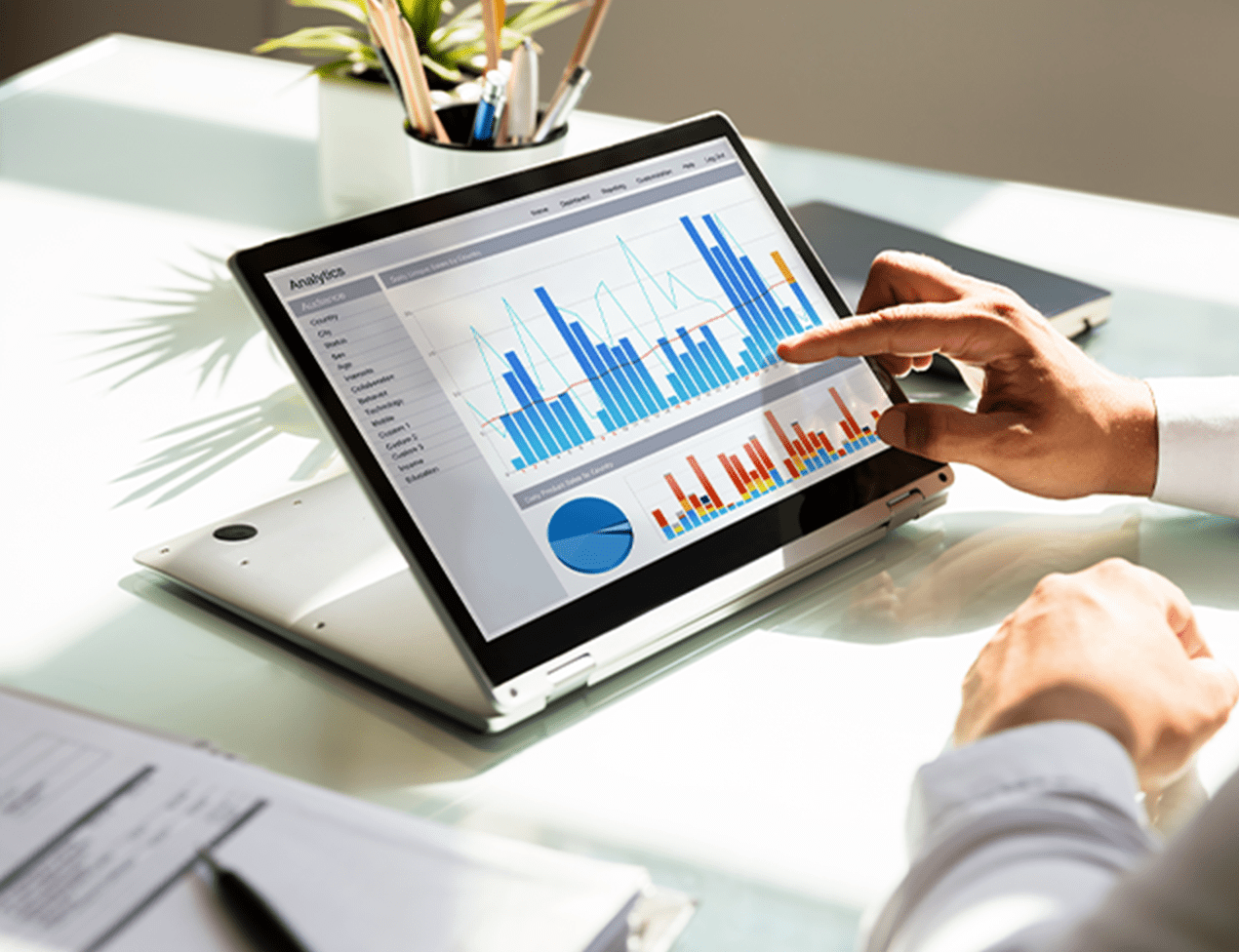 Data stack modernization to deliver data monetization at Ellie Mae
Go-to Specialists for Unified, Trusted Data
With over 30 years of experience in helping businesses get value of out of their data, we help you adopt a data governance strategy that helps you turn data into a business-ready, compliant, and secure asset.
Broad Industry Experience
Companies across the industries of financial services, software and hi tech, manufacturing, healthcare and life sciences trust us to improve data quality, enhance governance, and unify data.
Extensive Partner Ecosystem
Build a trusted data foundation that you can rely on through our engineering and implementation partnerships with leading technology companies.
Learn About Our Key Partners
Related Offerings & Solutions