Enterprise & Data Integration
Drive software adoption and data usage with integration.
The increasing use of digital technologies requires software products that are interoperable with other leading software. But it can be challenging to retain the knowledge, team, and software access to develop connectors, certify them and maintain across hundreds of products.
Persistent's Enterprise and Data Integration solutions enable software vendors to fast-track product interoperability through a broad set of pre-built, third-party connectors. Our dedicated certification lab validates quality and compliance standards to ensure they are ready to support the full suite of software systems used by organizations today. Maintenance and support services keep connectors updated to meet customer SLAs, without having to deal with upkeep issues.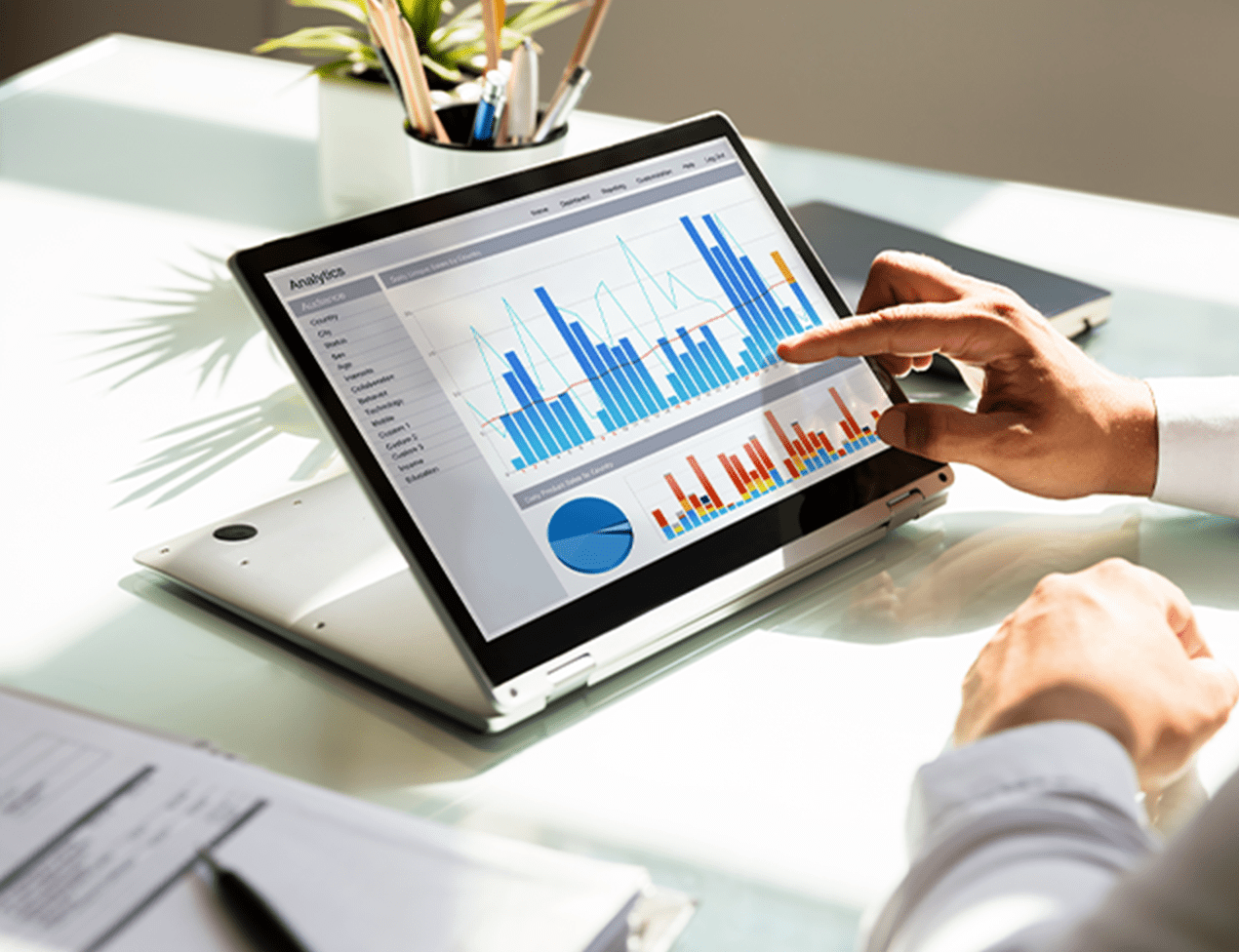 Data stack modernization to deliver data monetization at Ellie Mae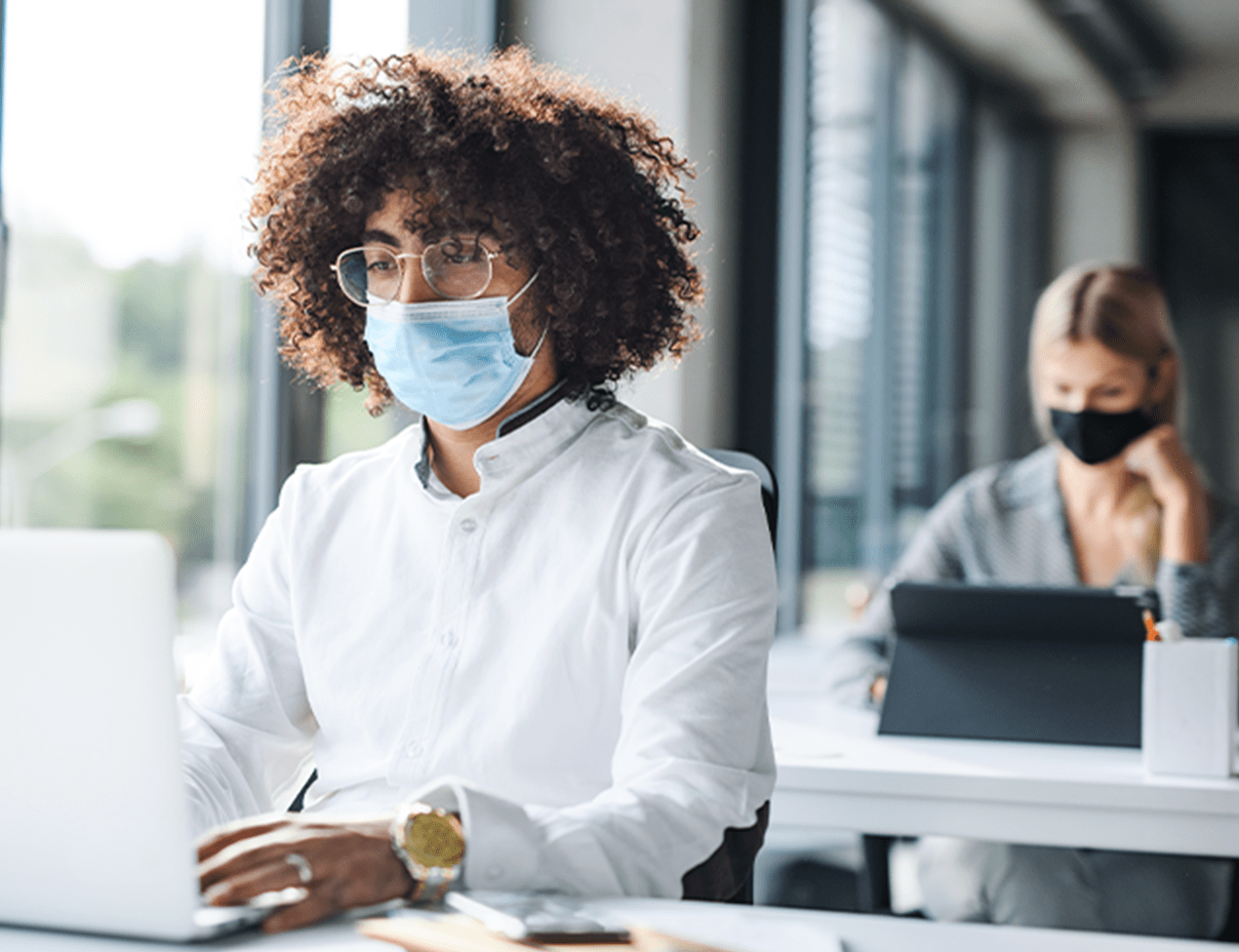 Insights and analytics to help everyone get back-to-work safely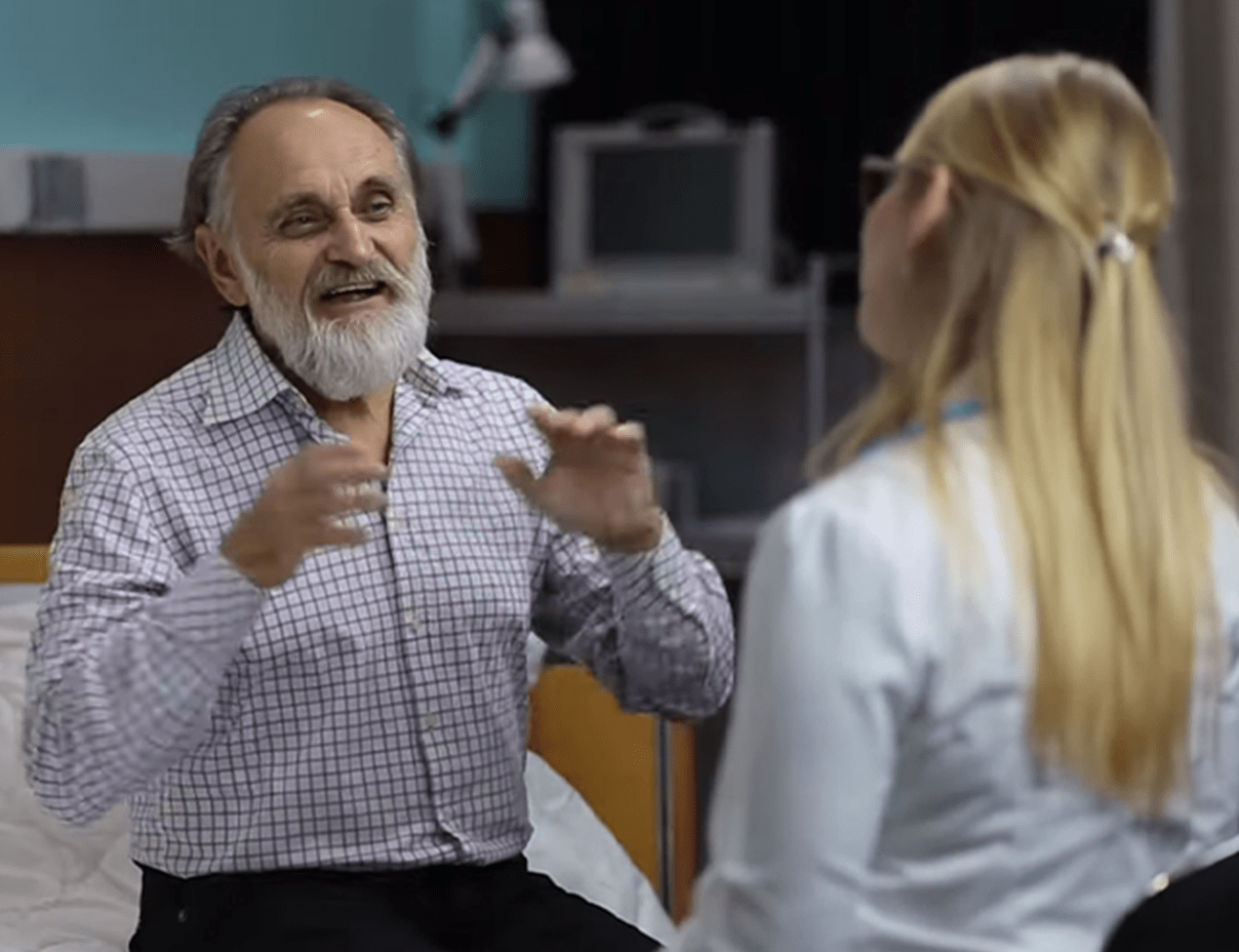 Accelerating cancer diagnosis with machine learning
Readymade Integrations
Accelerate time to value with a vast repository of ready-to-use connectors, adapters and a framework that deliver interoperability with hundreds of software products.
Agility through Connectivity
For over 30 years we've helped ISVs expand their reach by developing connector suites, accelerators to achieve scale, and certification labs to validate interoperability.
Extensive Partner Ecosystem
Get connectivity adapters tailored to your integration needs through our engineering and implementation partnerships with leading technology companies.
News & Insights
Access our latest thought leadership and updates on Data-Driven Business & Intelligence.
View all Insights
Related Offerings & Solutions