Data Connector Factory
Accelerate time to market through easy interoperability with other software.
The increasing use of digital technologies require ISVs to support integrations with other software through connectors. Not having this support limits adoption leading to loss of market share. Conversely, having connector support can be a differentiator and a channel for growth.
The Data Connector Factory solution offers software vendors, a pre-built set of connectivity adapters, a test automation framework, and interoperability certification lab and best practices to accelerate time to market and be competitive. The solution also includes managed services with SLAs to maintain and support the connectors over time.
Benefits
Accelerated time to market with ready integrations to deliver 100s of connectors quickly
Reduced time and effort to onboard new customers
Enhanced quality and test coverage of third-party integrations
Improved competitiveness with pre-built interoperability coverage
Standardized and repeatable approach for efficient connector development, packaging, deployment, and diagnostic process.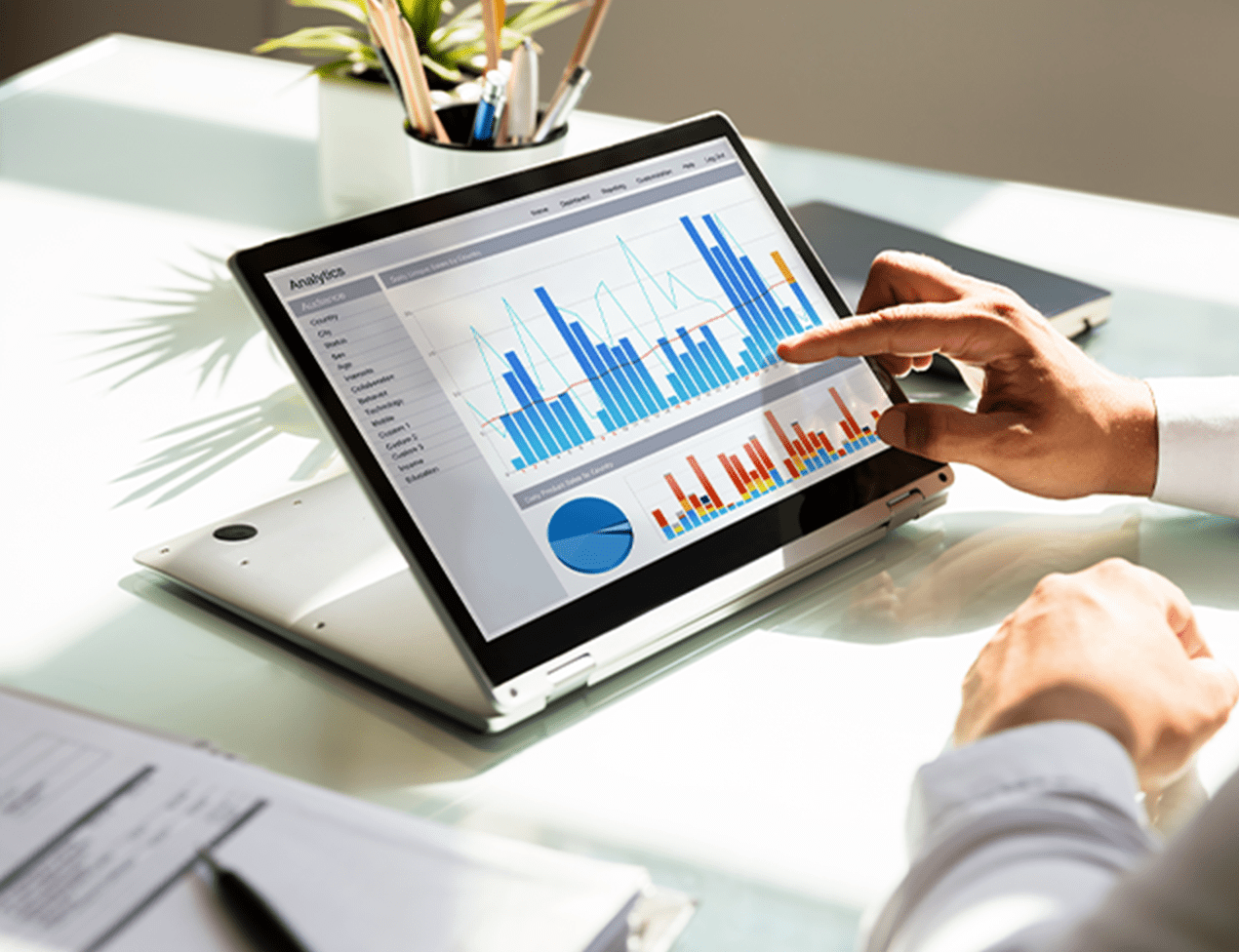 Data stack modernization to deliver data monetization at Ellie Mae
Readymade Repository of Connectors
Accelerate time to value with a vast repository of ready-to-use connectors, adapters and framework that deliver interoperability with hundreds of software products.
Thorough Understanding of Interoperability
For over thirty years, we have helped ISVs expand their reach with development of connector suites, accelerators to achieve scale, and  certification labs to validate interoperability.
Extensive Partner Ecosystem
Get connectors tailored to your needs through our engineering and implementation partnerships with leading technology companies.
Get custom connectors for your product starting at $10k per connector per year.
Get the details
News & Insights
Access insights from our latest thinking around Data driven Business and Intelligence
Related Offerings & Solutions