Data Strategy, Governance & Compliance
Better decision making and compliance using data.
Data is central to the strategy and execution of today's businesses. Yet much of the data generated is often un-useable across the enterprise or even within a function. This stems from the lack of a data strategy to manage, use, and govern the data.
We help businesses align data with their business goals, assess the maturity of data management and analytics functions, and develop a technology roadmap for data-led monetization, compliance, privacy regulation, and governance. Our actionable roadmaps enable enterprises to make better decisions using data and meet data privacy requirements such as GDPR and CCPA.
Benefits
Improve top and bottom line through better use of data
Enhance customer experience with data and privacy compliance
Gain business agility with ease of data sharing across applications
Reduce the cost of data operations with standardization and governance
De-risk data led business risks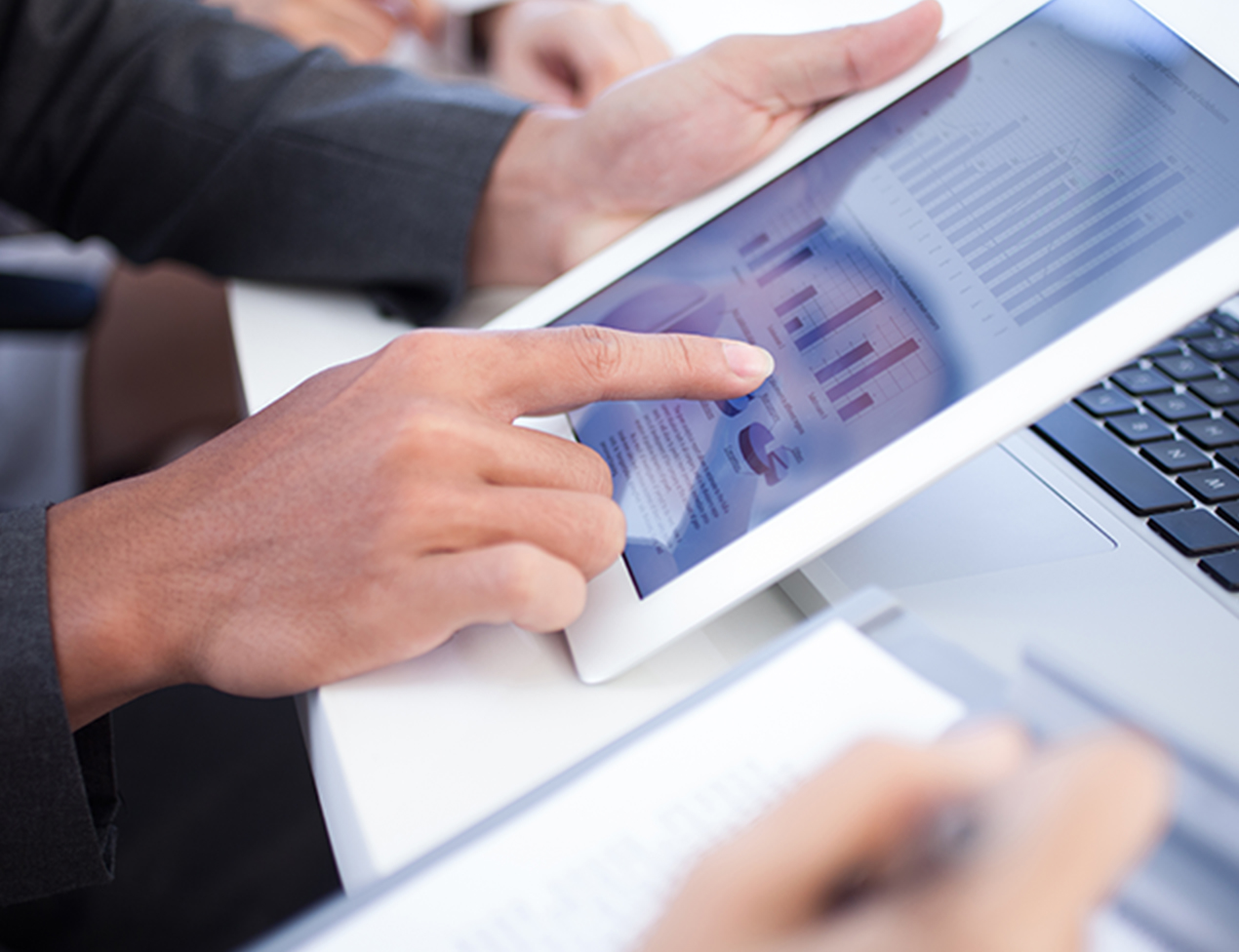 Data operations and business process automation strategy assessment for an education technology provider
Data maturity model and reference data architecture for one of the largest third-party administrators in the United States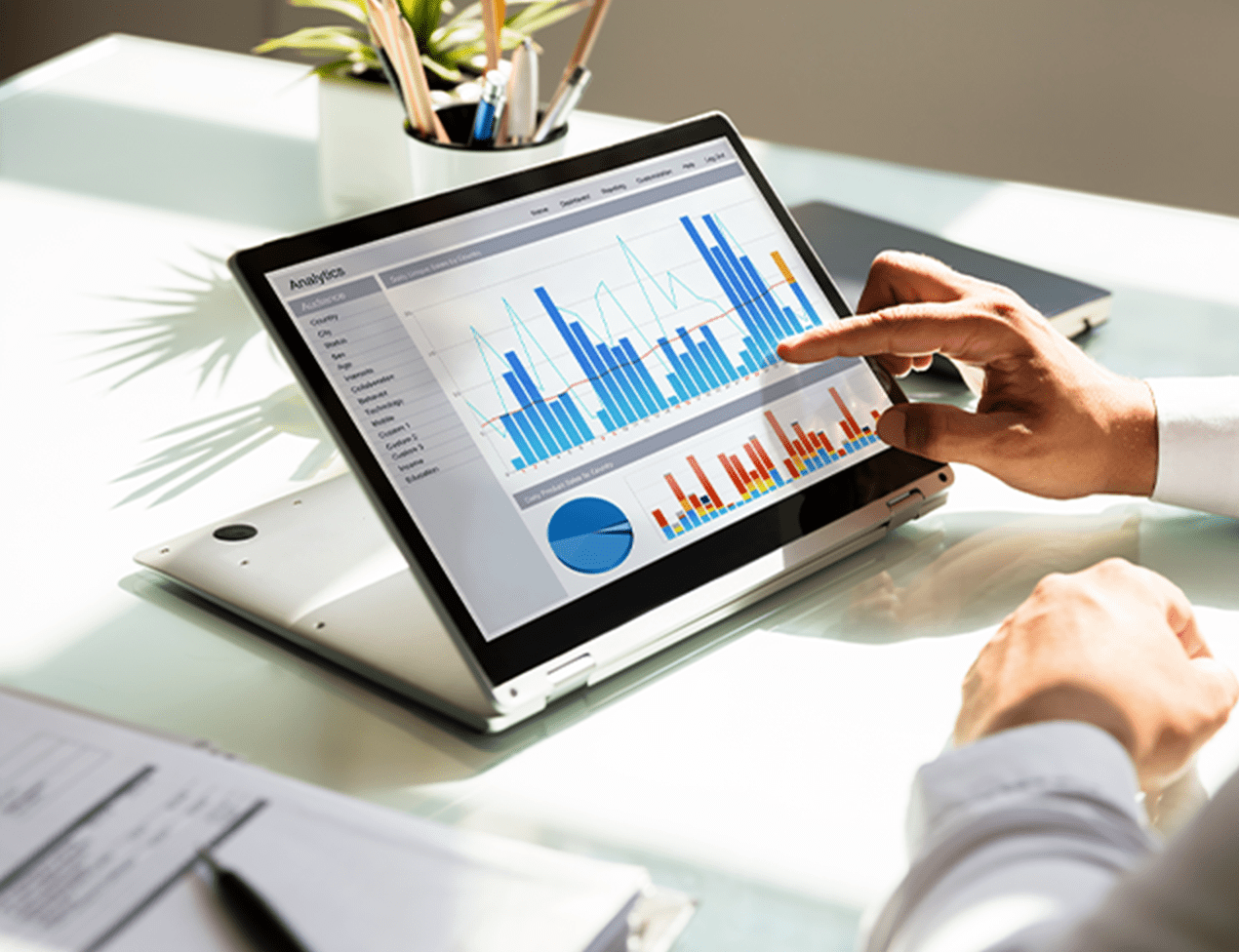 Data stack modernization to deliver data monetization at Ellie Mae
Go-to Specialists for Unified, Trusted Data
With over 30 years of experience in helping businesses get value of out of their data, we help you adopt a data governance strategy that helps you turn data into a business-ready, compliant, and secure asset.
Broad Industry Experience
Companies across the industries of financial services, software and hi tech, manufacturing, healthcare and life sciences trust us to improve data quality,  enhance governance, and unify data.
Extensive Partner Ecosystem
Build a trusted data foundation that you can rely on through our engineering and implementation partnerships with leading technology companies.
News & Insights
Access our latest thought leadership and updates on Digital Business Strategy
Related Offerings & Solutions