The foundation of any digital business is the ability to enable and secure digital identities at scale. But with scale, it becomes increasingly difficult to establish link between users and applications especially with cloud destinations going beyond the enterprise digital perimeter and thereby compromising identity governance.
Persistent's Identity Governance solution helps discover, address, and meet compliance by providing visibility and control on who has access to what. This solution can provide effective security controls for regulatory compliance to reduce risk, automate key processes, and simplify audits by automating the generation of compliance reports.
Benefits
Provide visibility into user access at scale anytime
Automate compliance processes and improve productivity
Increase business agility and opportunities with compliance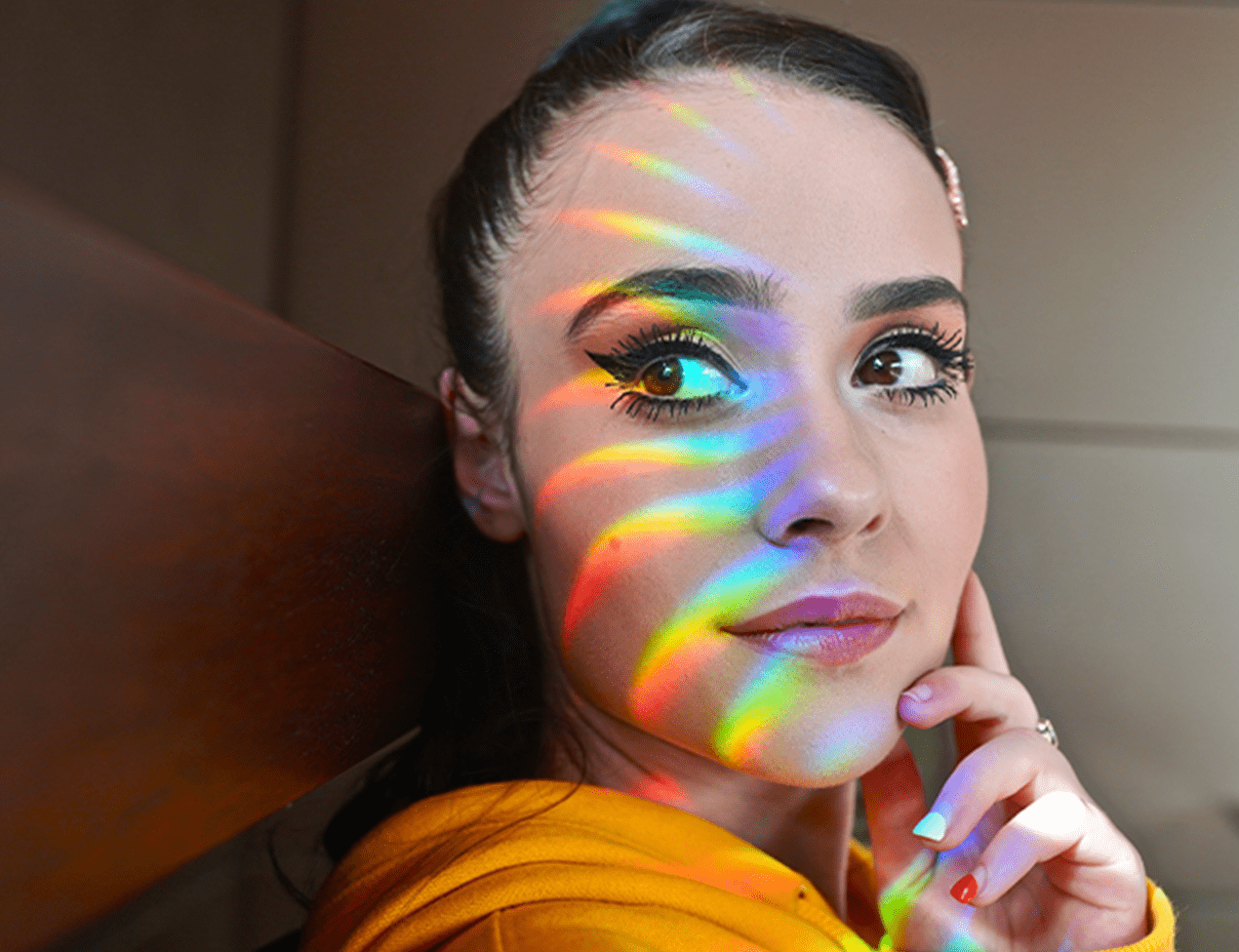 Unifying user identities & applications to save cost and operations overhead
Slash IAM migration timelines and operation cost
300+ Success Stories
Proven track record of successfully delivering over 300+ identity solutions with deep expertise in legacy and modern IAM platforms.
World-class Solutions
Faster time to market with IAM modernization frameworks and accelerators to deliver successful outcomes.
Robust Partner Ecosystem
Long-term and deep partnerships with best-of-breed IAM platforms and services for all identity-centric needs.
News & Insights
Access our latest thought leadership and updates on Identity, Access & Privacy
Related Offerings & Solutions