Loan Origination System
Simple, secure and scalable cloud-based lending platform.
Lenders today are struggling to stay ahead of the rapid pace of change. Manual loan origination systems are no longer effective and often lead to inefficiencies and expensive errors.
Our Loan Origination System (LOS) automates the origination and approval of loans. It offers lenders the simplicity, security and scalability to process high volumes of loan applications – even during peak seasons.
Designed to meet the needs of frontline, back-office and executive staff, our LOS integrates tools that improve efficiency at every level. It provides the transparency managers require and eliminates manual processes. Engineered for efficiency, it delivers the benefits of automation with the advantages of a secure cloud platform.
Benefits
Automate the application and origination process
Configurable approvals enabling no-touch/low-touch processing
Reduced Turn-Around Time (TAT)
Visibility to existing customer loans to enable cross-selling
Digital Loan Origination System built on Salesforce
Watch this quick overview of how our Salesforce cloud-based lending platform can help fulfill the evolving needs of digital lending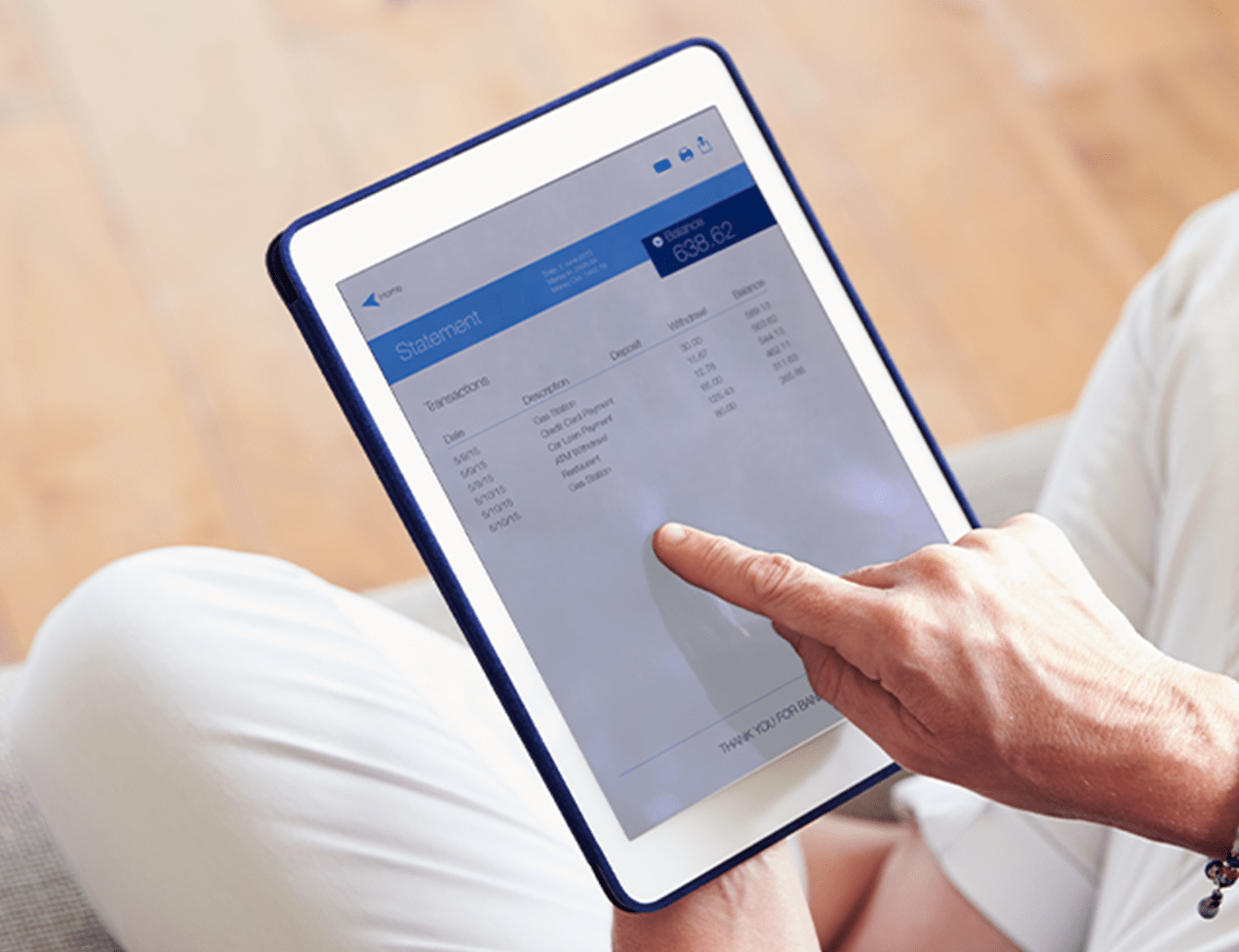 Automating loan approval process for Oakstar Bank
Bayport brings salary-tied loans to underserved segments in Africa
Re-Architecting Loan Origination System
Proven Solutions
We have successfully delivered Loan Origination System to leading financial and banking institutions globally enabling them to automate loan approval process rapidly.
Customer-centric Approach
Our approach brings together design, industry and technology expertise to break down organizational silos and automates loan processing efficiently.
Robust Partner Ecosystem
We have partnered with the most trusted financial and business process automation platform providers to bring the power of cutting-edge technologies to your enterprise.
News & Insights
Access our latest thought leadership and update on Banking & Financial Services.
View all Insights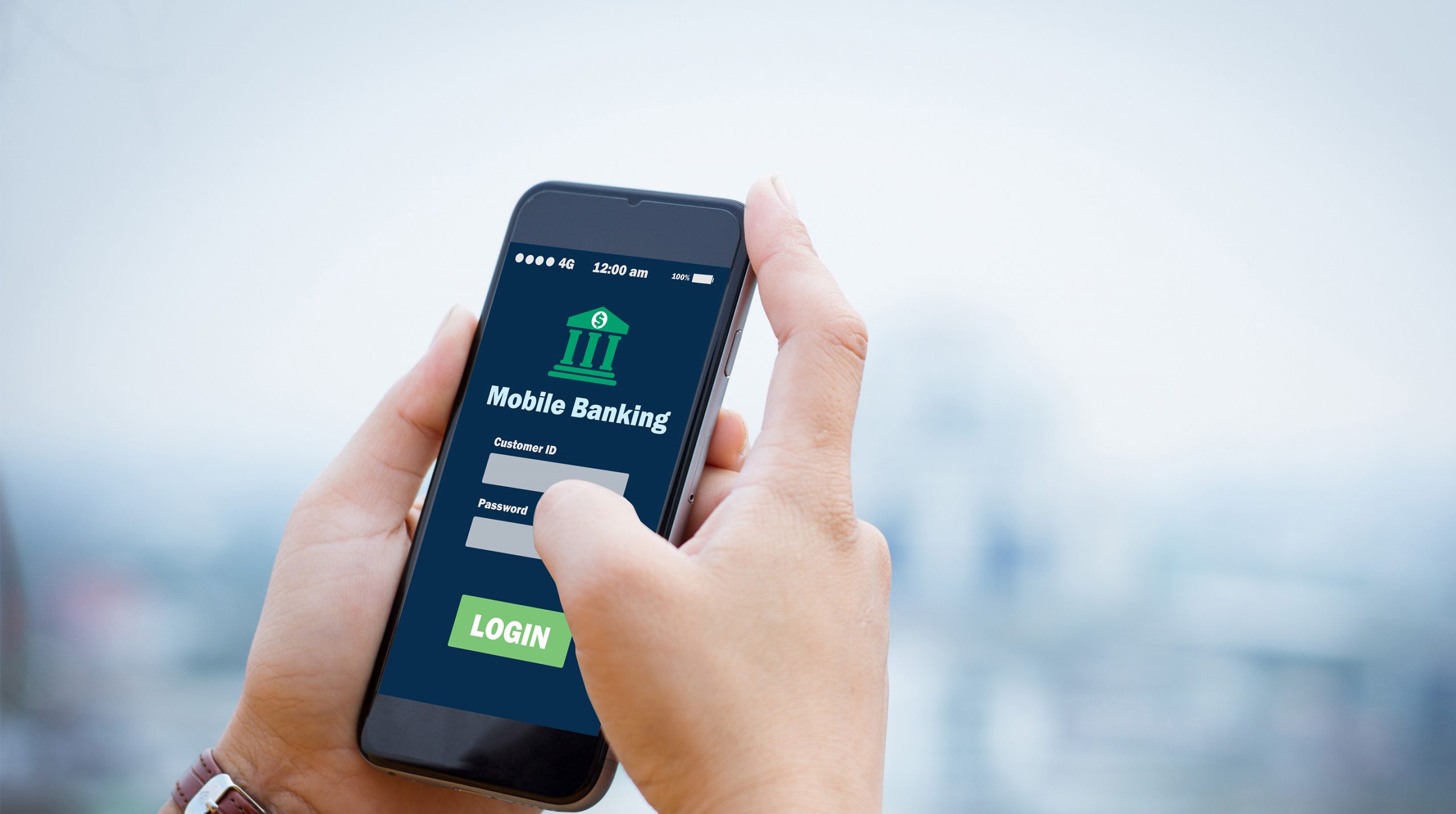 Related Offerings & Solutions