Enterprise Applications & Integration
Transform the way you modernize, manage, and integrate your application portfolio.
With the rapid pace of digital acceleration, it has become challenging for enterprises to manage their application portfolio and avoid silos. To remain agile and competitive, it is critical to modernize applications while ensuring seamless integration across the application portfolio.
We accelerate your application development using modern software development practices. We enable you to modernize and rationalize your application portfolio and significantly enhance the customer experience. Our comprehensive offerings allow you to define an application strategy roadmap and enable effective collaboration and information exchange across multiple applications.
Our purpose-built business solutions reduce complexity and significantly enhance your competitive advantage.
A global logistics provider accelerates modernization by scaling their DevSecOps organization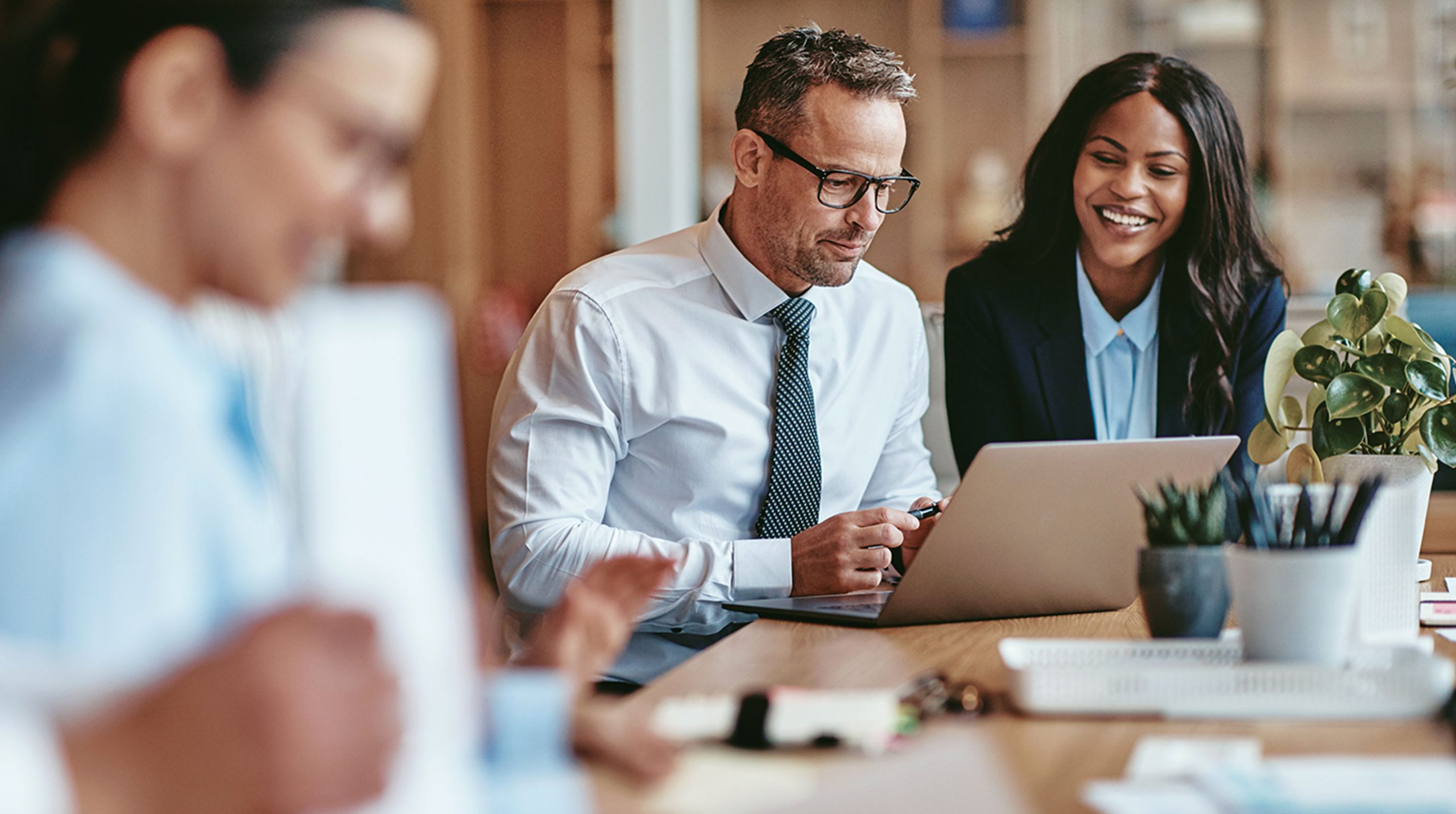 Major US media conglomerate integrates legacy systems for a 360° view of the organization
Deep Technology Expertise
Our design patterns have been cultivated through the delivery of hundreds of transformative application modernization and integration solutions and are responsive to new technologies and evolving customer preferences. These patterns provide easy access to our expertise
Your Partners from strategy to implementation
With our global team of design, technology, and industry experts, we partner with you throughout the digital acceleration journey, from defining an application development strategy to delivering business solutions that drive results.
Robust Execution Framework
We leverage modern technologies and IP-driven accelerators to engineer next-generation software products.
News & Insights
Access our latest thought leadership and updates on Enterprise Applications & Integration.