Persistent a 'Leader' in Digital Transformation in the ISG Provider Lens™ 2020 Archetype report for Next-gen ADM Services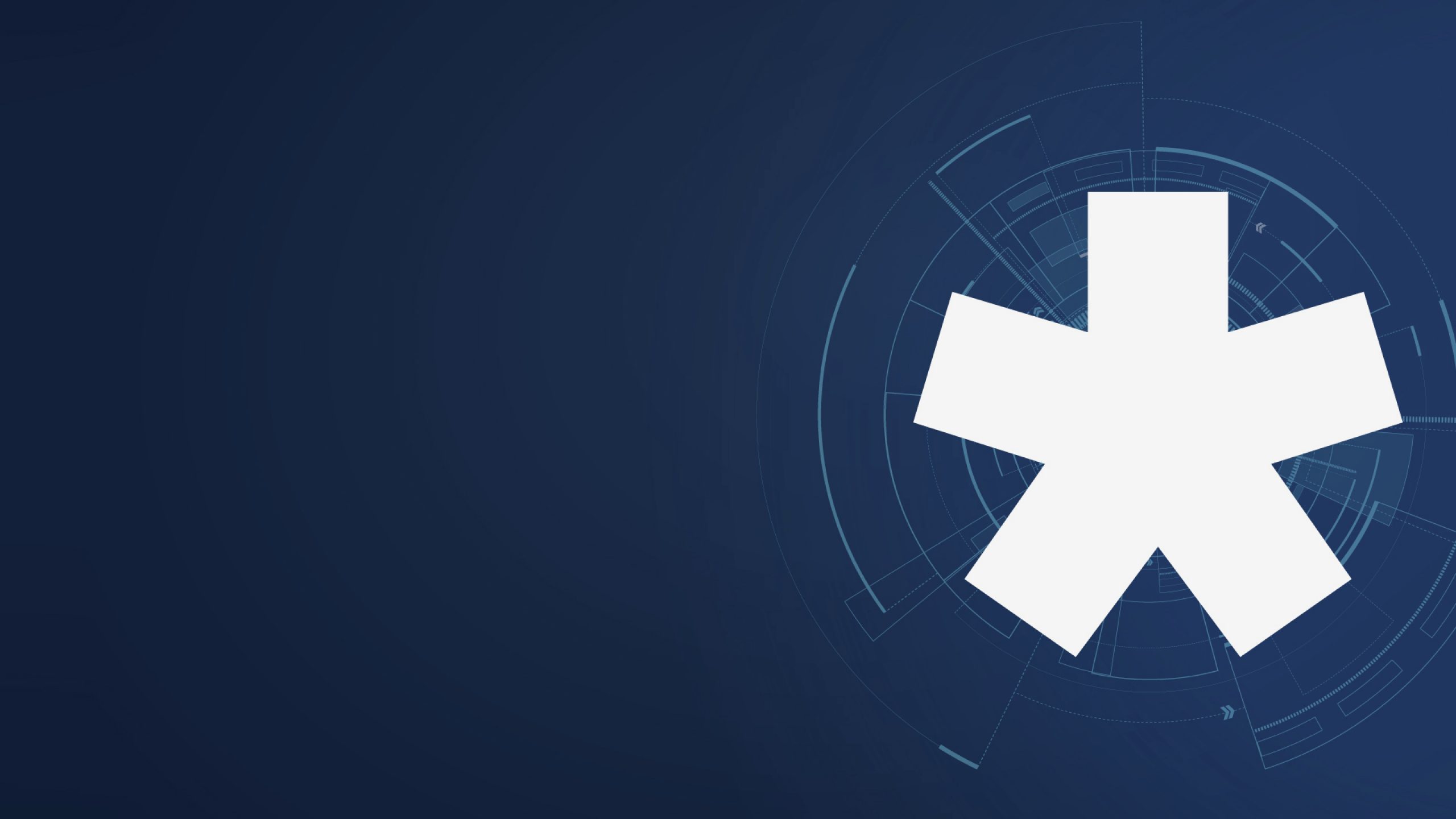 The Application Development & Maintenance (ADM) space is changing, where the demand for fast, responsive, feature-rich, stable and secure applications is driving the large digital transformation projects and engagements. According to ISG, the focus is now on packaged technology solutions and software-as- a-service (SaaS)-based offerings and managed application service contracts. ISG aptly calls this next-gen ADM.
Next-gen ADM includes traditional consulting, design, custom development, packaged software integration, operations and testing, but the demand for speed is driving the use of automation, artificial intelligence (AI), new methodologies and more expansive managed services approaches.
According to ISG, Persistent is "a leader" in Digital Transformation in the archetype report, Next-gen ADM Services. With 30 years of leadership in software engineering, Persistent brings together expertise in agile development, depth in emerging technologies and flexible operating models to design, architect, develop and manage application lifecycles end-to-end. Through these capabilities Persistent delivers efficiencies, speed to market, innovation and differentiation.
Persistent Strengths
We have over 2,000 Agile development resources, 1,400 Agile development engineers, 10+ Agile coaches, 200 Scrum Masters and 50 architects.
We derive 85 percent of our application development revenue from Agile and serve over 350 clients from 20 delivery centers.
We modernize applications through 2,000 professionals with containerization and Kubernetes skills, using a microservices architecture.
We have deep alliances in business automation, robotic process automation (RPA), process discovery, security, low-code, enterprise architecture, application programming interface (API) and integration.
Multiple organizations have recognized our commitment to clients and technology leadership across key areas such as software engineering, digital process engineering and innovation services including ISG with our win of the 2020 Star of Excellence™ award.
Persistent ADM Offerings & Solutions

ISG Research Background
This ISG Provider Lens™ Archetype report summarizes the relative capabilities of 32 ADM service providers and their abilities to address the requirements of three typical, frequently encountered categories of enterprise buyers ("archetypes"). Each archetype represents a unique set of business and technological needs and challenges.
ISG's research assesses 32 service providers based on their capabilities to drive Next-gen ADM services. ISG defines Next-gen ADM as an integration of emerging technologies and methodologies such as agile, DevOps and automation, as well as digital and modernization techniques, to deliver new application-driven digital transformation.
Of the 32 services providers included in the study, ISG identified 11 leaders that stand out among the others for Digital Transformation.
These providers have critical capabilities across agile development, continuous testing, API and microservices capabilities, dedication to digital business, thought leadership and future investments.