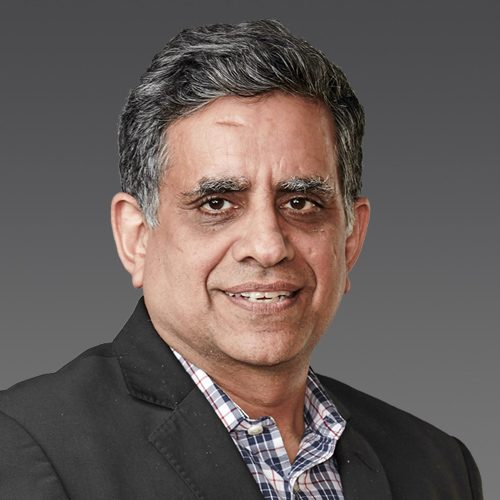 Dr. Anant Jhingran has been on the Board of Persistent Systems from November 10, 2011 to November 3, 2016 and from November 21, 2017. Dr. Anant Jhingran received his Bachelor of Technology degree in Electrical Engineering from IIT Delhi in 1985 where he was the recipient of the President of India's Gold Medal. He subsequently received his Ph.D. in Computer Science from the University of California, Berkeley in 1990.
Dr. Jhingran is the CEO of a startup — StepZen. Prior to this role, he led Products for API Management for Apigee, both as independent company, as well as after its acquisition by Google.
He joined Apigee from IBM where he was VP and CTO for IBM's Information Management Division. He is a data geek and is an expert in middleware too.
Dr. Jhingran is the world technology leader in the field of information management with highly demonstrated impact on industrial practice and future technology and business directions. His achievements are well recognized by his peers, and by senior management at IBM having been awarded IBM Fellow, IBM Distinguished Engineer, IBM Academy of Technology, several Outstanding Achievement and Innovation Awards, and IBM Corporate Award.
He has also received several other awards including IIT Delhi Distinguished Alumnus Award, President's Gold Medal for highest GPA at IIT Delhi, IBM Academy of Technology, and has authored over a dozen patents and over 20 technical papers, including frequent keynotes in industry and academic conferences.
Anant is married to Renu and they have a son.