Digital Care Pathways
Utilize digital technologies to manage patient populations with chronic diseases.
Health systems are facing systemic challenges in care delivery to patients with chronic conditions including dealing with more complex conditions, fragmentation and variation in care and resource constraints. These are projected to only worsen in coming years. Providers need a digital solution to transform their approach.
Our Digital Care Pathways solution provides a field-proven approach that is scalable across different disease areas. Whether it is hypertension management or HIV prophylaxis, the platform allows for a customizable and extensible digital approach to care delivery.
Deliver clinical decision-making via guided navigators based on algorithms and AI that enable non-clinical healthcare workers to serve and manage patients. The approach ensures a consistent high throughput care model in which the frequency of patient interactions results in high patient satisfaction.
Benefits
Transform care delivery from being physician-centric to a platform where care is scaled by technology-guided navigators
Proactive care that reduces the variability and improves patient adherence to care plans
Improved patient experience with frequent meaningful interactions
Redesigning clinical operations with Digital Care Pathways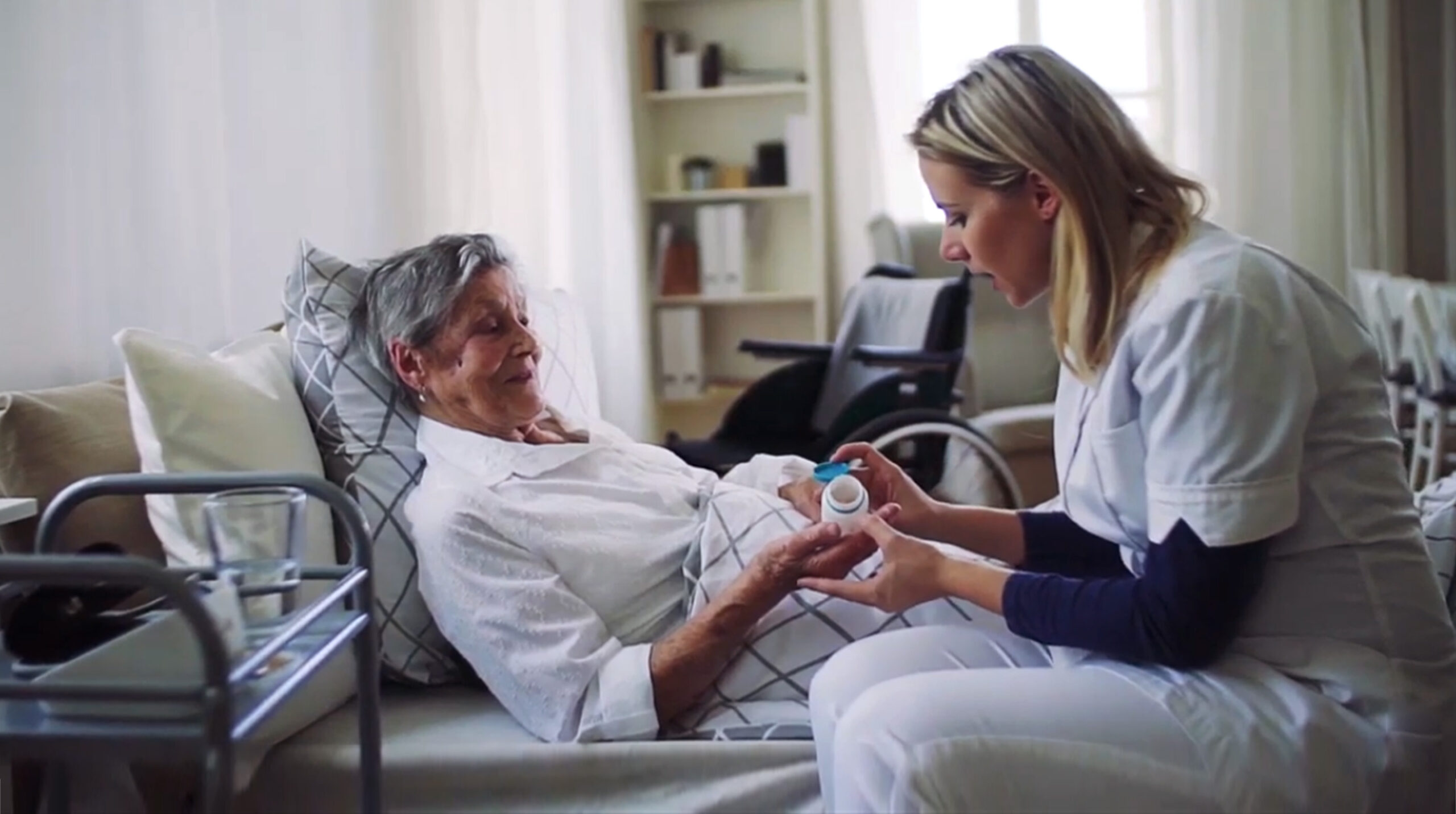 RenalytixAI brings life-saving kidney diagnostic solutions to market faster
Boston-based health system launches next generation chronic care model
Scalable Care
Our solutions utilize algorithms and data integrations that can augment decision making and support personalized care delivery both economically and at scale.
Proven Solutions
Our solutions have accelerated digital transformation of leading healthcare institutions enabling efficient and personalized care delivery.
Flexible Approach
We utilize a digital mosaic approach that enables you to compose the right technology solution that meets your unique needs.
News & Insights
Access our latest thought leadership and updates on Healthcare & Life Sciences.
View all Insights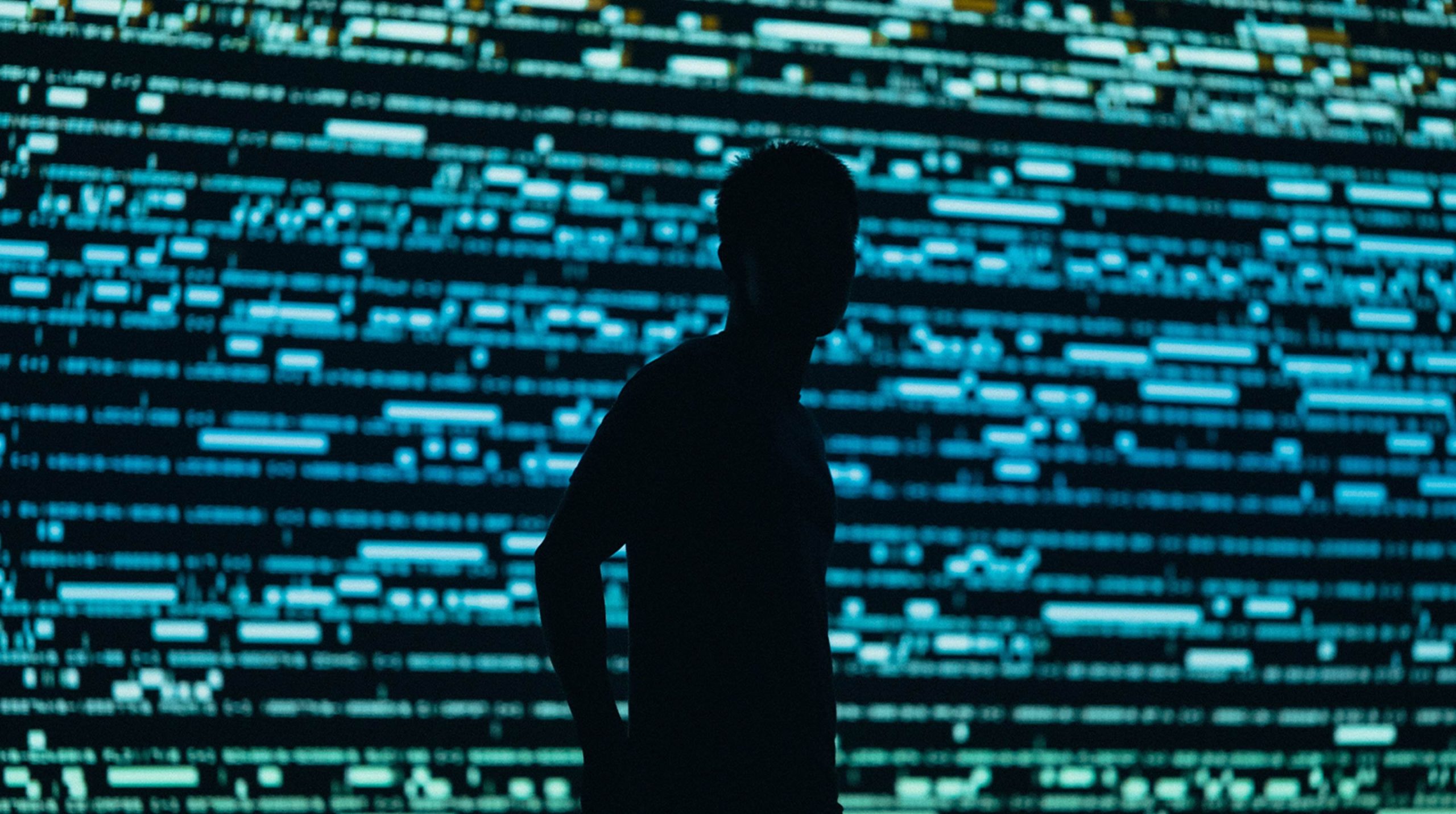 Related Offerings & Solutions