Digital Front Door for Pediatric Hospitals
Open the Digital Front Door for modern patient experiences with a bespoke solution powered by Salesforce, Vonage & Persistent.
Pediatric hospitals need partners who can take a holistic approach to acquisition, access and retention across your outpatient channels and service to deliver optimal care for your patients.
Persistent's Digital Front Door solution, powered by Salesforce, Vonage, and Mulesoft has been designed by our healthcare experts focusing on the decisions and journeys of the patient, the rising need for such solutions in the healthcare provider space, and to address the widening care debt. Together we are uniquely positioned to help you open your digital front door to allow your patients access to better health and better experiences.
As a preferred healthcare solutions partner to Salesforce, Vonage and Mulesoft, Persistent's team of consultants and implementation experts come with their combined Healthcare expertise to take providers through the entire journey from planning to offering virtual care to patients, seamlessly. Providers receive the benefit of our in-depth knowledge of the healthcare domain coupled with data-backed next-steps and change management know-how.
Benefits
Improve patient acquisition, retention, appointment slot utilization and 1st call resolution
Lower average handle time and appointment no-shows
Boost physician referral volumes and employee productivity
Optimal and Convenient Care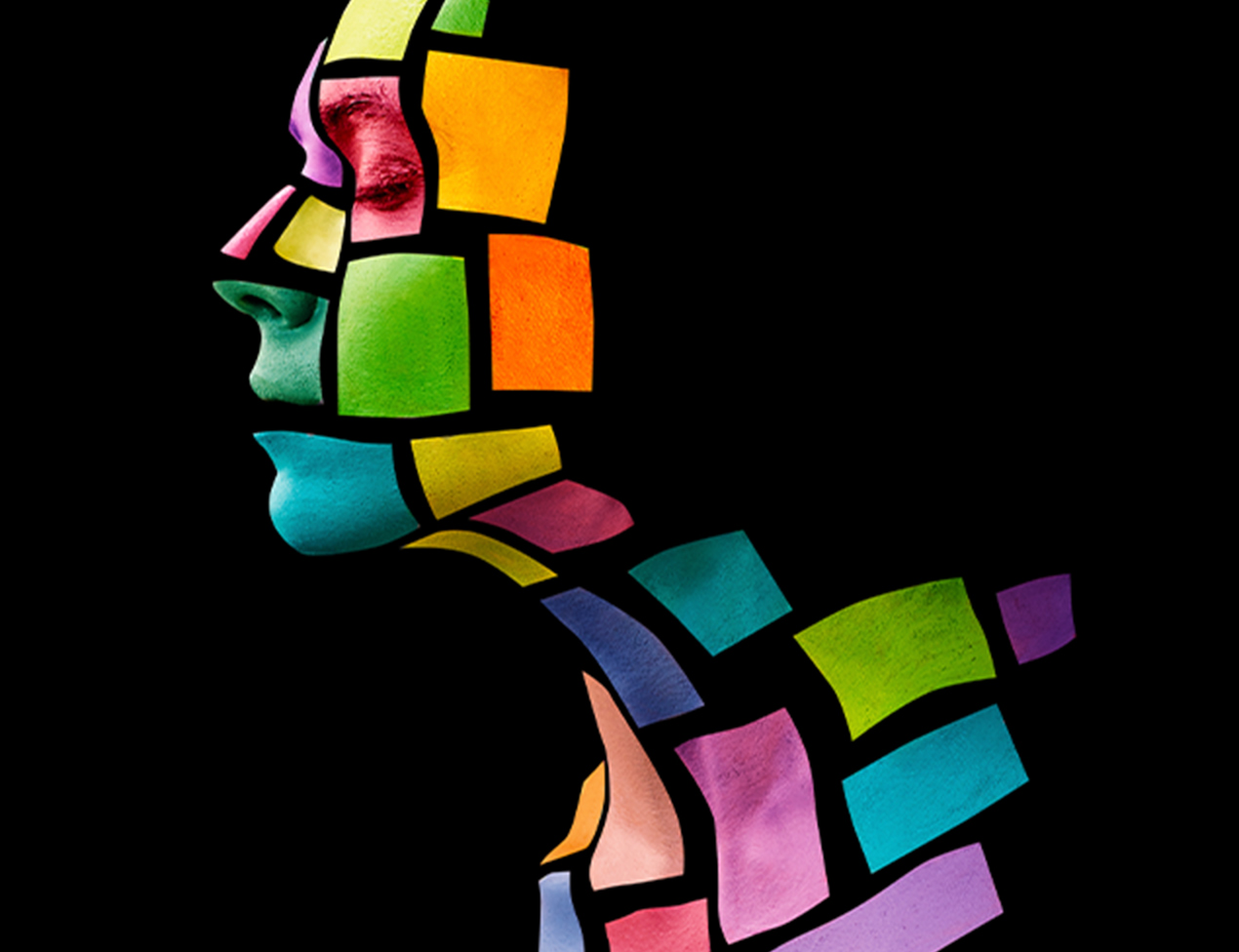 CareDx and Persistent bring Digital Transformation to Organ Transplants
Solving global health challenges with Johns Hopkins
Deep Clinical & Health Cloud Expertise
Persistent brings to the table a consultative and implementation expertise with 12+ years as a Salesforce partner. We are also a preferred Health Cloud partner that has worked with some of the top hospitals in the US. Our teams include physicians and other healthcare experts, which ensures that our solutions and accelerators are practical yet innovative.
Exceptional Delivery Excellence
With Persistent, you can harness a global delivery model backed by experience from 1400+ engagements and a CSAT score of 4.86/5. Our delivery excellence stems from proven industry expertise that clients can leverage to become data-driven and competitive.
Product & Accelerator Development DNA
Our expert-led teams bring in the best practices from the product development world. This, coupled with deep technical expertise, brings highly relevant, customizable accelerators that reduce go-live time by 50%. Map each step of the patient's journey and deploy solutions that truly connect with the end user.
News & Insights
Access our latest thought leadership and updates on Healthcare & Life Sciences.
View all Insights
Related Offerings & Solutions