Core IT Modernization
Flexible, scalable and responsive solutions to support continuous innovation and efficiency.
Enterprises must continuously modernize IT infrastructure and applications to keep up with customer, employee and stakeholder expectations. But the major challenges holding back innovation are navigating complexity and the integration required to maximize value from legacy infrastructure.
Enterprises that continuously optimize IT on the cloud, connect applications through intelligent automation and leverage managed services will come out ahead as the winner in the long run. To achieve this kind of efficiency, resiliency and agility, enterprises need a solid core IT modernization strategy to leverage cost saving advancements that also streamline operations, speed application development and reduce maintenance. Persistent brings the next-level capabilities to get you there.
Cloud Automation Stack
Accelerate and secure your cloud journey using proven accelerators to build new environment faster, operate with increased efficiency and governance at scale
Build

Build new environments 60% faster using accelerators

Operate

Operate with lower cost, de-risk and ensure higher uptime

Govern

Govern with high confidence, simplify across multi-cloud to achieve scale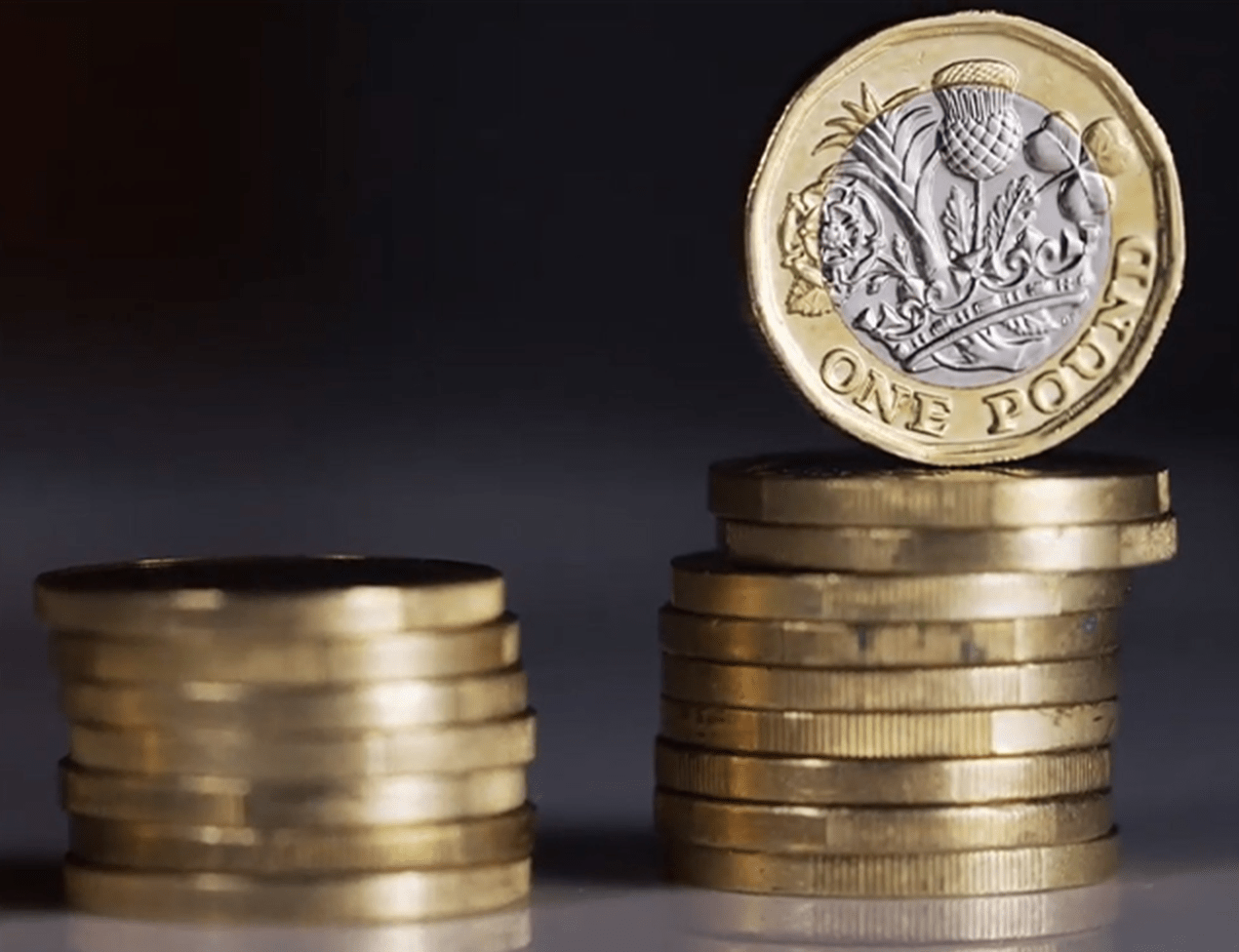 Gojoko – Building the Credit Union Market in the UK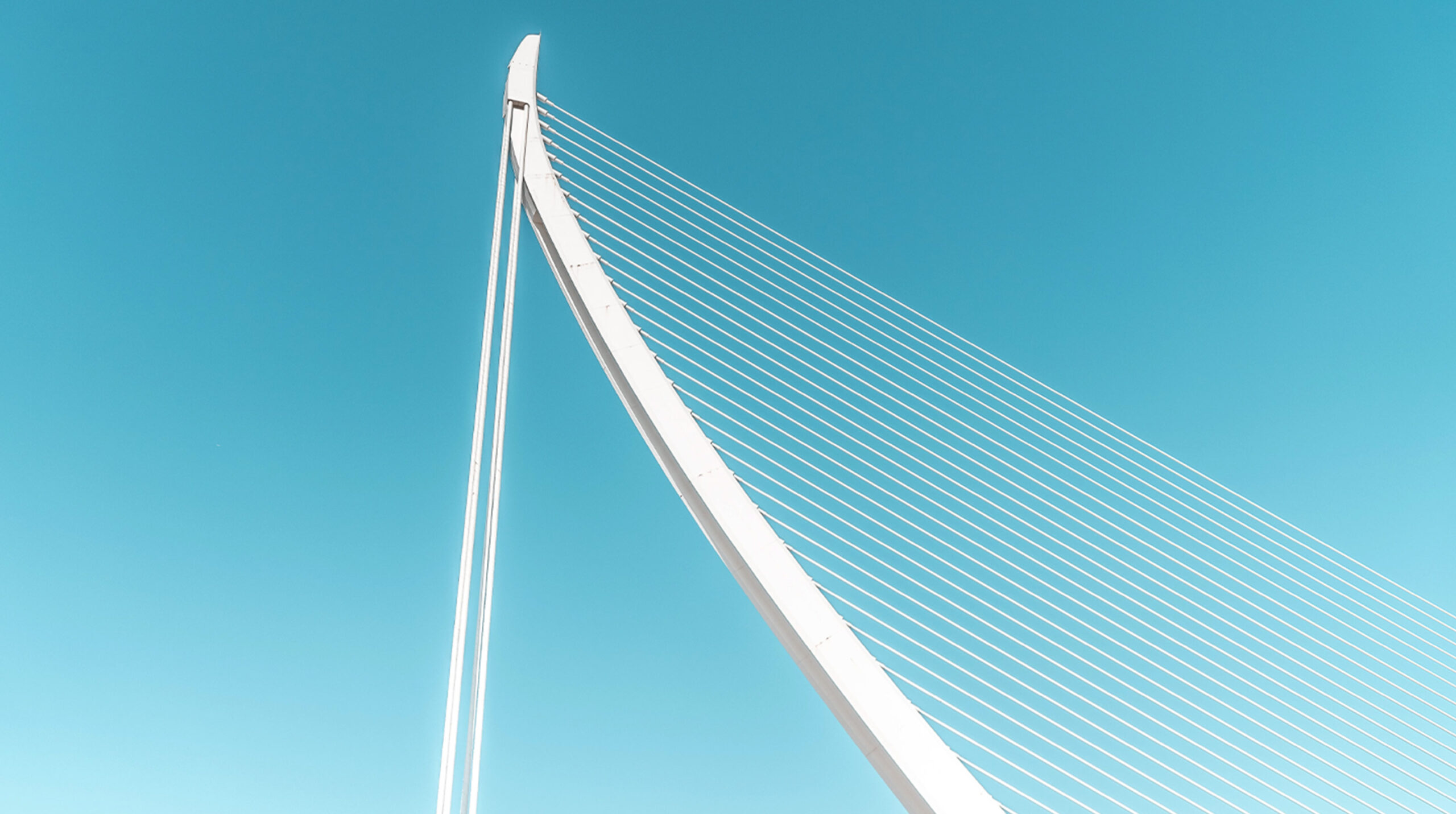 FICO seeds the cloud with an innovative solution powered by Red Hat OpenShift
AWS IoT Enabled Smart Wildlife Drinking Water Station
Trusted cloud partner
Our product engineering DNA coupled with Persistent's delivery excellence make us a trusted partner for your cloud transformation journey.
Experts in connected CX
We use a customer-centric, collaborative and design-led approach to integrate the experience across processes and fast track your digital transformation.
Reduce costs and gain reliability
We've industrialized our proven frameworks and methodologies to deliver solutions at an optimal price point.
News & Insights
Access our latest thought leadership and updates on Core IT Modernization.
View all Insights
Learn About Our Key Partners