CX Transformation
Move beyond a "one size fits all" approach to sales, marketing and service.
Businesses must transform current customer experiences, bringing them to a level that meets rising expectations. Move beyond a one size fits all approach to sales, marketing and service to create competitive advantage.
Persistent provides a powerful set of strategic and process consulting expertise across the entire 360° view of the CX. Our experts drive CX transformation by breaking down siloed approaches, improving customer insight and creating new revenue streams, all while meeting rising customer expectations.
CX Digital Strategy
Capture and validate requirements, define and prioritize features to create a product roadmap and vision to support your business strategy, goals and timelines.
Experience Design
Design and deliver products, processes, services, and omnichannel journeys with a focus placed on the quality of the customer experience leading to customer loyalty and increased revenue.
Process Re-engineering & Optimization
Analyze and design workflows and business processes to improve customer service, increase productivity, optimize performance and reduce operational costs.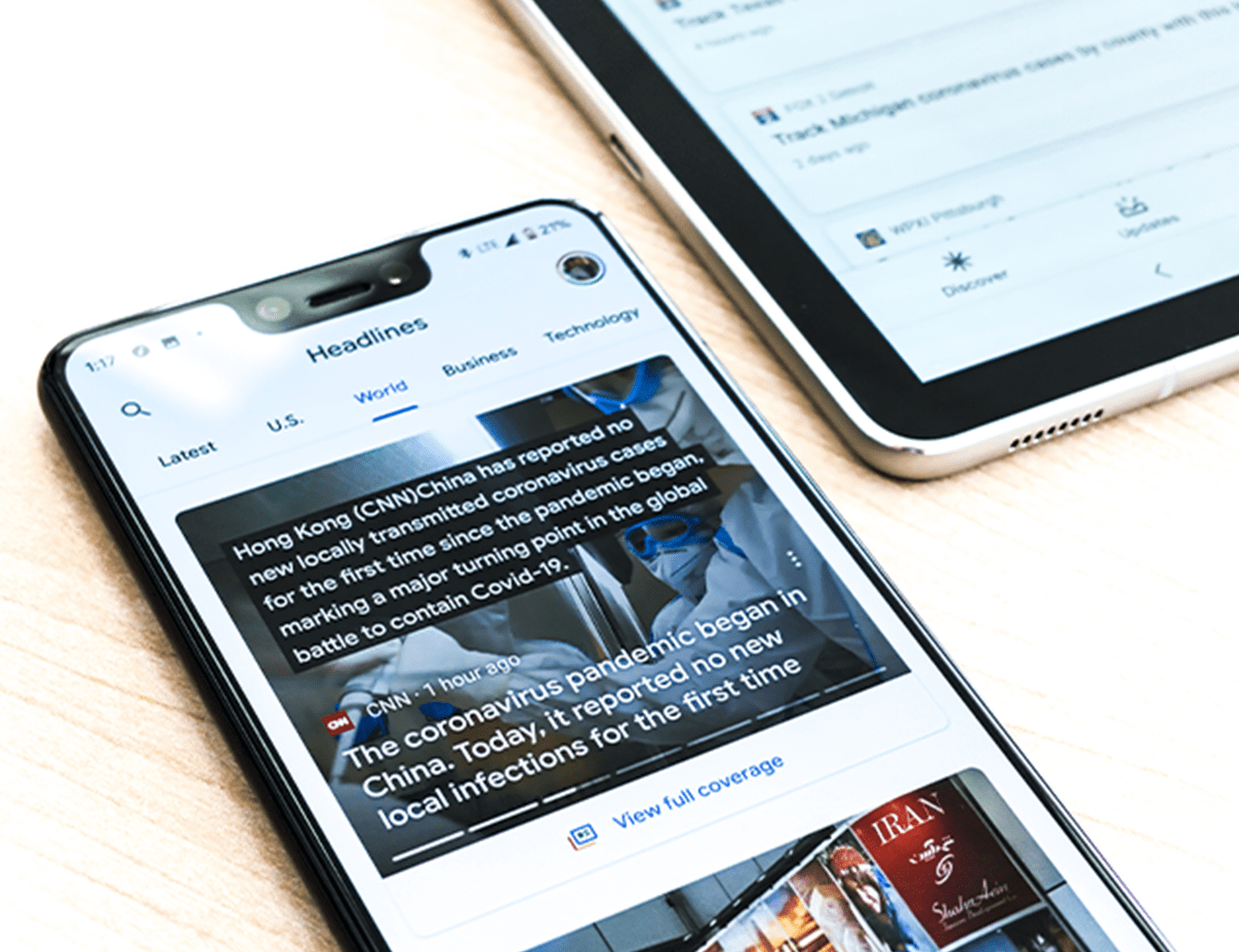 Media powerhouse Frankfurter Allgemeine Zeitung goes digital
A top children's hospital in the US seamlessly integrates its Salesforce Applications
Persistent accelerates DELTA Machines' Digital Transformation with Salesforce
Extensive Salesforce Knowledge
Through our 18+ year partnership with Salesforce we've delivered 1,400 joint engagements while growing our global practice with 2,200+ Salesforce Engineers, 30,000+ Trailhead Badges, and 2,700 Developer, Platform and Industry Certifications.
Industry Solutions & Accelerators
With our deep industry expertise, we have developed industry solutions and accelerators for Healthcare and Life Sciences, Banking and Financial Services, CPG, Retail, and Manufacturing.
Exceptional Delivery Excellence
Our boutique mindset delivered at enterprise scale has allowed us to continuously satisfy our clients with our most recent CSAT score of 5 out of 5.

Persistent Digital Greenhouse™ is a Comprehensive Digital Strategy Engagement. Click here to learn about our Digital Strategy Engagement.
Learn more
News & Insights
Access our latest thought leadership and updates on CX Innovation & Optimization.
View all Insights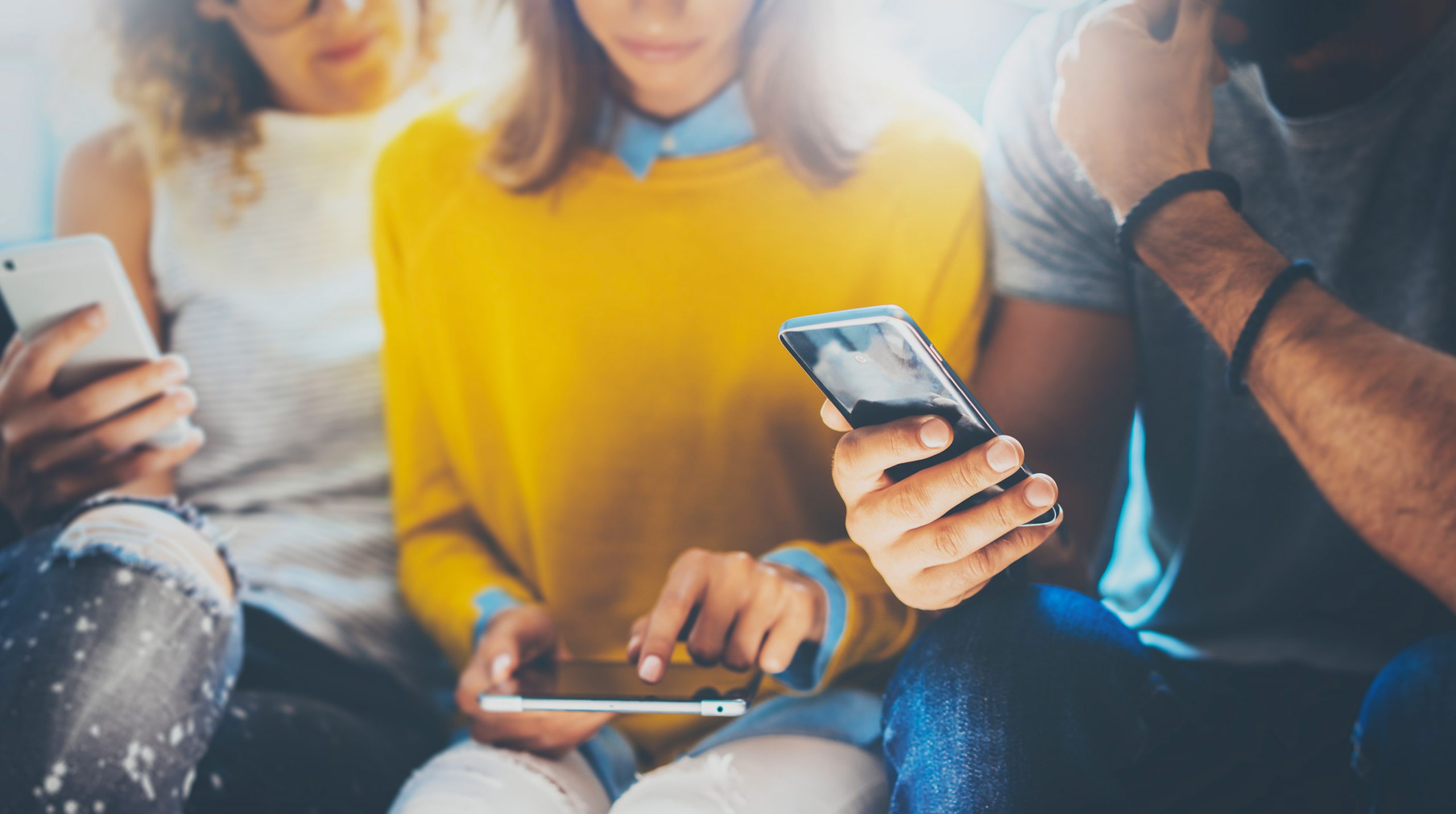 Related Offerings & Solutions