Data Stack Modernization
Modernize your data platform in weeks and get the insights you need to become data-driven.
Organizations have plenty of data, but the challenge lies in extracting value from that data. Siloed legacy data systems fall short when connecting the pieces and delivering deep insights, leading to ill-informed decisions and even lost market share. Data stack modernization can be a high-risk, complex project, taking too long to deliver tangible outcomes.
We help you eliminate the complexity of choice and integration that is typical of data platform modernization projects using Persistent Data Foundry, a pre-integrated data technology stack. The solution reduces unknowns with ready-to-use components and proven design patterns.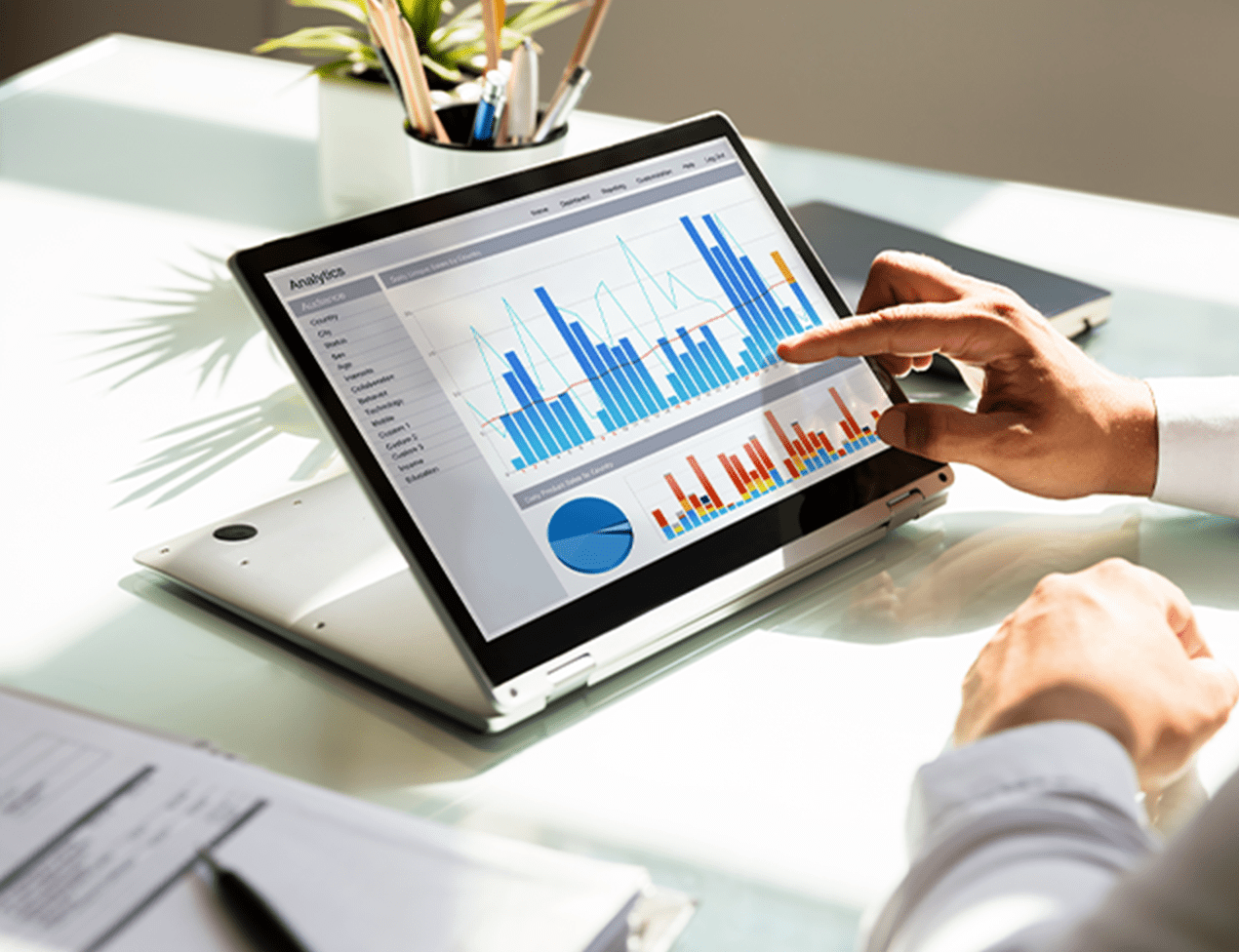 Data stack modernization to deliver data monetization at Ellie Mae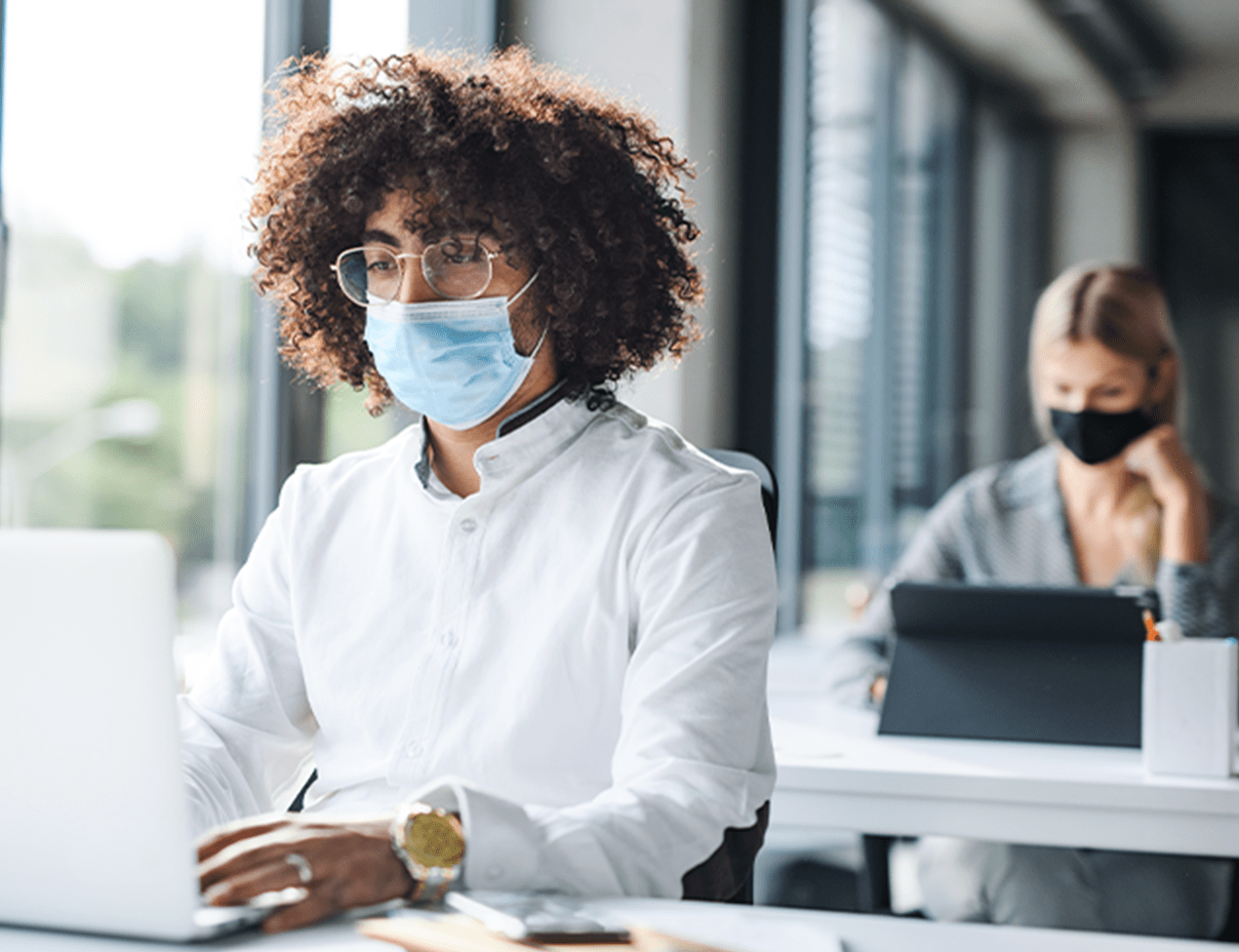 Insights and analytics to help everyone get back-to-work safely
Composable Digital Mosaic
Accelerate time to value by 60% with solutions that are designed and delivered using a pre-integrated composable digital mosaic. Eliminate complexity of choice and integration.
Deep Solution Expertise
Respond to new technologies and evolving customer preferences by leveraging design patterns acquired from decades of solution building.
Extensive Partner Ecosystem
Get transformative data-driven solutions tailored to your challenges through our engineering and implementation partnerships with leading technology companies.

Accelerate your journey towards becoming a data-driven business with Persistent Data Foundry
Learn more
News & Insights
Access our latest thought leadership and updates on Data-Driven Business & Intelligence.
View all Insights
Related Offerings & Solutions