Managed Data Platform
Enhance business efficiency with a fully managed data platform.
The complexities of managing the plumbing of a modern data platform are a drain on your team's valuable time. We can free you up from the cumbersome responsibilities of handling your cloud infrastructure, data lifecycle, ML operations, reporting, availability, optimization, and more so that you can focus on business outcomes.
Our experts know the ins and outs of modern data technologies and the cloud and can get your issues resolved in a fraction of the time it would take you in-house. Enjoy 24*7 monitoring, system administration, enhancements, enterprise-grade performance, and scalability. We will help you realize the full potential of your modern data platform.
Benefits
End-to-end cloud infrastructure management
Complete data lifecycle management
Standard and ad-hoc reporting
ML operations management
Rapid incident response time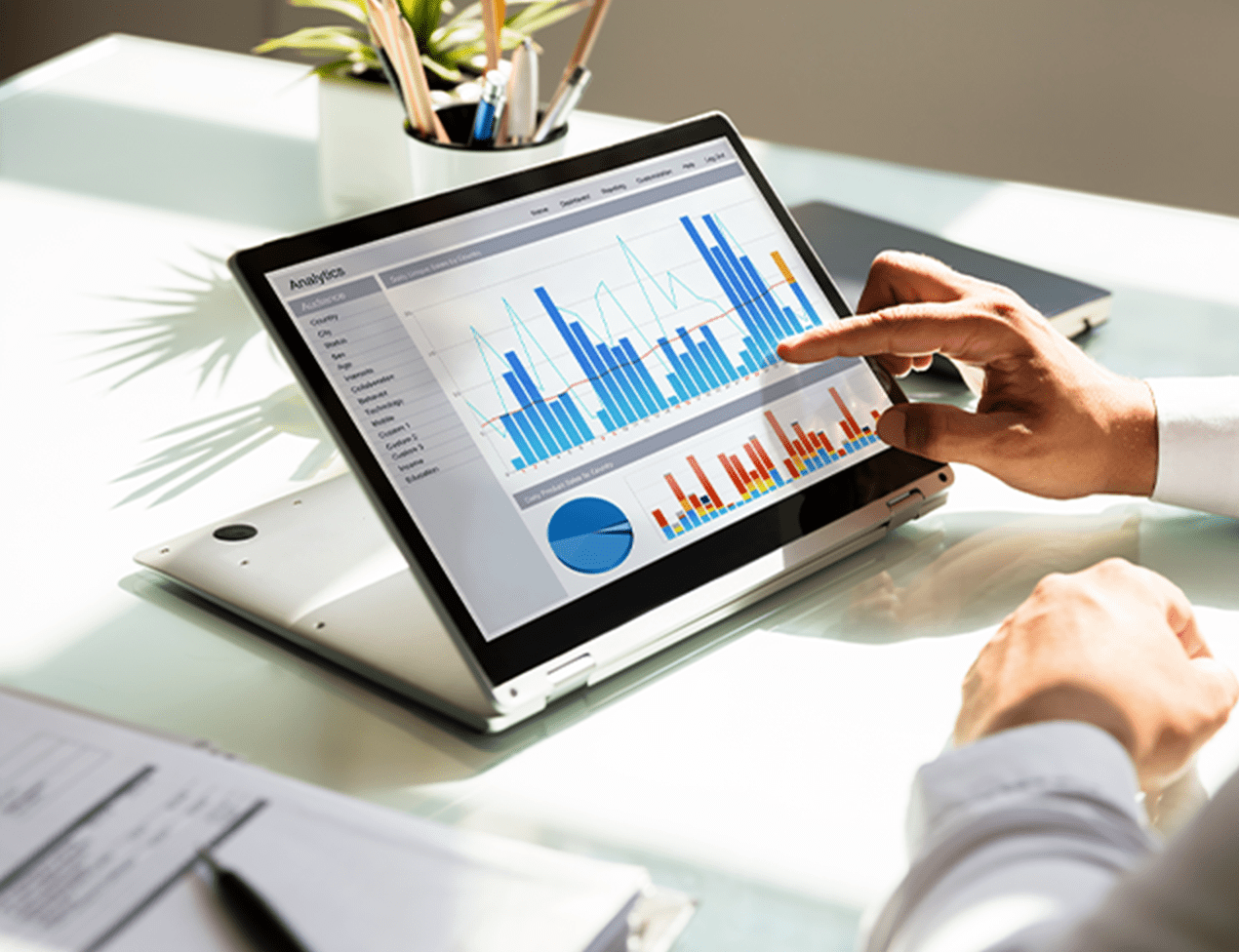 Data stack modernization to deliver data monetization at Ellie Mae
High performance analytics to fight pandemics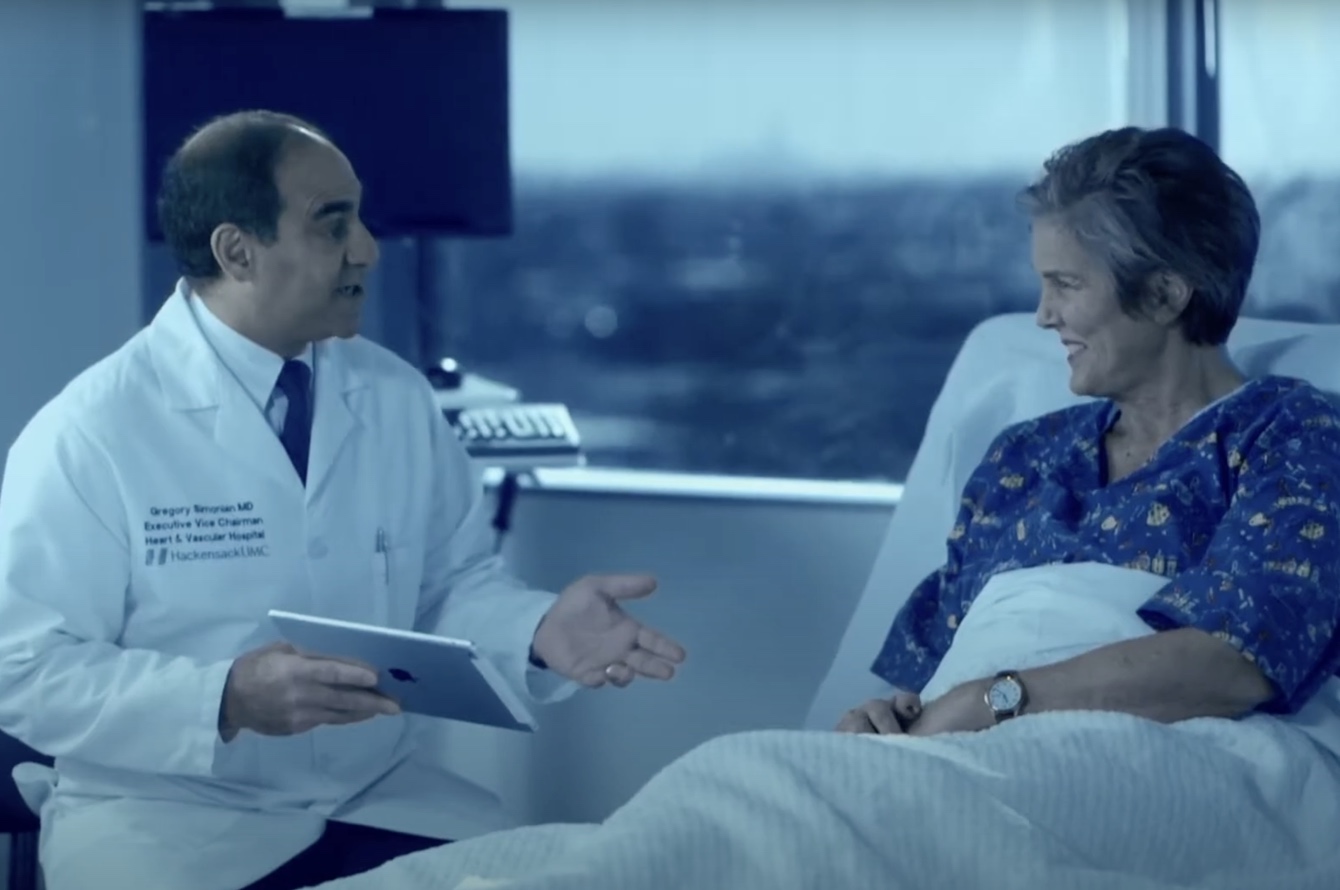 Delivering data-driven patient experiences
Composable Digital Mosaic
Accelerate time to value by 60% with solutions that are designed and delivered using a pre-integrated composable digital mosaic. Eliminate complexity of choice and integration.
Deep Solution Expertise
Respond to new technologies and evolving customer preferences by leveraging design patterns acquired from decades of solution building.
Extensive Partner Ecosystem
Get transformative data-driven solutions tailored to your challenges through our engineering and implementation partnerships with leading technology companies.
News & Insights
Access insights from our latest thinking around Data driven Business and Intelligence