Due to the siloed nature of legacy data systems, business teams often have to wait in infuriatingly long data queues to get the dashboards they need to make data-driven decisions. This leads to slow decisions and loss of market share.
We help you rapidly migrate your data platform to the cloud so that you can supply the right data and dashboards to business users when they need it. Leveraging Persistent Data Foundry, a pre-integrated modern data technology stack, we simplify your cloud migration using design patterns, reference implementations, and best practices developed from the delivery of hundreds of digital solutions.
Benefits
Experience your desired-state architecture with a trial environment
De-risk your migration by testing key use cases, seamlessly migrate from trial to production
Establish on-going TCO and overhead with complete cost visibility
Find out the real operating ROI of a cloud data warehouse with our 2-week pilot.
Learn more
Take a look at Persistent's conveyor belt like factory methodology for successful cloud migrations.
Learn more
Watch the demo of a Teradata to Snowflake migration pilot to see how its done.
Watch video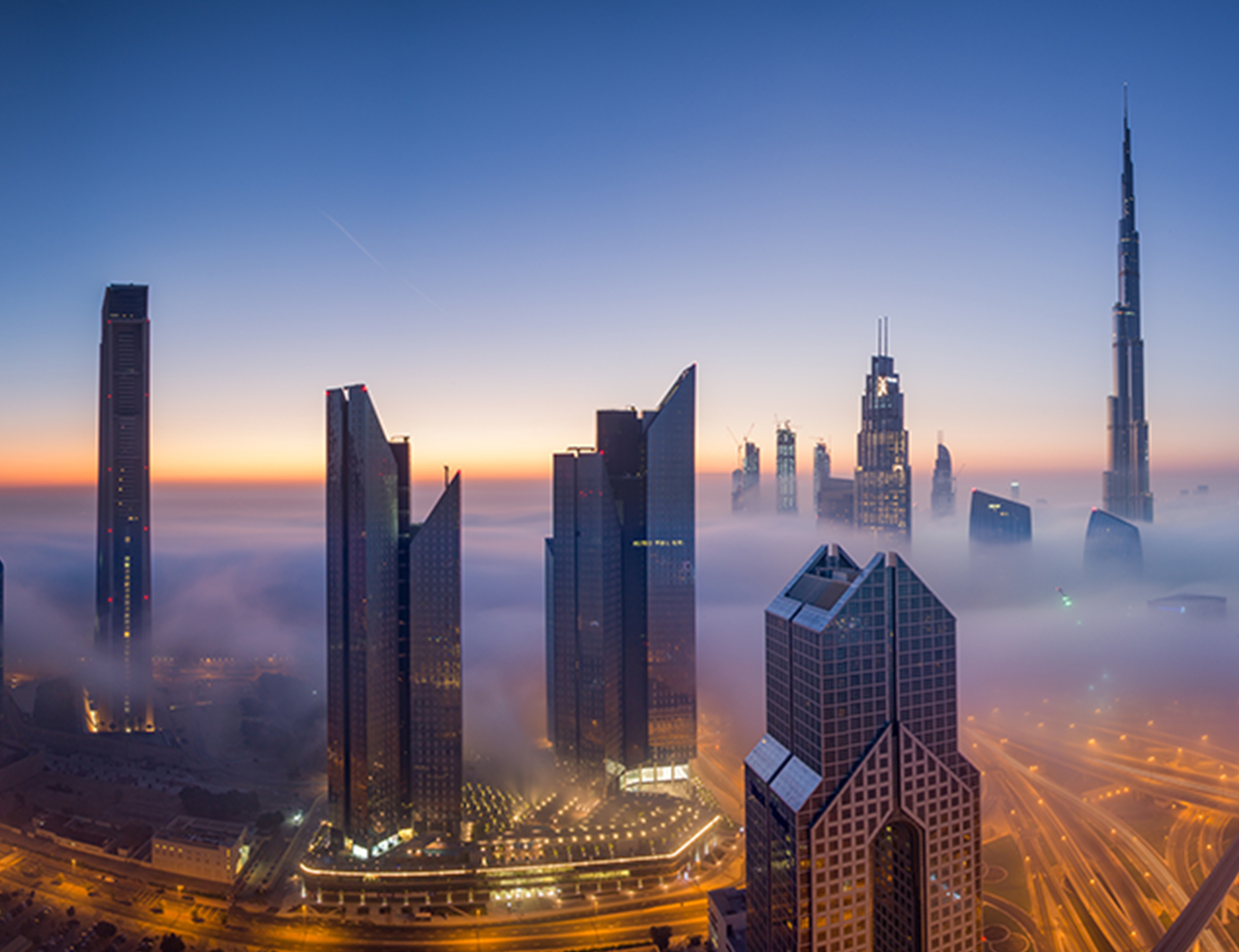 Accelerated migration of a highly complex legacy data warehouse environment to Snowflake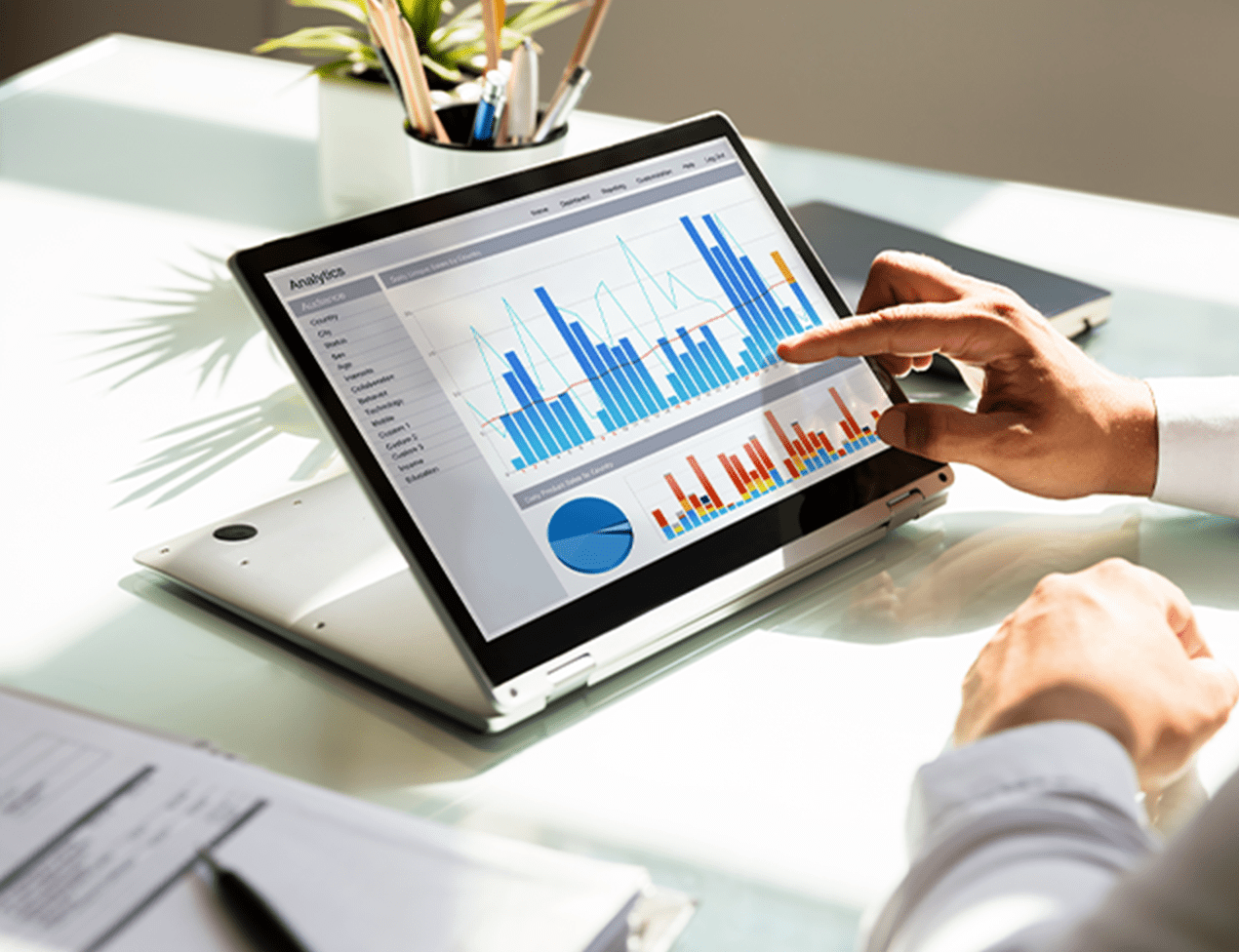 Data stack modernization to deliver data monetization at Ellie Mae
Composable Digital Mosaic
Accelerate time to value by 60% with solutions that are designed and delivered using a pre-integrated composable digital mosaic. Eliminate complexity of choice and integration.
Deep Solution Expertise
Respond to new technologies and evolving customer preferences by leveraging design patterns acquired from decades of solution building.
Extensive Partner Ecosystem
Get transformative data-driven solutions tailored to your challenges through our engineering and implementation partnerships with leading technology companies.
News & Insights
Access insights from our latest thinking around Data driven Business and Intelligence
Related Offerings & Solutions