Businesses today have a gold mine of data, but most of it is out of reach in legacy data systems. While companies are looking to unlock this data by moving to modern data platforms, modernization projects are often fraught with risk and take too long to deliver tangible outcomes.
Persistent Data Foundry is a pre-integrated data technology stack using leading commercial and open-source software coupled with our IP, proven design patterns and reference solutions. Instead of multi-year data modernization projects, Persistent Data Foundry delivers your first data use case in two weeks using software already supported by your IT team. This configurable data platform lets you create more information assets and dashboards quickly to answer new business questions.
Benefits
Accelerate your journey towards becoming data-driven from several months to weeks
TCO savings with up to 600% ROI over three years
Business agility to start AI, ML, or IBA efforts easily
Simplify data products and pipeline monitoring with a single pane of glass view
Future and present cost visibility with pay as you go data products
Flexibility from a composable data platform supported by IT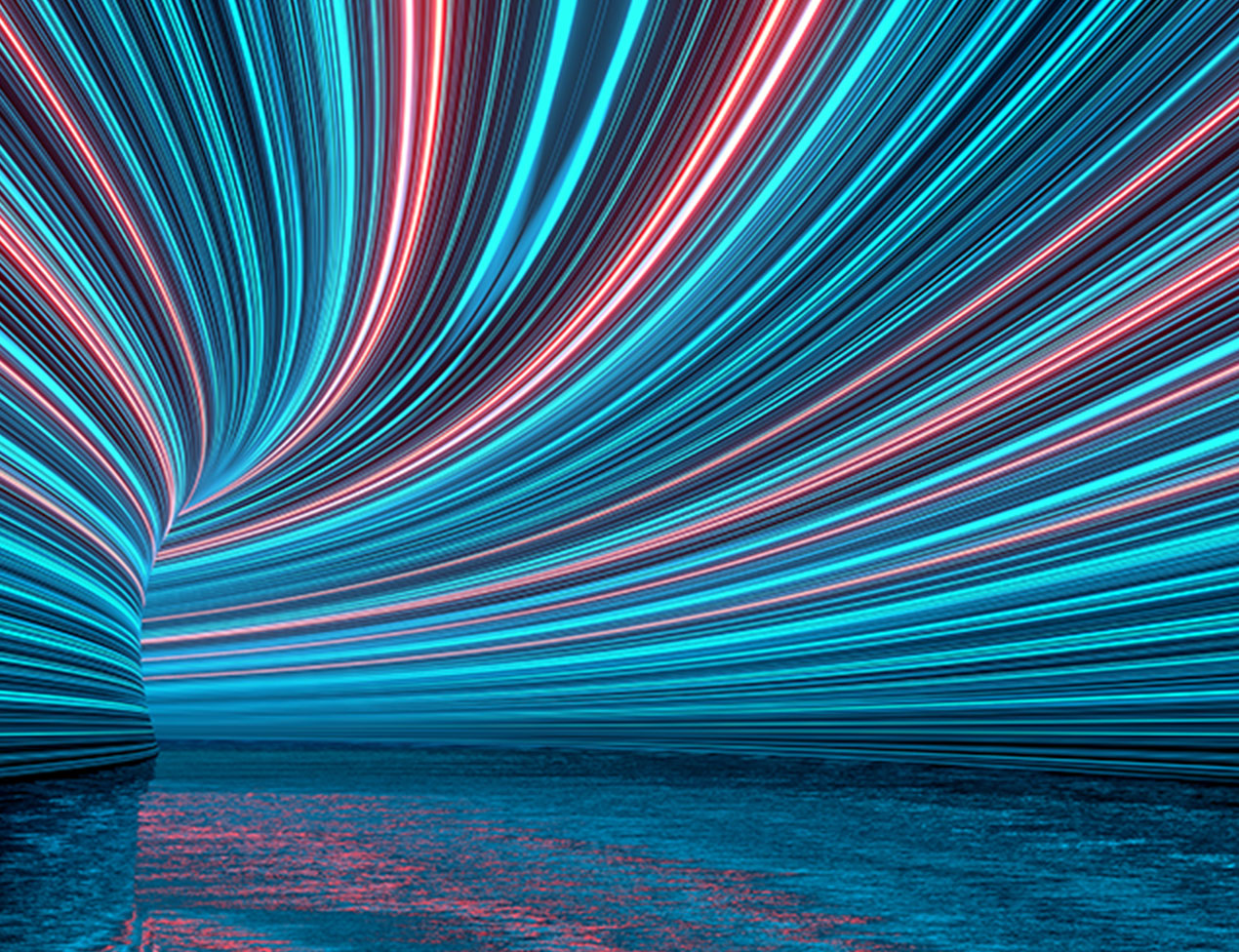 Consolidating Apps and Data at Gainsight with a Cloud Data Warehouse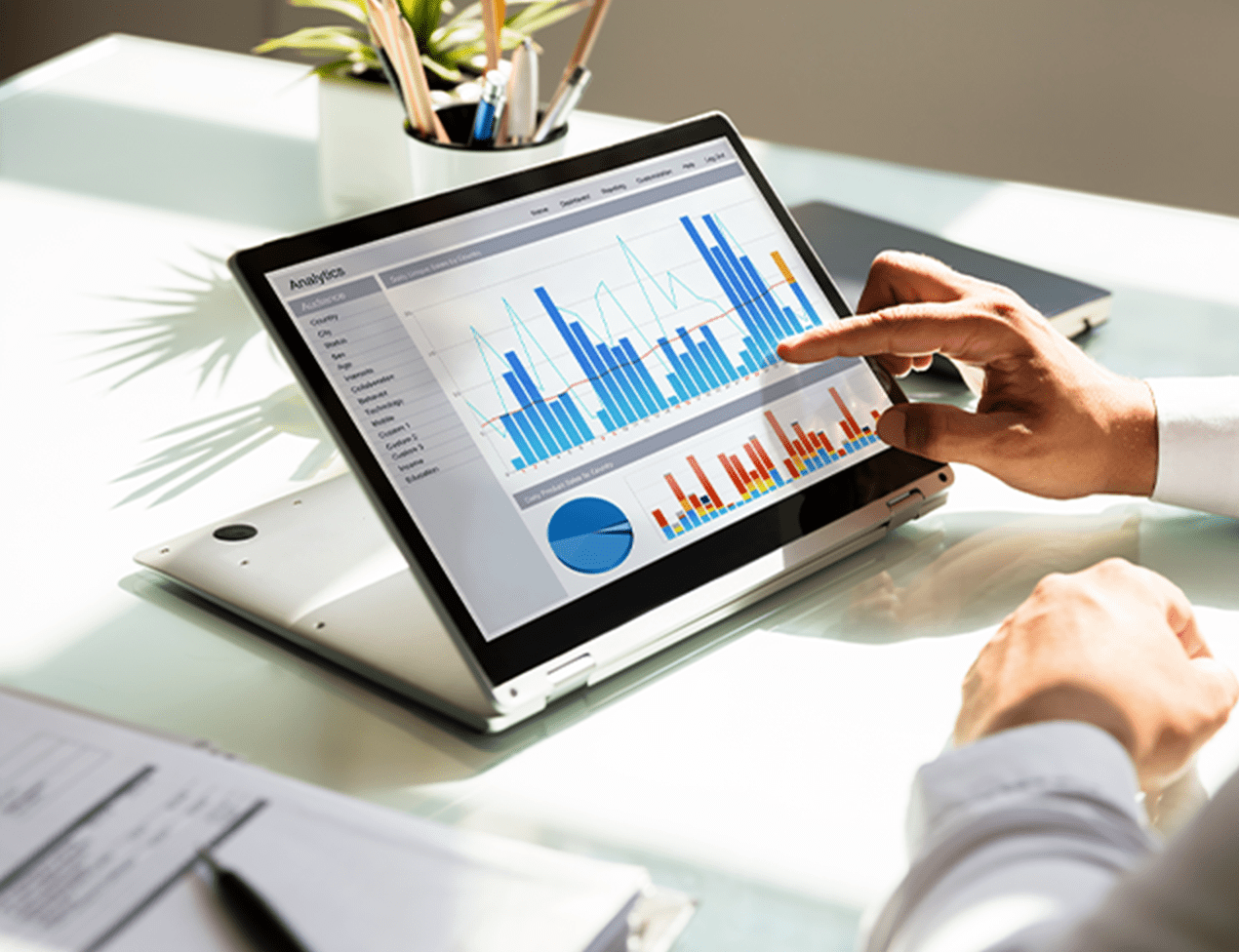 Data stack modernization to deliver data monetization at Ellie Mae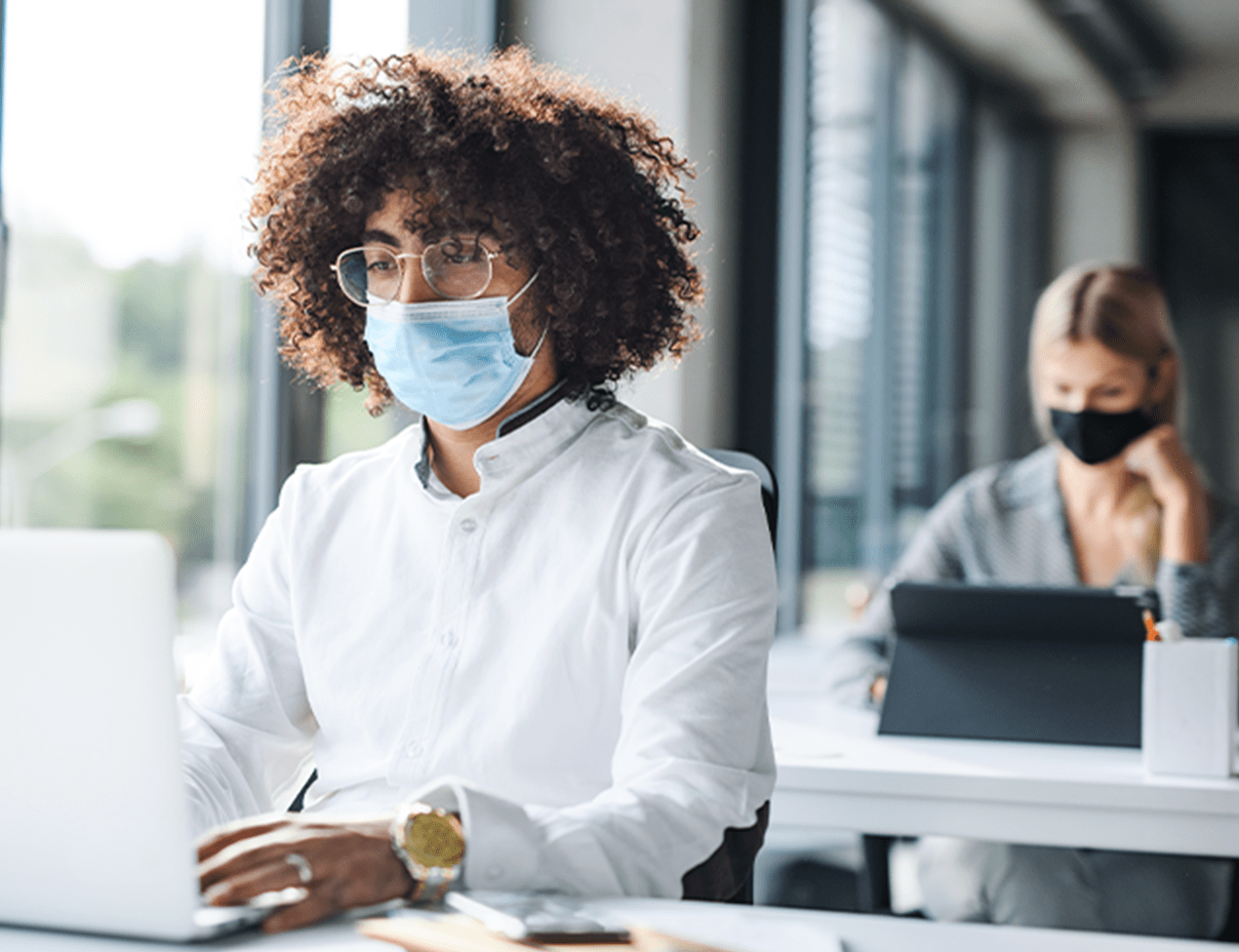 Insights and analytics to help everyone get back-to-work safely
Composable Digital Mosaic
Accelerate time to value by 60% with solutions that are designed and delivered using a pre-integrated composable digital mosaic. Eliminate complexity of choice and integration.
Deep Solution Expertise
Respond to new technologies and evolving customer preferences by leveraging design patterns acquired from decades of solution building.
Extensive Partner Ecosystem
Get transformative data-driven solutions tailored to your challenges through our engineering and implementation partnerships with leading technology companies.
News & Insights
Access insights from our latest thinking around Data driven Business and Intelligence
Related Offerings & Solutions