Persistent Data Foundry
Accelerate your journey towards becoming a data-driven business with Persistent Data Foundry.
Persistent Data Foundry brings together a digital mosaic of pre-integrated best in class software such as Matillion, Snowflake, ThoughtSpot, and Domo coupled with our IP and industry knowledge to de-risk critical path and accelerate business outcomes.
Get your first data-driven business use-case in 2 weeks
Eliminate complexity of choice through a pre-integrated data technology stack
Embrace the cloud era with highly scalable, pay-as-you-go, cloud-native analytics tools
De-risk unknowns with a fully functional foundation
Eliminate the complexity of integration with ready-to-use components and proven design patterns across all building blocks
Make all NFRs like Authentication, Authorization, Security, Governance an integral part of the platform and not an after-thought
Accelerate business outcomes with reference implementations
Leverage expertise and best practices cultivated through the delivery of hundreds of digital solutions
Harness our deep understanding of the partner ecosystem as an engineering partner and implementation partner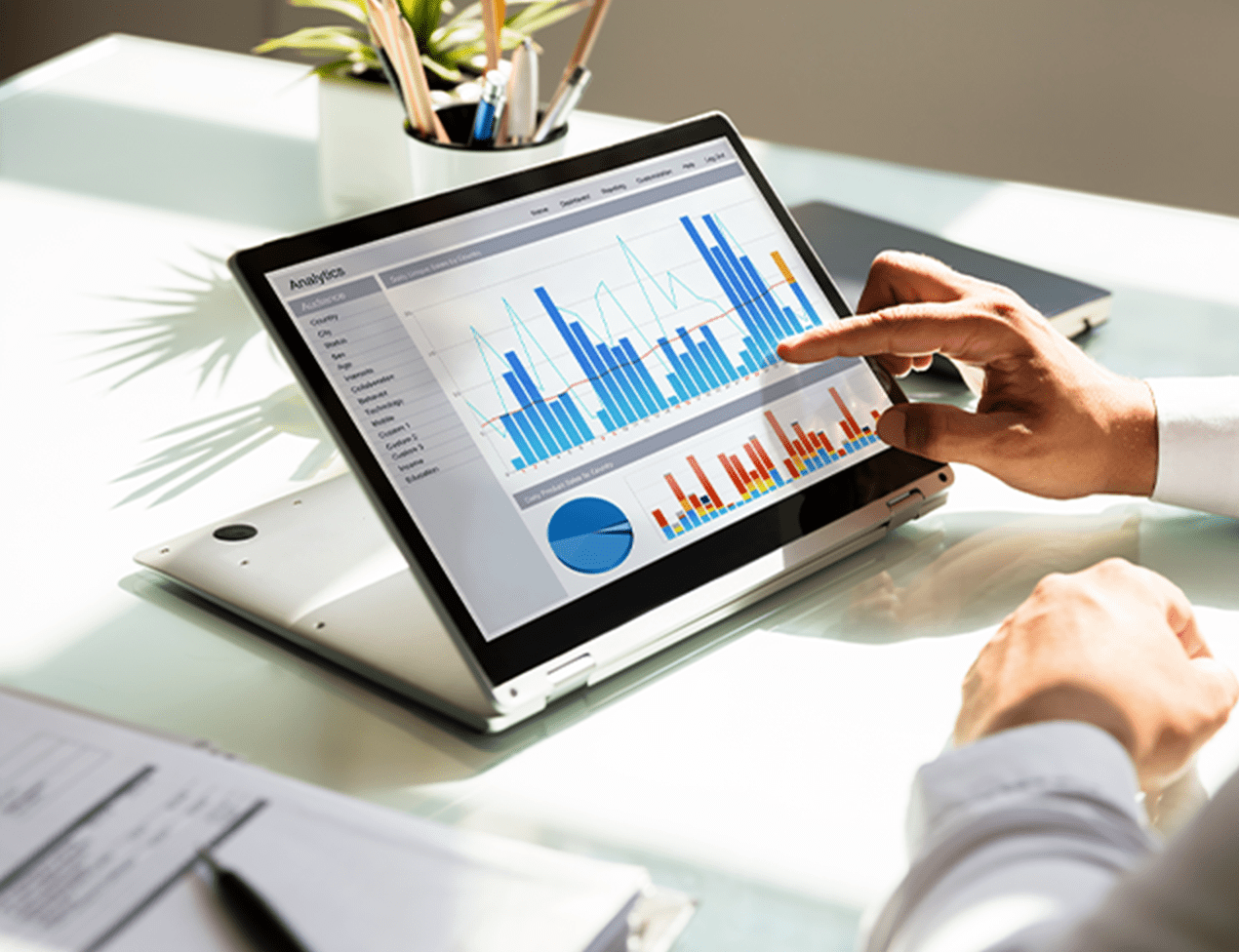 Data stack modernization to deliver data monetization at Ellie Mae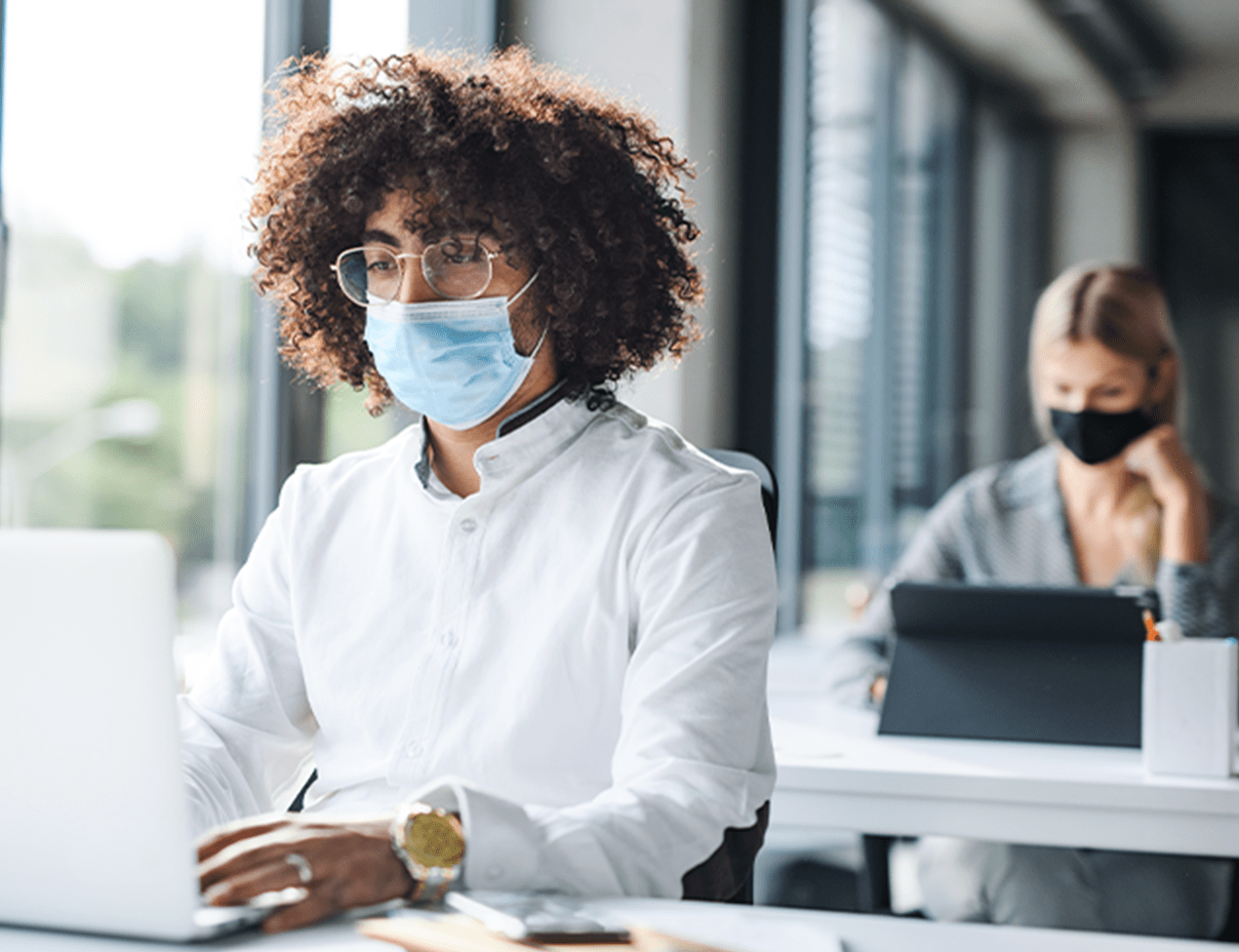 Insights and analytics to help everyone get back-to-work safely
Pre-integrated Composable Digital Mosiac
Accelerate time to value by 60% with solutions that are designed and delivered using a pre-integrated composable digital mosaic. Eliminate complexity of choice and integration.
Deep Solution Expertise
Respond to new technologies and evolving customer preferences by leveraging design patterns acquired from decades of solution building.
Extensive Partner Ecosystem
Get transformative data-driven solutions tailored to your challenges through our engineering and implementation partnerships with leading technology companies.
News & Insights
Access our latest thought leadership and updates on Data-Driven Business & Intelligence
Related Offerings & Solutions