Digital Banking
Rapidly deploy new digital capabilities by extending your current IT investments or building a complete digital bank.
Banking has been disrupted by non-traditional tech-savvy competitors attacking the most profitable elements in the financial services value chain. Saddled with legacy systems, banks and credit unions need a solution that enables them to rapidly develop and launch new digital services. Fintechs, Neo, and Challenger banks need to quickly deploy cloud-based banking capabilities to reach new customers with differentiated services.

Rapidly deploy new digital banking capabilities including customer onboarding, digital deposits, loan account opening and automated credit decisioning.
Learn more
Automate the loan origination and approval of loans with the simplicity, security, and scalability necessary to process high volumes of loan applications.
Learn more
Regulatory Compliance Management
Streamline regulatory processes including Know Your Customer (KYC) and Anti-Money Laundering (AML) programs through integration and automation.
Persistent Digital Bank & Credit Union Overview
Harness the power of disruptive technologies with Persistent Digital Bank and Credit Union Solution. This cloud-based core banking platform enables you to launch products and financial services faster and deliver hyper-personalized digital banking experiences at speed.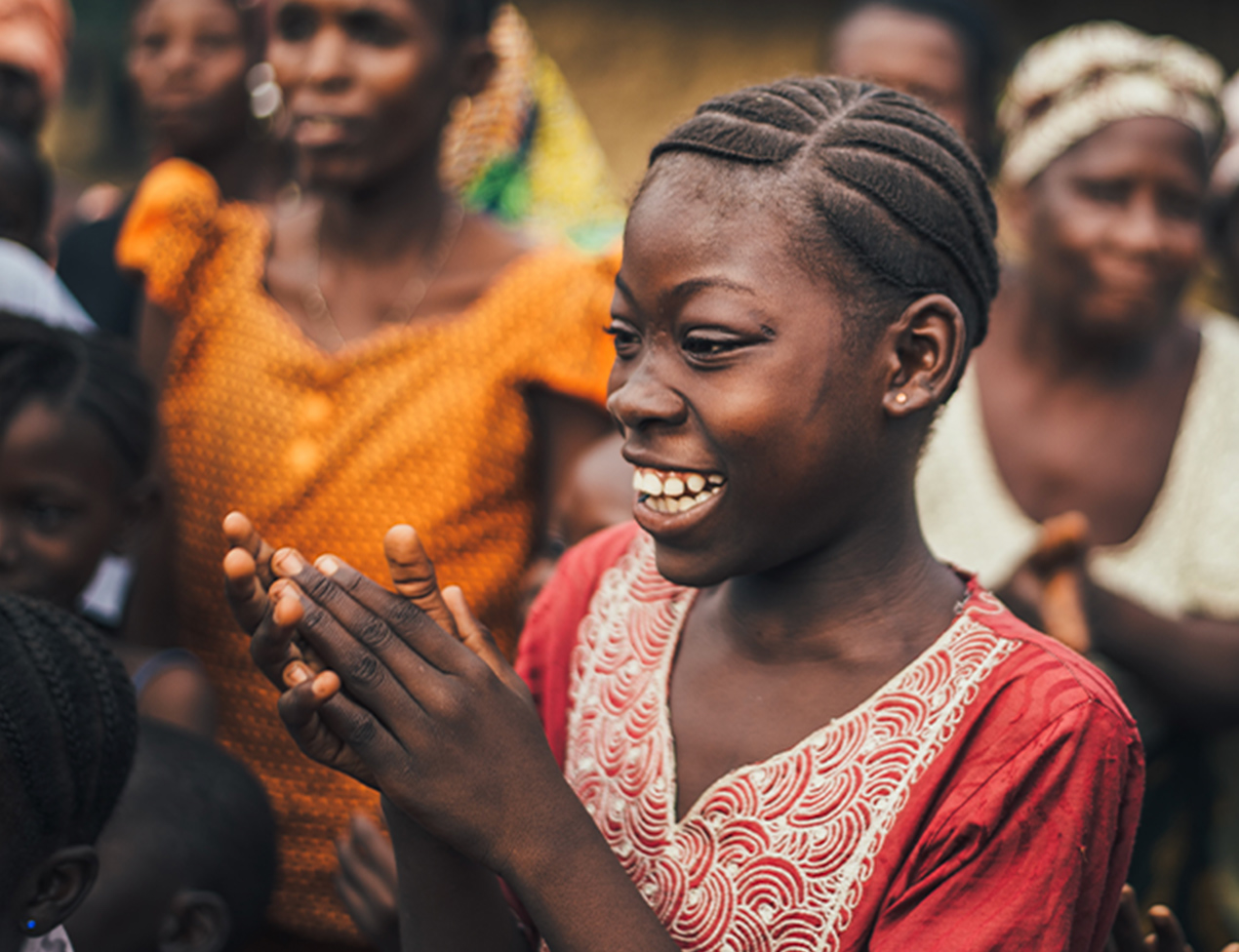 Bayport is changing the paradigm of banking in Africa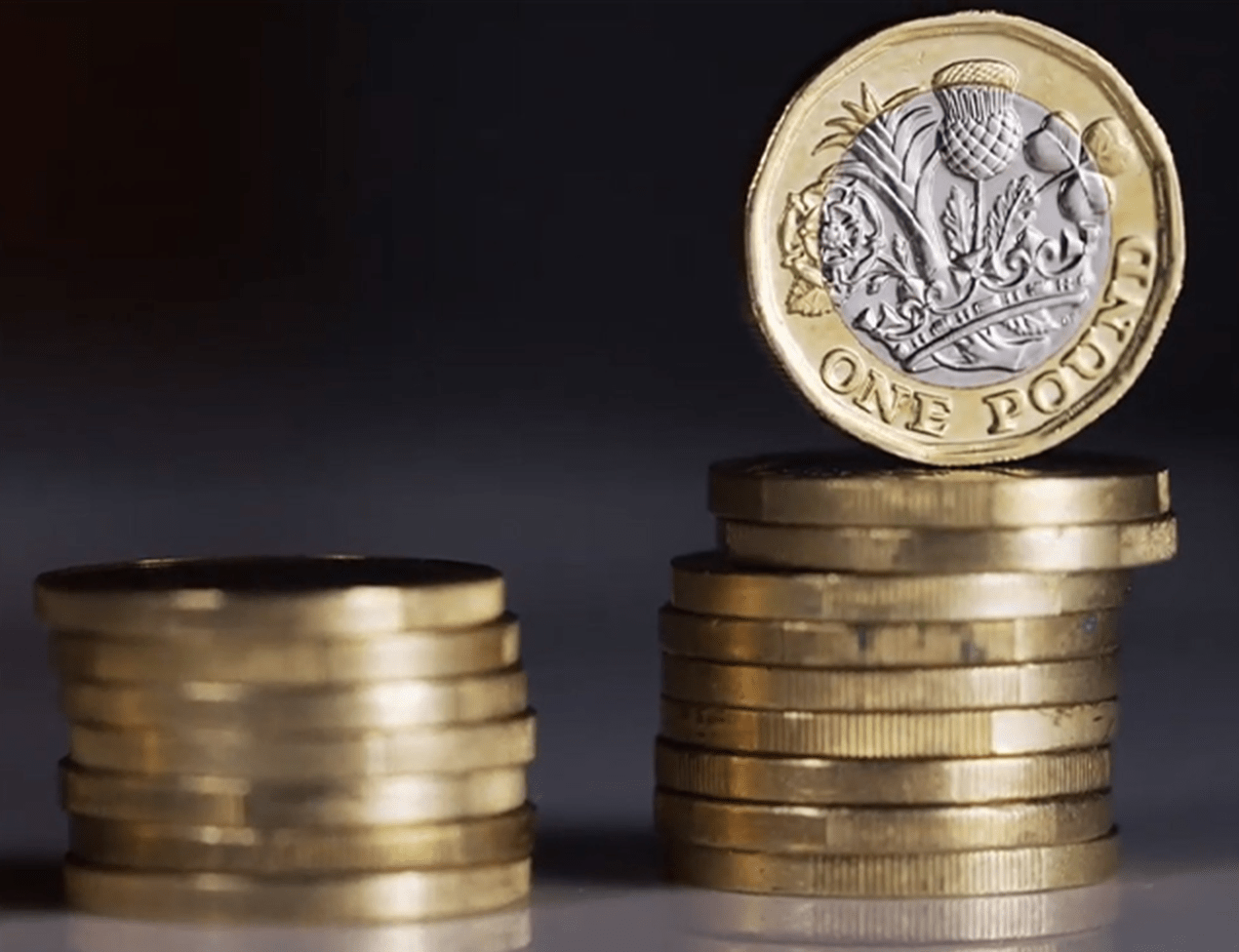 UK credit unions gain competitive advantage with Gojoko platform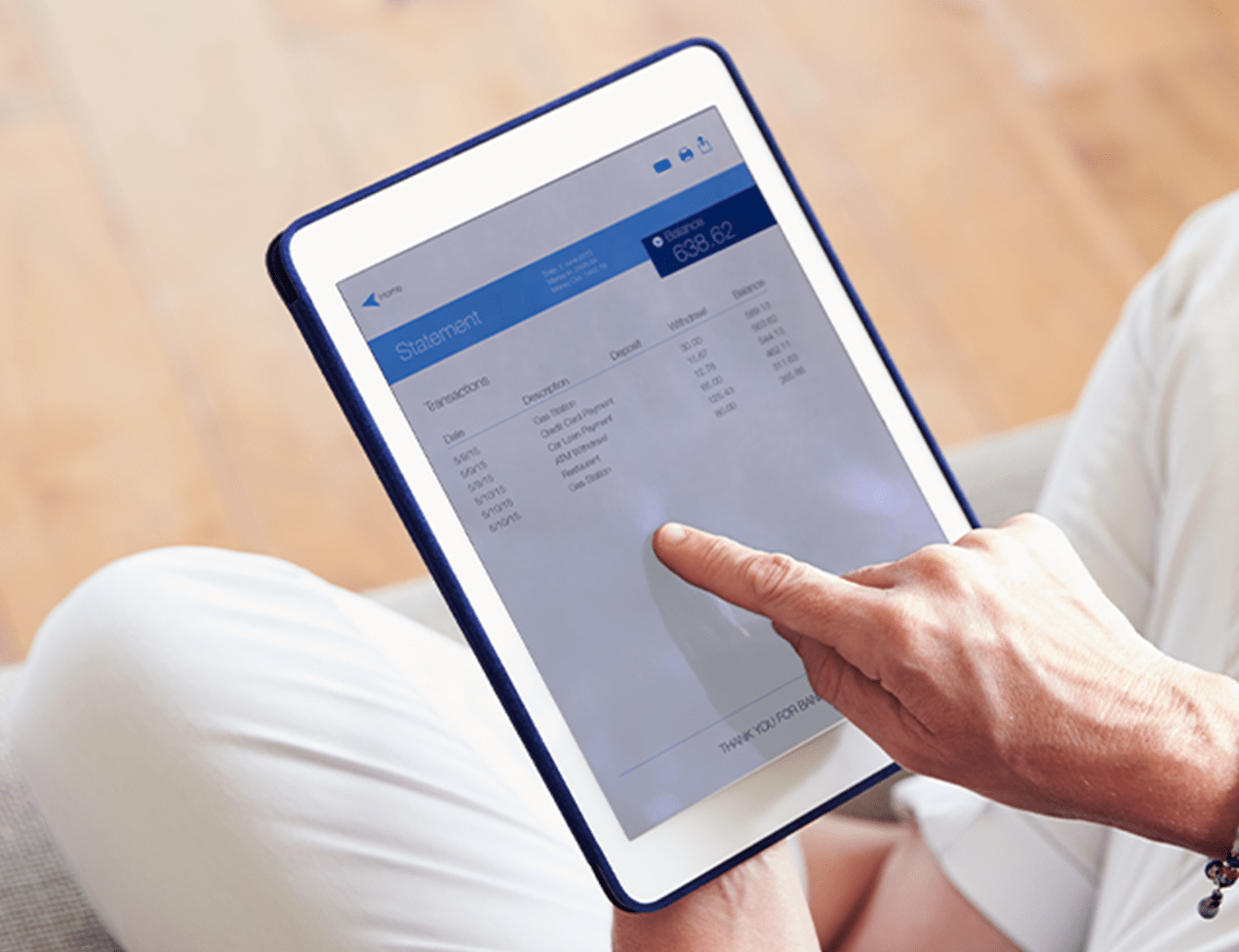 Building a digital loan origination system optimized for solar financing
Proven Track Record
Our Digital Bank and Credit Union Solution has helped both existing and neo banks, credit unions and fintechs to deliver state-of-the-art digital services to their customers.
Customer-centric Approach
Our human-centered approach brings together design, industry and technology expertise keeping customers at the center of the solution to deliver impactful digital experiences.
Robust Partner Ecosystem
Our partnerships with leading platform providers and fintechs enable you to build the right solution for today and the ability for innovate for tomorrow.
News & Insights
Access our latest thought leadership and updates on Banking, Financial Services & Insurance.
View all Insights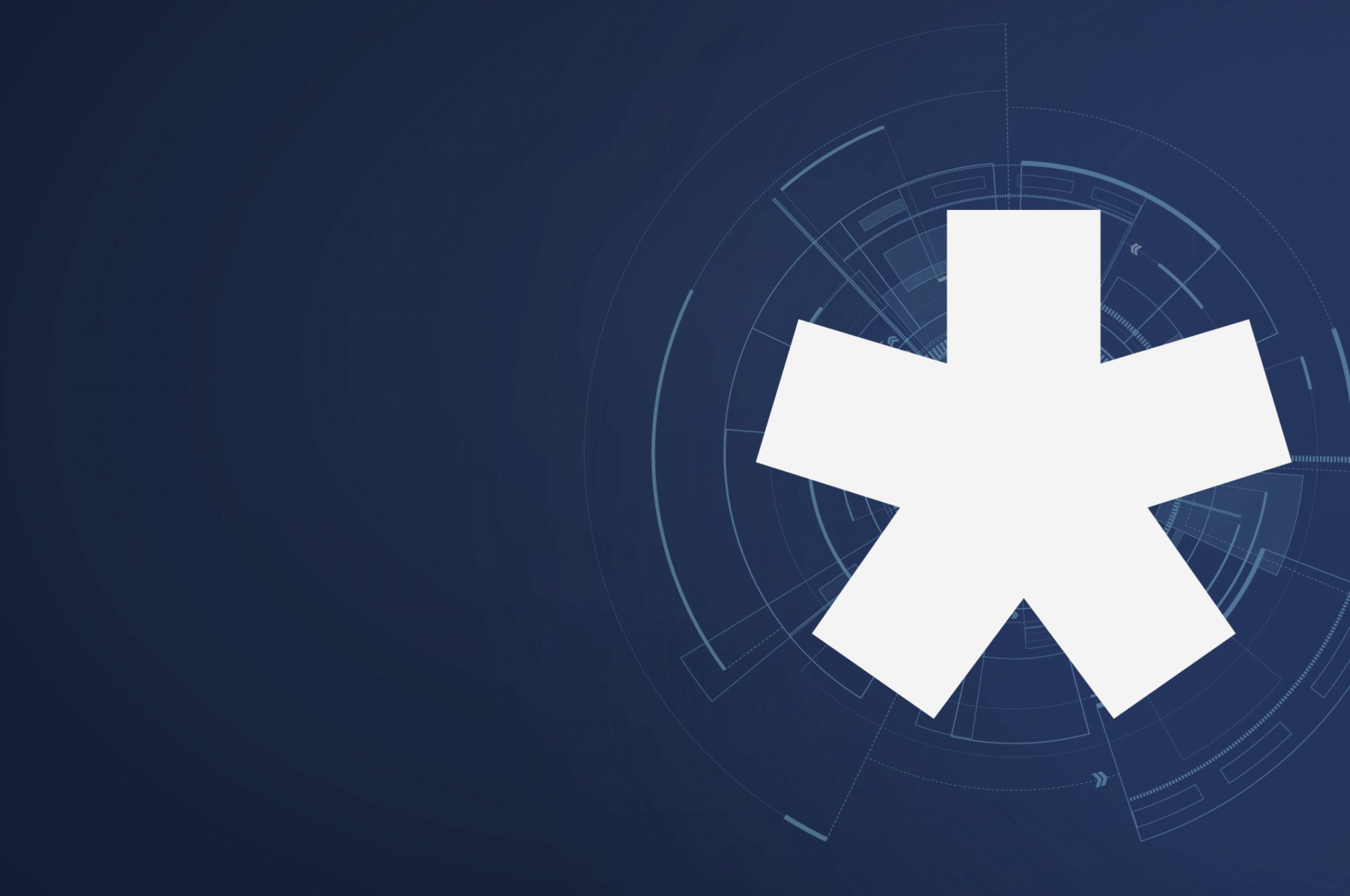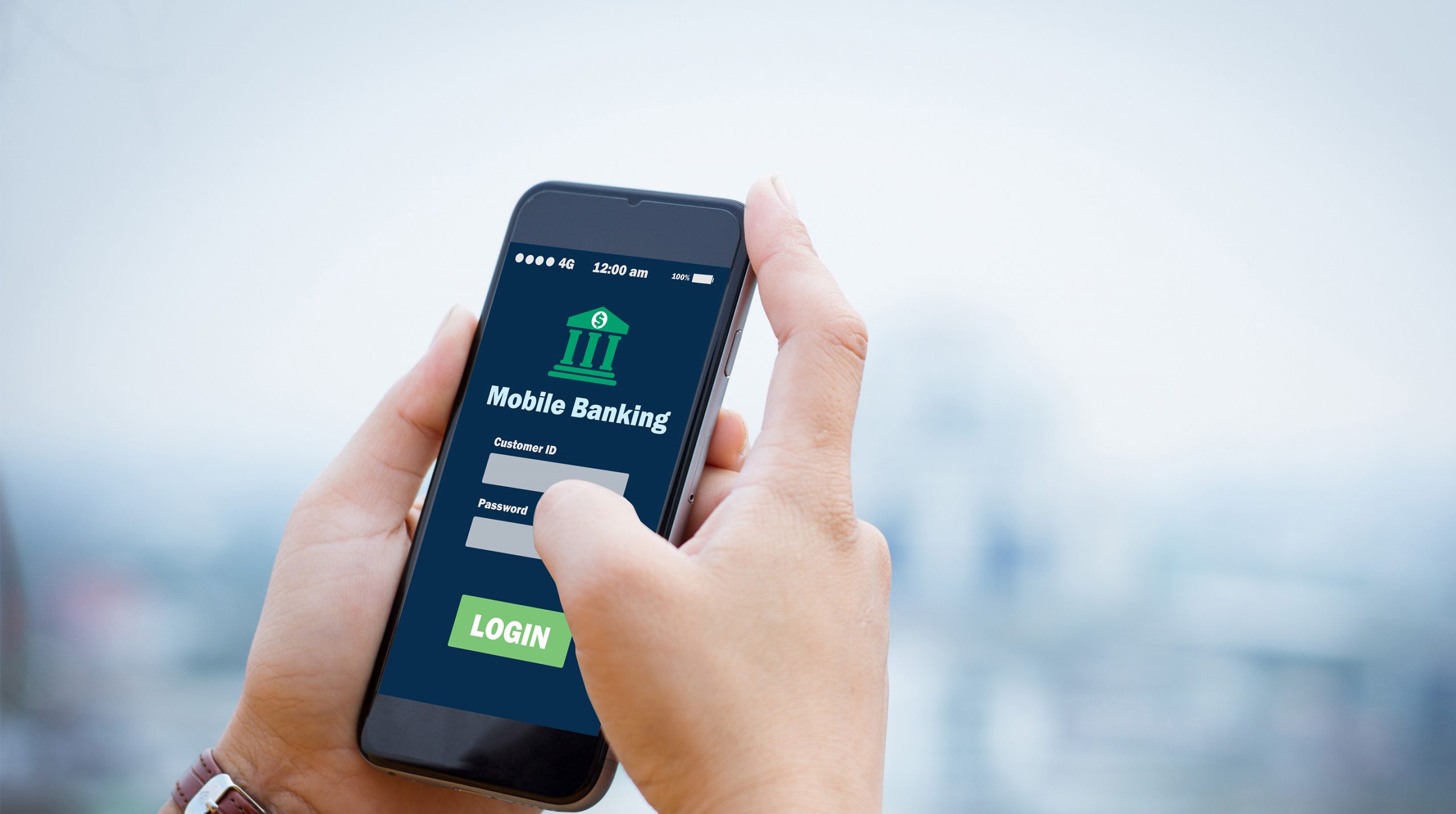 Related Offerings & Solutions