Life Sciences Innovation & Engineering
Build next-generation medical device and diagnostic instruments with cutting edge digital technologies.
Device and analytical instrumentation companies face significant challenges bringing a new products to market, including extremely high development costs driven by extended development lifecycles, the ability to process massive amounts of diagnostic data and regulatory compliance requirements.
Our Life Sciences Innovation and Engineering services help analytical instrumentation and medical devices companies build the software that drives their products, including machine learning and artificial intelligence. We provide end-to-end product and platform development services, ranging from product architecture, UX & design, development, DevOps, validation and release to operational support.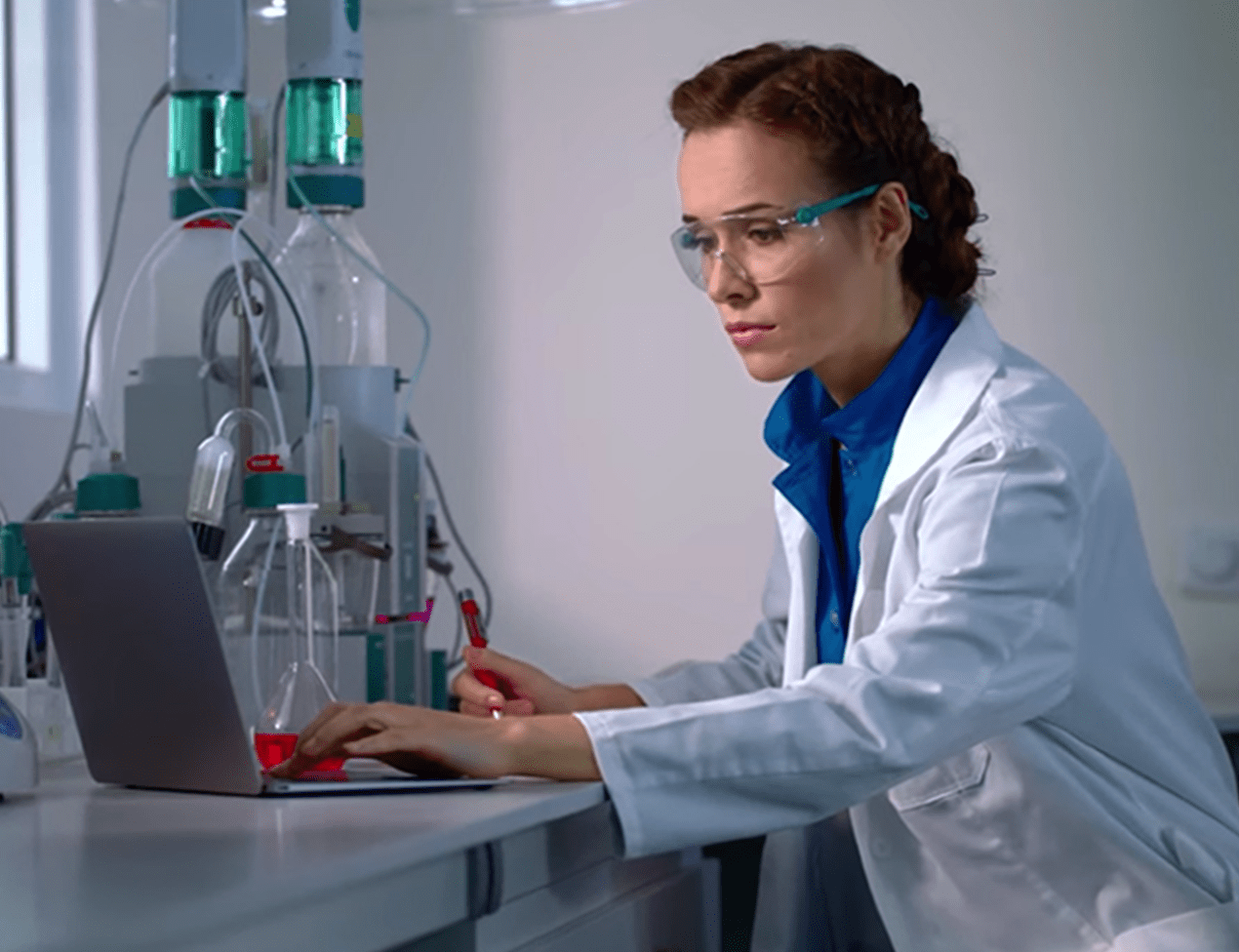 Artel enables accurate assay results with Persistent Systems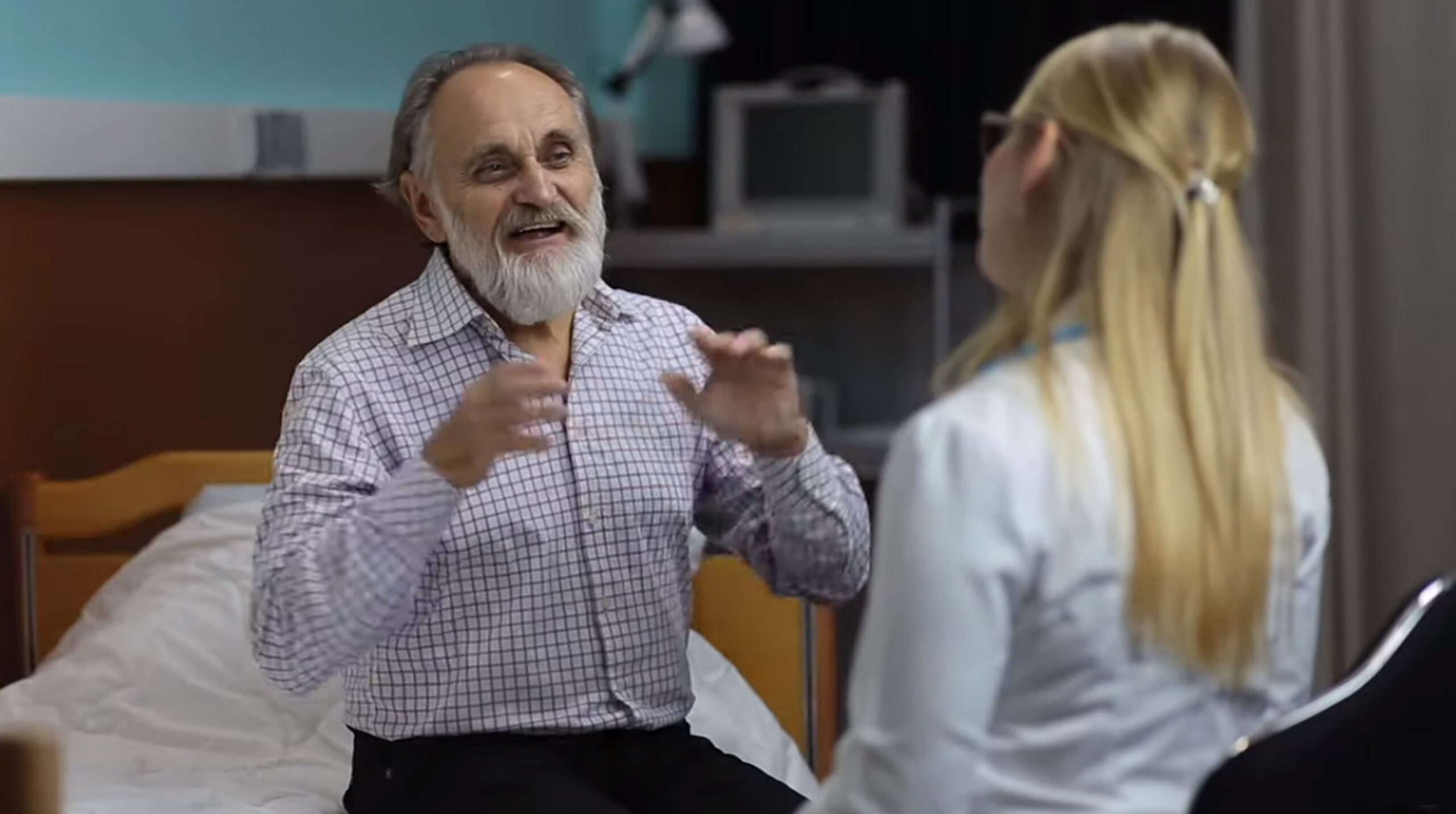 LungLifeAI's accelerates cancer diagnosis with machine learning
Product development
Persistent has worked with the majority of the leading analytical instrumentation and medical devices companies to deliver new products to market faster.
Customer-centric Approach
Our approach allows customers to derive value right from the onset as we contribute significantly to projects by converting them into re-usable IPs .
Deep Engineering expertise
Over 25 years in product engineering enables us to offer complete product and platform development services ranging from product Architecture, Design, Development, Validation, Release to Operational Support.
News & Insights
Access our latest thought leadership and updates on Healthcare & Life Sciences.
View all Insights
Related Offerings & Solutions