Platform Integration
Capitalize on the power of connected customer experiences – enabled by enterprise integration.
Businesses are aggressively working to capitalize on the power of more connected customer experiences – enabled by enterprise integration. Persistent offers a full suite of CX Platform Integration solutions including lifecycle API management, enterprise platform integration, pre-built connectors and accelerators with Mulesoft. We help you protect, analyze, and enhance your CX while improving efficiencies across business and IT operations.
Move to one system by uniting silos across applications, data, and processes to create connected digital experiences that customers want and accelerate business value.
Learn more
Computer Telephony Integration
Boost customer satisfaction by integrating your phone system together with your sales and service systems for a cohesive and personalized journey.
Accelerate your business innovation and maximize your IT investments with reusable API-led connectivity to deliver projects faster, reduce risks, lower cost, and generate new revenue streams.
Learn more
Major US media conglomerate integrates legacy systems
A top children's hospital in the US seamlessly integrates its Salesforce Applications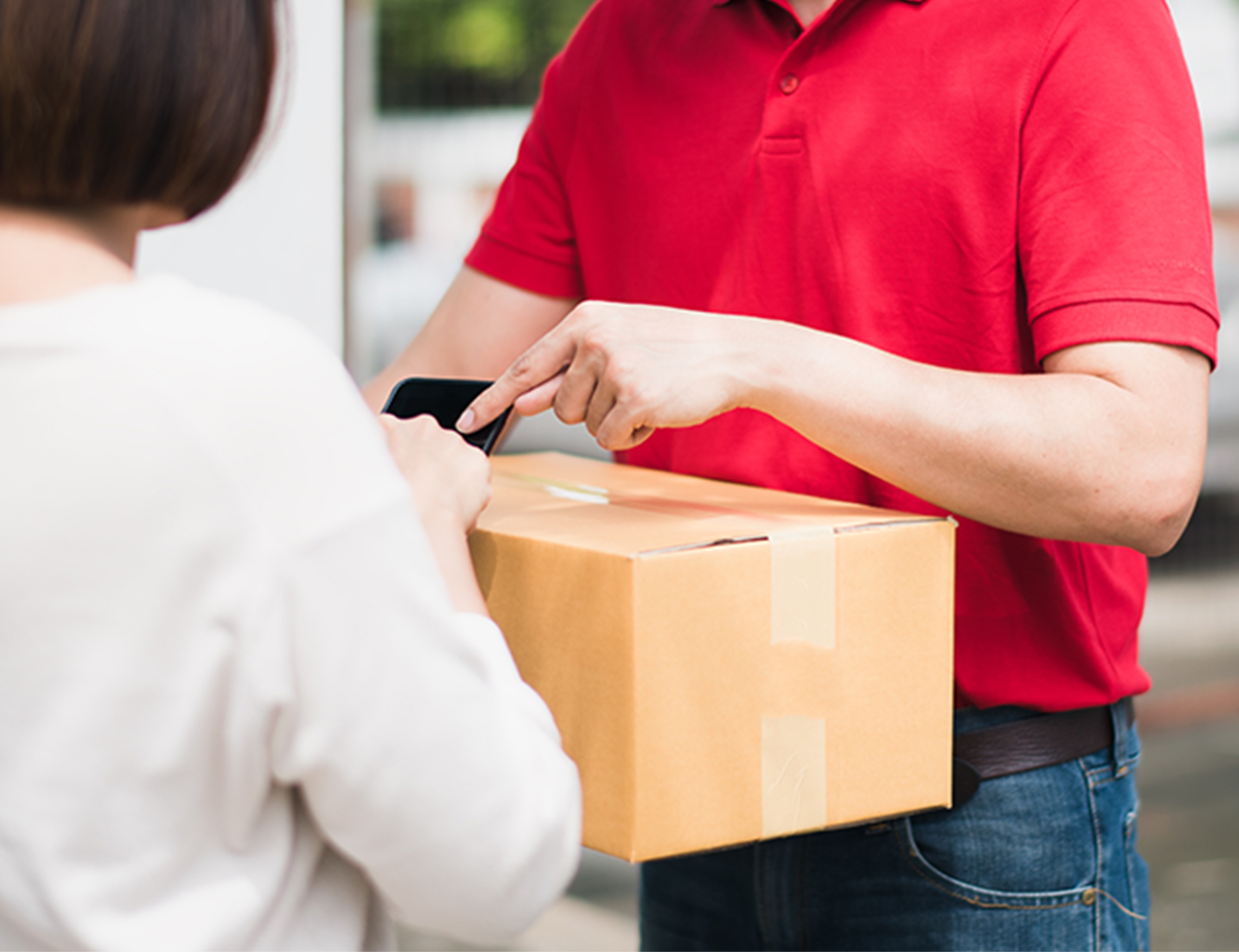 Blue Dart Express Connects with Partners in Real-Time for Greater Partner Coordination
MuleSoft Integration Partner
Work with our global team of MuleSoft certified consultants with expertise developed through 100+ engagements worldwide.
Extensive Salesforce Knowledge
With 1,400 joint engagements and 100+ joint enterprise clients, our Salesforce team includes 2,200+ Salesforce Engineers, 30,000+ Trailhead Badges and 2,700 Developer, Platform and Industry Certifications.
Exceptional Delivery Excellence
With a 5 out of 5 Salesforce CSAT Score and a global delivery model that delivers cost benefits for our customers.
News & Insights
Access our latest thought leadership and updates on CX Innovation & Optimization.
View all Insights
Related Offerings & Solutions