Artificial Intelligence & Machine Learning
Realize the promise of AI & ML from ideas to outcomes.
AI & ML is unleashing the next wave of digital disruption. The challenge is prioritizing use cases and realizing tangible business value from AI & ML initiatives.
Persistent transforms AI & ML dreams into reality with solutions that help across every stage of AI & ML maturity. Our solutions ensure that you see successful outcomes from your AI & ML investments with a framework that helps prioritize use cases, define platform architecture, scale model development, and operationalize models across the enterprise.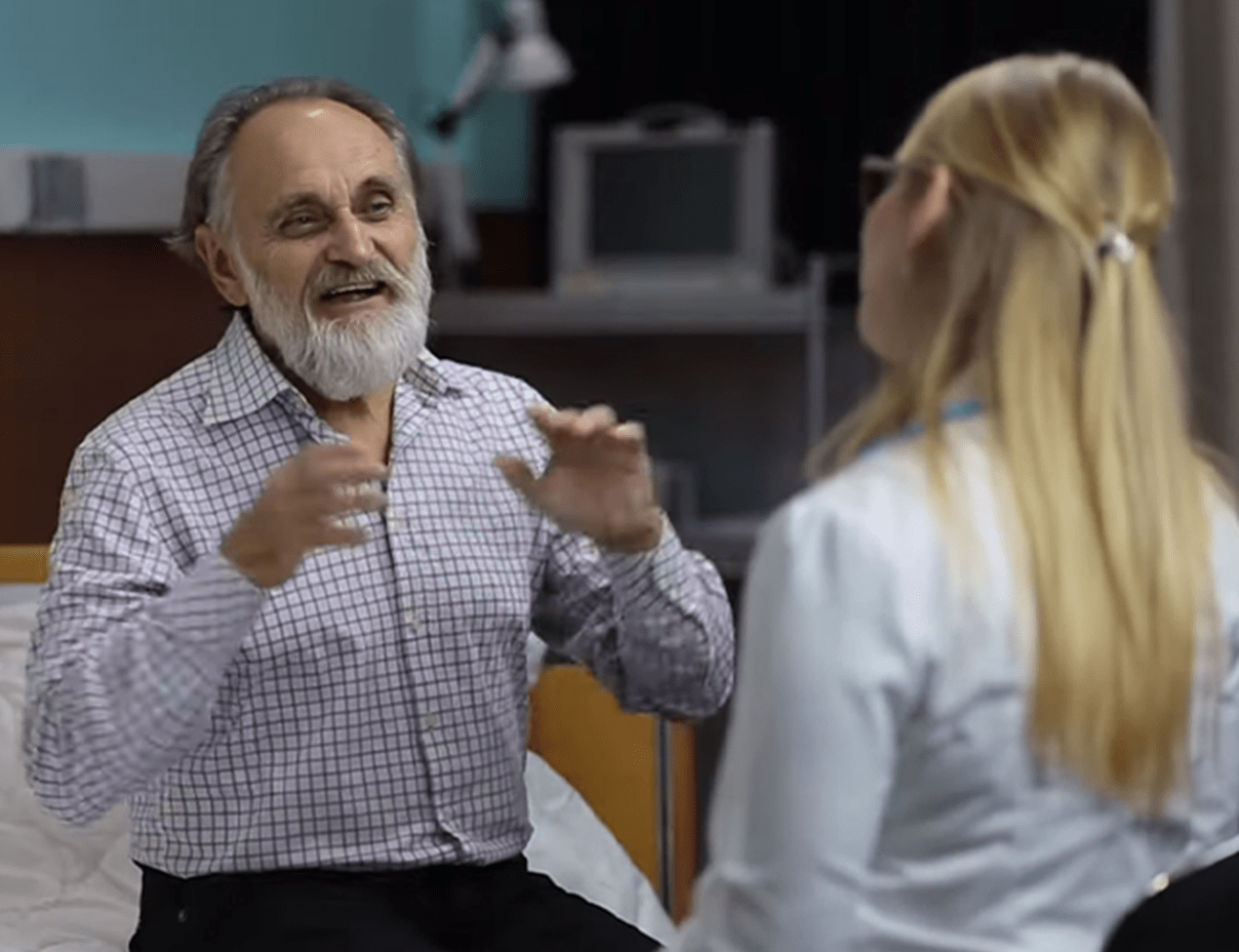 Accelerating cancer diagnosis with machine learning
Early detection of kidney disease with machine learning and artificial intelligence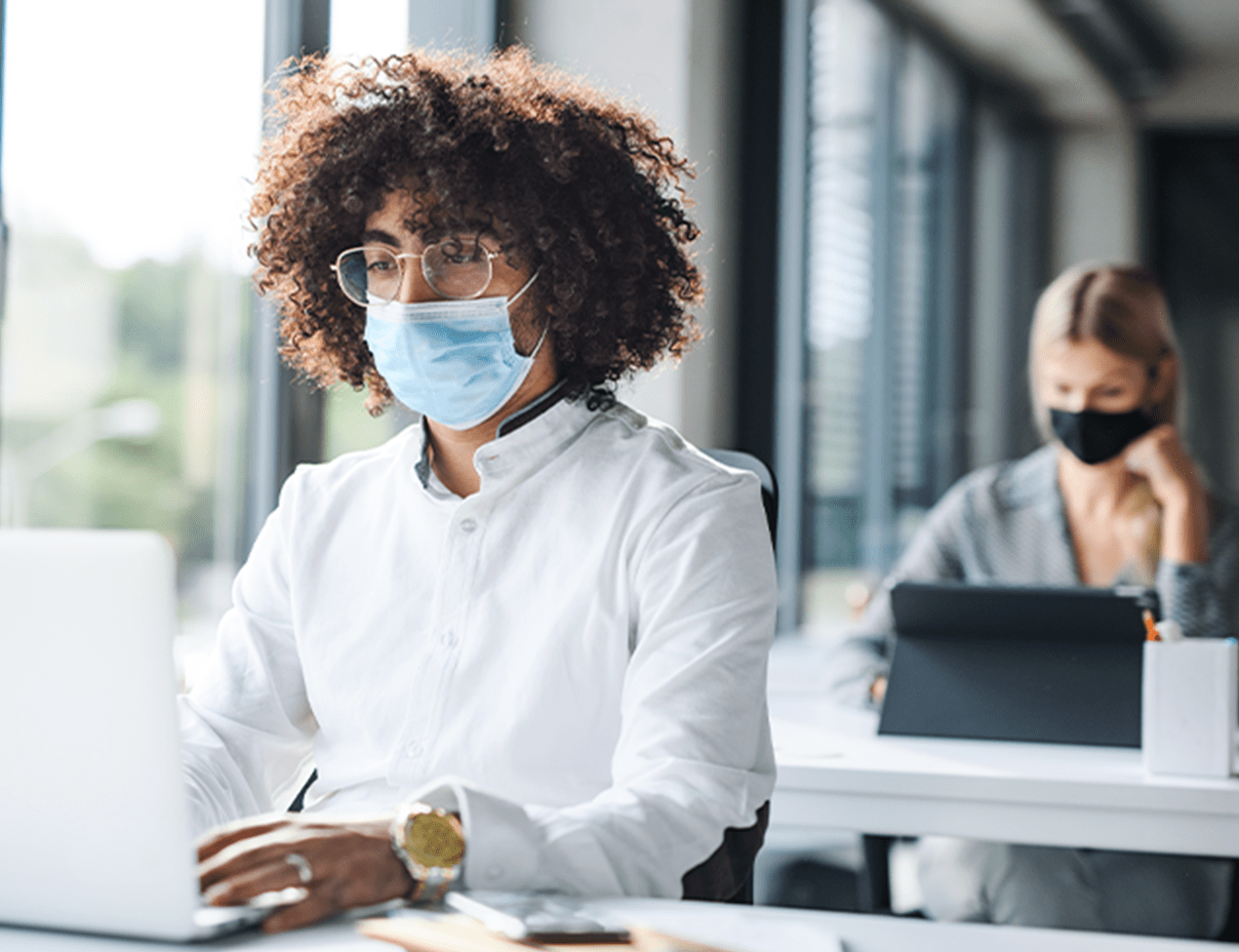 Predictive analytics to help everyone get back to work safely
Assured ML-Driven Outcomes
With over 30 years of data solutions experience, we offer the broadest and deepest range data services to enable AI, ML based tangible outcomes regardless of your data maturity.
Readymade Accelerators
Accelerate time to value with accelerators for natural language processing, predictive analytics, document analytics, cognitive search, and more delivered as a composable digital mosaic.
Extensive Partner Ecosystem
Our engineering and implementation partnerships with leading technology companies such as AWS and others help you effortlessly embrace ML and maximize its value faster.
News & Insights
Access our latest thought leadership and updates on Data-Driven Business & Intelligence.
View all Insights
Related Offerings & Solutions