Artificial Intelligence & Machine Learning
Realize the promise of AI & ML from ideas to outcomes.
AI & ML is unleashing the next wave of digital disruption. The challenge is prioritizing use cases and realizing tangible business value from AI & ML initiatives.
Persistent transforms AI & ML dreams into reality with solutions that help across every stage of AI & ML maturity. Our solutions ensure that you see successful outcomes from your AI & ML investments with a framework that helps prioritize use cases, define platform architecture, scale model development, and operationalize models across the enterprise.
AI & ML Idea to Implementation Program
Embark on your AI & ML journey with a strong foundation. Identify and prioritize the right AI and ML use cases to establish a business case.
AI & ML Platform Services
Start seeing returns on your AI, ML investments by simplifying deployment and operationalization of AI and ML models in production.
Explainable AI
Unravel AI-driven decisions to understand the reasoning and rationale behind them. Ensure accurate and consistent decisions.
Inteligent Document Analytics
Uncover hidden customer insights in your unstructured text documents and transform them into productive assets at scale.
Intelligent Enterprise Search
Open up rich enterprise data sources for consumption with an easy and engaging search experience. Facilitate real-time access to crucial data with natural language processing, machine learning, and semantic search.
Conversational Platforms
Deploy highly intelligent chatbots for typed and vocal interactions. Capture the true intent of the customer through context and non-verbal cues.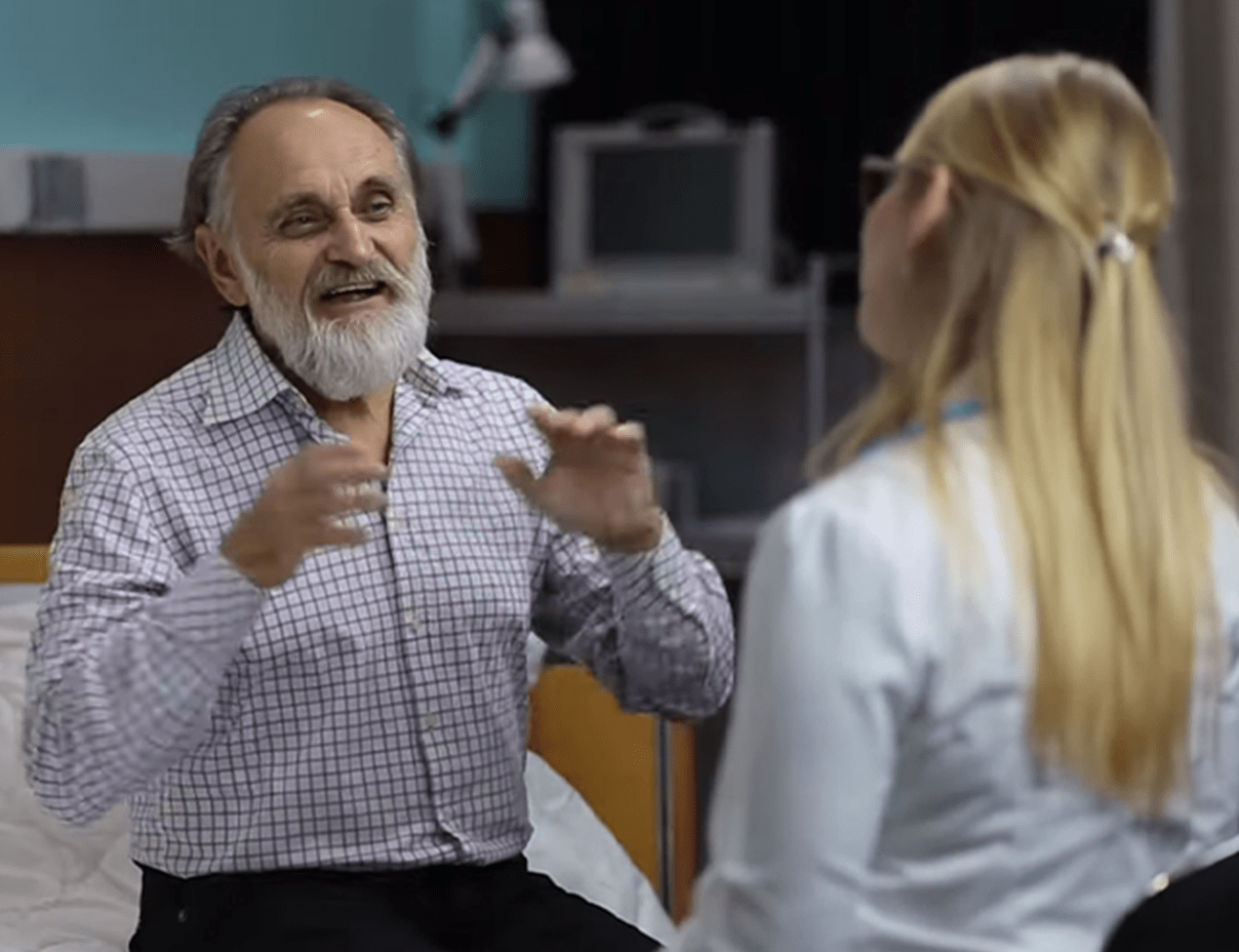 Accelerating cancer diagnosis with machine learning
Early detection of kidney disease with machine learning and artificial intelligence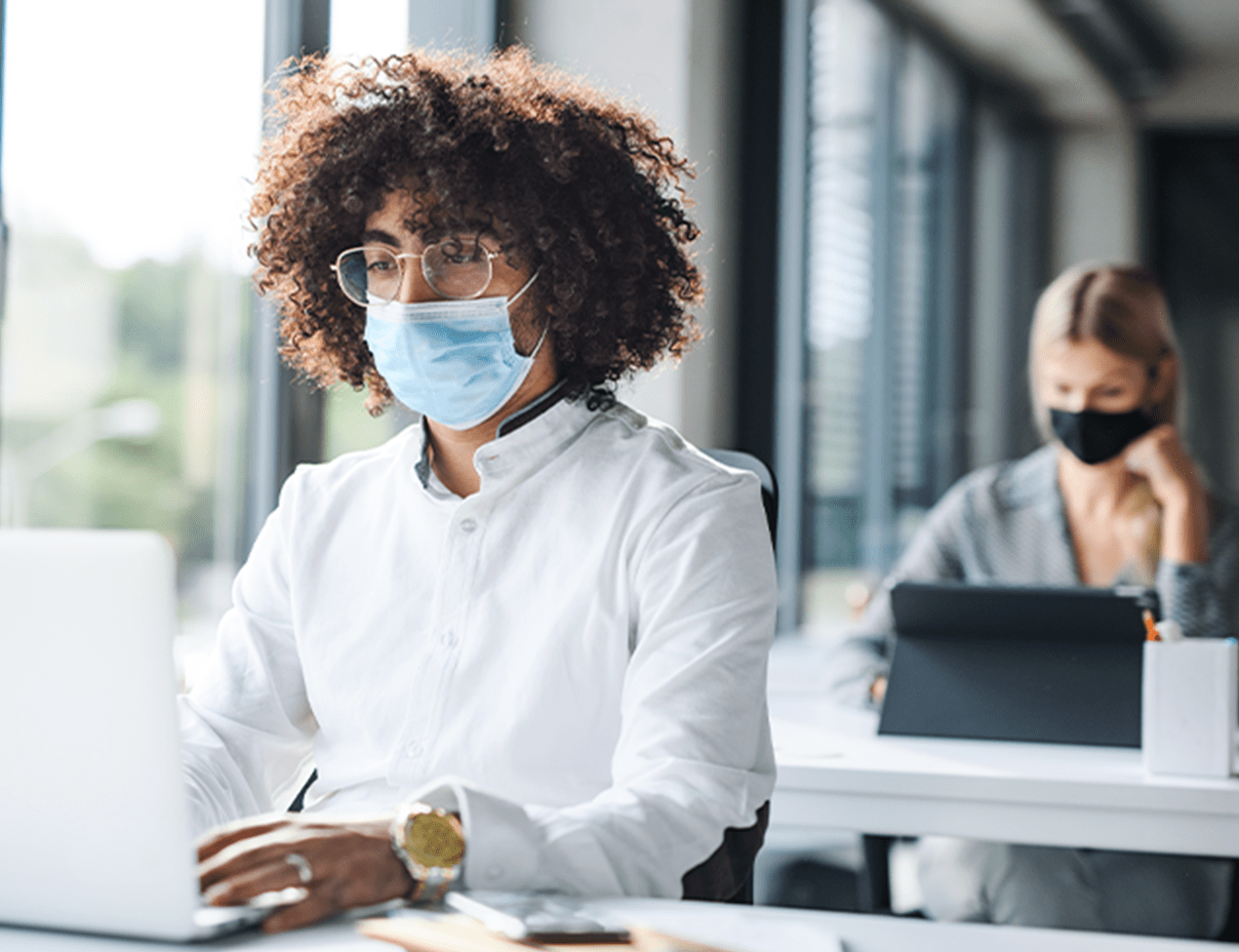 Predictive analytics to help everyone get back to work safely
Assured ML-Driven Outcomes
With over 30 years of data solutions experience, we offer the broadest and deepest range data services to enable AI, ML based tangible outcomes regardless of your data maturity.
Readymade Accelerators
Accelerate time to value with accelerators for natural language processing, predictive analytics, document analytics, cognitive search, and more delivered as a composable digital mosaic.
Extensive Partner Ecosystem
Our engineering and implementation partnerships with leading technology companies such as AWS and others help you effortlessly embrace ML and maximize its value faster.
News & Insights
Access our latest thought leadership and updates on Data-Driven Business & Intelligence.
View all Insights
Related Offerings & Solutions