AI & ML Platform Services
Drive outcomes from AI, ML through MLOps (operationalization) in production.
With investments in artificial intelligence and machine learning increasing dramatically, so are the number of initiatives that fail to see the light of day into production. This translates to losing precious dollars and opportunities as well as losing the trust of executives and investors.
Persistent's AI & ML Platform services give you the ability to deploy models into production at scale. We help you manage, monitor, and govern ML models with ease and realize tangible benefits from your investments with enterprise-wide adoption of ML. Persistent ensures that your ML models stay relevant to business with automated retraining pipelines. Our solid governance practices for ML models in production reduce organizational risk.
Benefits
Integrate AI, ML with workflows and monitor data drift, model metrics, and other KPMs
Retrain ML models, test new competitive models and auto-deploy the best performing model
Enforce governance policies and ensure reproducibility, traceability and explainability of ML Models
Detecting and preventing duplicate invoice payments with machine learning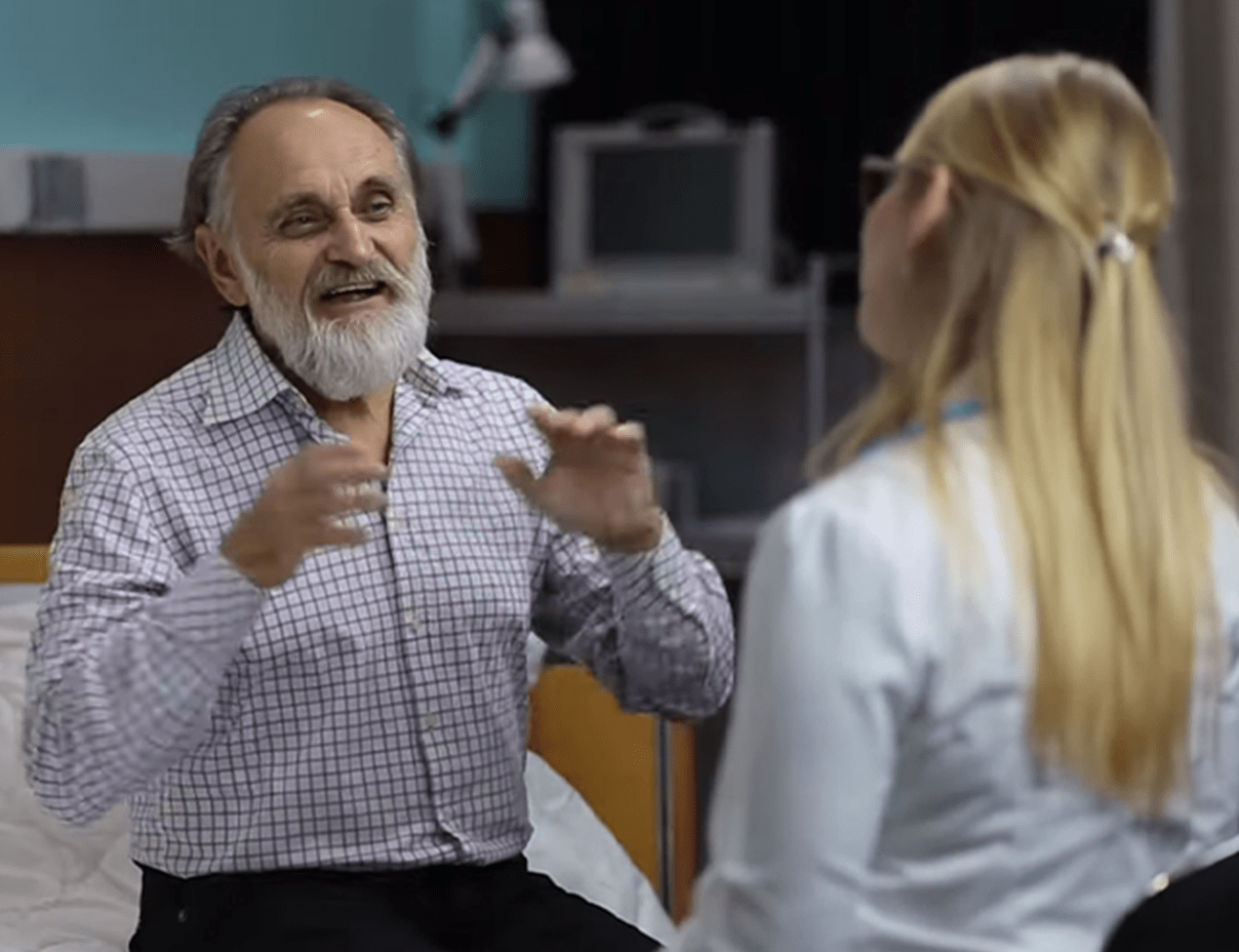 Accelerating cancer diagnosis with machine learning
Early detection of kidney disease with machine learning and artificial intelligence
Assured ML-Driven Outcomes
With over 30 years of data solutions experience, we offer the broadest and deepest range data services to enable AI, ML based tangible outcomes regardless of your data maturity.
Readymade Accelerators
Accelerate time to value with ready-to-use solutions for natural language processing, predictive analytics, document analytics, cognitive search, and more that are delivered as a composable digital mosaic.
Extensive Partner Ecosystem
Our engineering and implementation partnerships with leading technology companies such as AWS and others help you effortlessly embrace ML and maximize its value faster.
New & Insights
Access insights from our latest thinking around Data driven Business and Intelligence
Related Offerings & Solutions